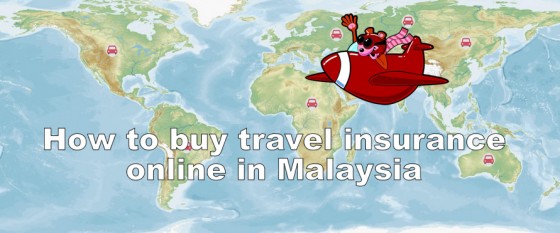 Travel insurance is something that you can't afford to do away with. Travel is a sector that inhibits an array of unforeseen circumstances and inconveniences.
When you are particularly someone who travels regularly, there are a lot of scenarios where your experience can get ruined. Travel inconveniences like flight delays, personal accidents, and other travel delays can leave you flabbergasted when you are travelling.
Applying for a Travel Insurance in Malaysia
Being a banking and fintech advisor, I have completely researched and determined Hong Leong Bank's Travel Insurance to be right on top of it all. Its travelright-cum-insurance makes it stand apart from the other insurance packages in Malaysia.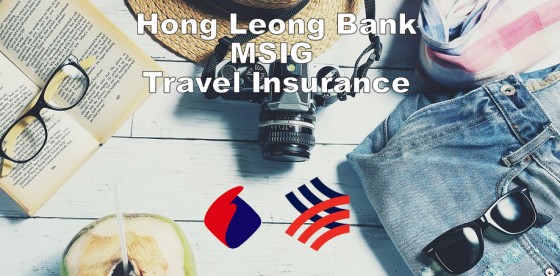 Features & Benefits of Hong Leong Bank MSIG Travel Insurance
Covers illness and unforeseen injuries up to RM400,000 while travelling overseas.
Covers engagements that you may have missed due to delay in flights.
Covers loss of entities like cash and luggage while travelling.
There's also a one-of-a-kind adventurous activities cover.
You get the choice of single trip insurance or the comprehensive annual cover to many major countries from Malaysia.
At the unfortunate event of a hijack or terrorism incident, the insurance would cover you.
Hong Leong Bank offers a well-tailored list of countries segregated into different packages of travel insurance cover. Gain your peace of mind while travelling to your preferred areas. Also, the travel insurance plan is valid only for flight journeys starting from Malaysia. To buy Hong Leong Bank's MSIG Travel Insurance all you have to visit the
travel insurance page
, hit "apply now" and choose the travel plan that you want to buy.
Why Travel Insurance is Essential
While travel insurance may not help you avoid travel misfortunes, it offers redemptions financial protections and compensations, which you may never know when they could come in handy. You get financial recovery for medical expenditures that happen because of an accident or illness when you are travelling. Medical attention can get really costly to cover by yourself in most countries outside Malaysia, without a travel care.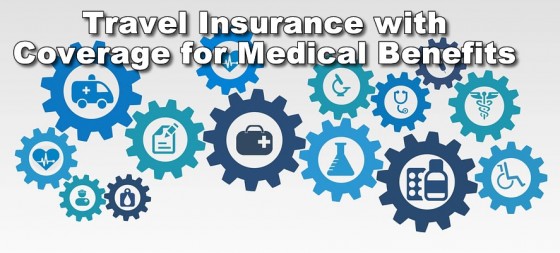 In most of the cases, travel insurance also covers emergency medical evacuations which otherwise cost tens of thousands of dollars.
Protection against flight cancellations and disruptions is absolutely the foremost thing that you need in today's world. With the travel industry booming and the travellers exponentially increasing, delays and luggage losses are an integral part of travel these days. Last minute cancellations can also cost very much less money than what you are usually charged.
More than anything, you get an insurance team to confide in when you are clueless about what to do with travel inconveniences. They can get you spring to action with the next course of action and reimbursement procedures immediately. The
24 hour assistance you get from travel insurance policies like Hong Leong Bank's MSIG Travel Insurance in unparalleled
, as you can talk in your native language to get things sorted out even if you are in a different country which speaks a language you do not know.