Bed sheets are not just bed covers. They are actually investments that can make your room sophisticated looking and expensive.
Buying a set of sheet is not as simple as pulling off a nice looking sheet in the department store. There are factors that should be considered. These are: the type of bed (twin, twin XL, queen or king size bed), the height of the mattress, the color of the bed sheets, the texture, the weave and the thread count. These factors should be noted before going out to buy a set of sheet in order to prevent making wrong purchases.
Type of Bed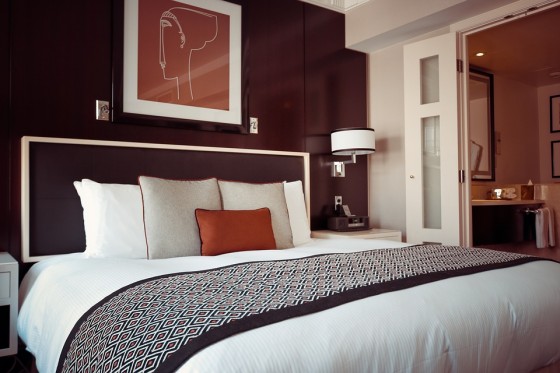 Determining the type of bed will help in choosing the appropriate fit for the mattress. All bed manufacturers follow a standard in creating the different types of bed. The measurements are as follows: for a twin bed, it is usually 39X75 inches; for twin XL, it is 39 X80 inches; for a full sized bed, it is 54X75 inches; for a queen bed, it is 60X80 inches; for a king bed, it is 76X80 inches and for a California king is 72X84 inches.
Height of bed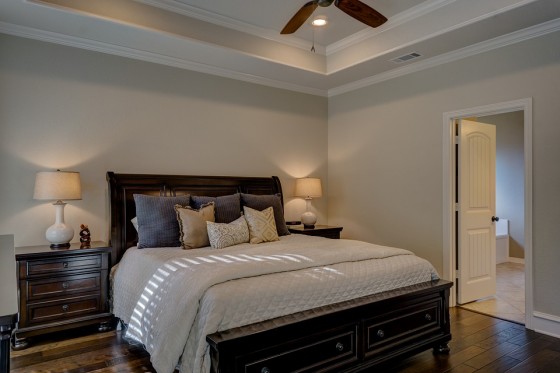 The height of bed is very helpful in preventing hanging bed sheets. Hanging sheets are caused by wrong pocket size. To get the ideal pocket size of a certain type of bed, one should simply measure the bed's height from top to bottom with a standardized measuring tape. Usually, the pocket size is not printed on the sheet's cover thus it is good to know what is the measurement of the standard and deep type of sheet pockets. The standard pocket size available in the market measures 12 to 14 inches deep while the deep pocket sheet measures between 15 to 22 inches deep.
Color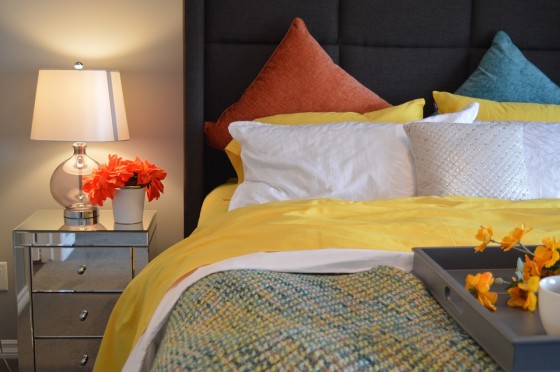 It is advisable to choose a bed sheet that does not counteract the color of the room. This makes the ambiance smooth and relaxing. Sheets that are made of 100% cotton are great buy because they do not fade easily and can easily complement any bedroom theme.
Texture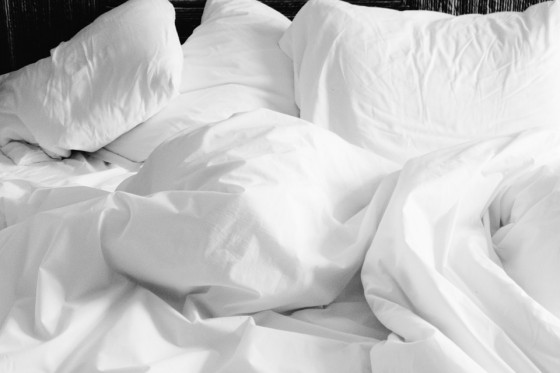 Bed sheets can be made from cotton, silk and other type of materials that can provide optimum comfort to its user. The sheet's texture does not just help one in attaining deep sleep but also make a bed look extra-ordinary. The thread count can help make the texture smoother and finer. The principle here is that the more thread count, the better the quality of the sheet's texture.
Weave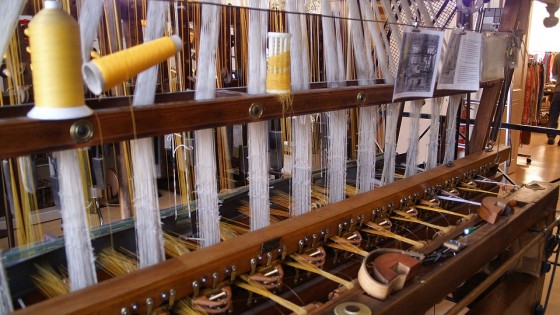 Jacquard and damask weaves are the most splendid and lavish type of weaves that can give a bed a rich man feel. These weaves have special looms that create distinct stripes.
Simple weaves are also available. These are solid sateen weave (made by simply weaving a single vertical thread over four to eight horizontal threads; this weave is soft but not that durable), pinpoint weave (made by weaving two threads over a single thread; this weave is not as soft as sateen weave) and Percale weave (made by weaving a yarn that is crossed over another yarn; it may feel rough at first but as time goes by it softens up).
Thread Count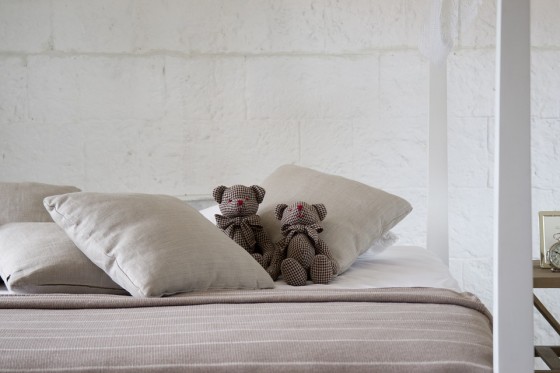 Sheets come in different thread count (300, 400, 450, 500 or 600). The idea here is that the higher the threat count, the smoother the sheet becomes. The most durable type of sheet with more than 250 threads is cotton (Egyptian, Pima, Supima and Organic cotton) while a single ply sheet is the softest.