If there is one thing in a person's life that's extremely difficult to do, it would be giving up smoking. That is why endless gadgets and numerous studies regarding the failure rate of smoking cessation have been made.
A lot of people attribute failure to the attitude towards quitting.
One should first establish the reasons of why smoking must come to an end and make sure these intentions are sincere.
There is a big difference between knowing why you should quit and feeling the need to quit. We all know why we should quit, we all know the damage to our health and that of those around us every time we light up a cigarette. Despite that it is a habit that many of us enjoy and until we start to actually see the harm that it is doing to us we put off quitting until we feel that need.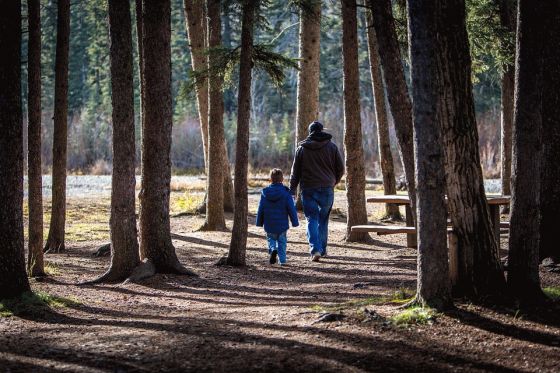 It is a good idea to give ourselves motivation. Listing the benefits of being a non-smoker may serve as an inspiration as well as listing the harmful aspects. Saving money is one of the motivational factors so why not do some window shopping and make a list of treats that you are going to buy yourself with your savings. The adrenaline release from nicotine can be replaced by exercise and physical activity so why not motivate yourself into getting a new shape whilst you quit.
There are a lot of smoking cessation aids readily available on the market today. Or you could try alternative therapy specialists like hypnotherapists or acupuncturists. Acupuncture is an alternative treatment. In fact in some countries courts order addicts to undergo this therapy. Targeting specific points in the body, acupuncture is known to soothe cravings, irritability, tension, restlessness and other nicotine withdrawal symptoms. Hypnotherapy is another suggested remedy. Being overly skeptical will however reduce its success.
Observing a healthy diet decreases smoking urges too. It has been noted that certain foods and beverages such as coffee, alcohol, and meat enhance the taste of cigarettes. Swapping those for water, fruits and vegetables will make it easier.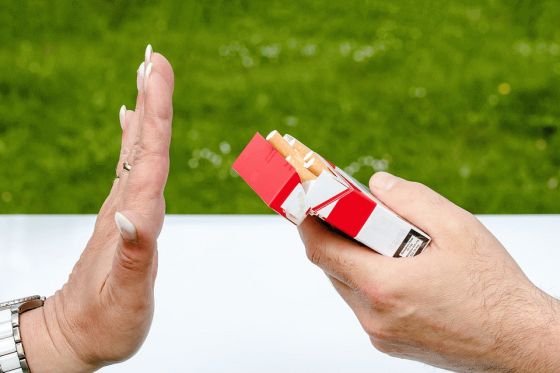 Being in the right environment and steering away from smokers' havens helps to diminish temptation and bad influences. Keeping yourself busy and distracted lessens cravings. It is similarly important to get the support of family and friends. Talking to successful quitters will also build up your motivation. Getting through the crucial period of nicotine withdrawal is extremely difficult but worth it. If they could do it, why can't you?
Generally speaking, the most successful key to giving up smoking is exercising mind over matter. It really is a state of mind that requires extreme will power and self-control. Possessing the proper attitude towards quitting is an essential step in successfully overcoming smoking.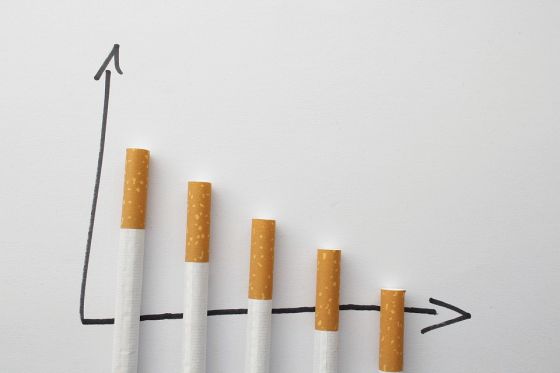 It can be easier if you do it gradually rather than abruptly. In that way, your body can adjust to the steady decrease of nicotine intake and withdrawal symptoms would not be as harsh. Set a pace at which you cut back on packs. Some suggest undergoing nicotine replacement therapy. Many forms of nicotine replacement have been created and are available in the market. It is also a popular method among quitters. These include patches, gum, lozenges, nasal sprays and inhalers.
Whichever way you decide, giving up smoking is the best decision that you can make to improve your health and lengthen your life. Don't delay, stop today.