Many people are so busy these days, they forget the benefits of eating healthy, so they do not think about the healthy diets anymore. They prefer to consume fast foods instead of healthy diets because they do not have enough time to prepare the healthy diet.
However, there are many benefits of eating healthy. In this article, you will see some of the health benefits offered by eating healthy.
Try to change your lifestyle and your diet in order to improve your overall health.
Here are some of those health benefits.
1. Maintain healthy weight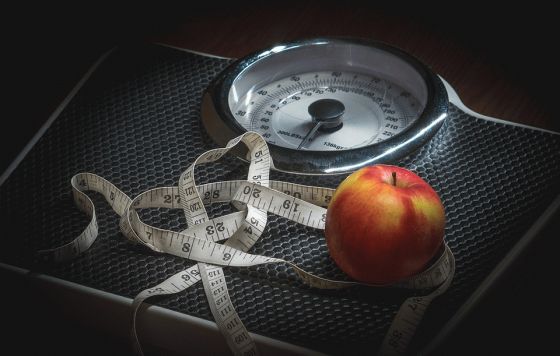 It is important to keep your weight within the healthy standard. Eating healthy food is important to help you to maintain your healthy weight.
Try to consume healthy foods, for example: fruits, vegetables, lean meats, whole grains, or other natural protein. It is important to stabilize your weight.
Try to avoid any foods with high amount of fat and calories. You will have better life when you have healthy weight. This is one of the good benefits of eating healthy.
2. Feel better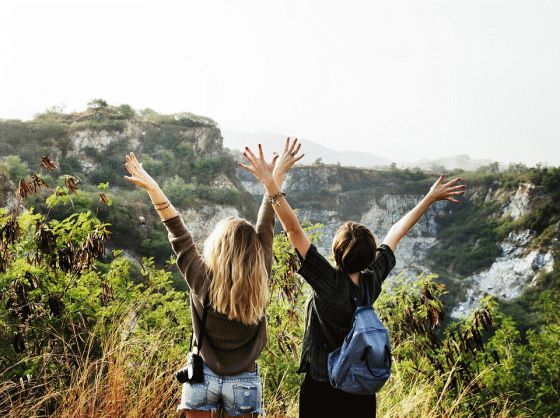 Consuming healthy foods is important to make you feel better everyday. The natural vegetables and fruits are effective to provide you the optimum energy levels throughout the day because they contain many compounds that are helpful to improve your overall health, build your muscle tone, and improve your confidence. Many experts believe that the healthy diet can improve someone's confidence and social skills. It means a proper diet is able to improve your overall mood and confidence level everyday.
3. Strong Immune System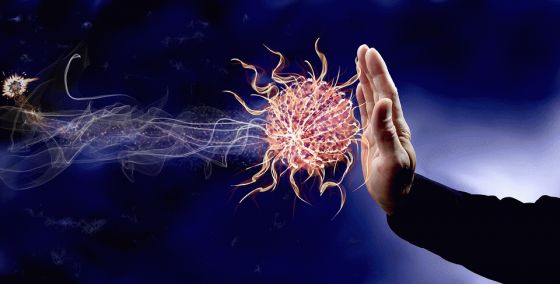 Eating enough healthy foods everyday is beneficial because it can improve your immune system. It is related with the nutrients contained in raw fruits and vegetables.
There are many good nutrients that can prevent disease. Try to consume foods with high amount of omega 3 fatty acids to prevent cardiovascular disease.
You should also consume fruits and vegetables because they contain high amount of vitamin C which is important to improve your immune system.
Healthy foods are also important to fasten your recovery period when you are sick.
Many experts recommend you to consume eat better because they are good to build your immune system to prevent any dangerous diseases, such as high blood pressure, heart disease, stroke, cancer, high cholesterol, and many more.
4. Build A Healthy Mind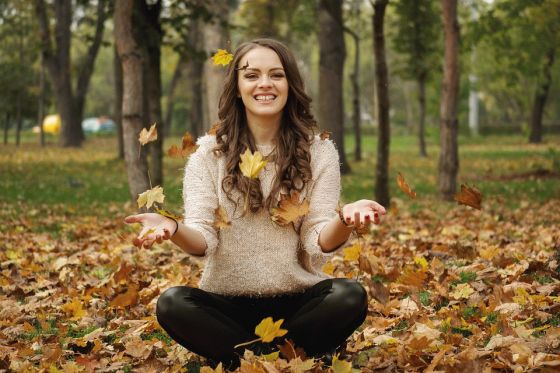 Building a healthy mind is one of the benefits of eating better. Healthy foods are important to keep your brain and mind sharp. There are many essential nutrients, such as omega 3 fatty acids, minerals, vitamins, tryptophan, DHA, and many more, which are needed by your brain to function normally. Those nutrients really improve your brain function. You can always have positive mind when you consume healthy foods regularly.
Those are some benefits of regularly eating well. Try to choose what you eat wisely. You should also avoid eating fast food everyday because fast foods contain high amount of fat which is dangerous for your health. Try to consume enough fruits and vegetables to keep you fit and healthy.
The most important step to a healthier life is the change to a healthy diet.