Are you interested to peak on who banks the biggest amount of salary? Do you want to know these professionals so that you can try to become one of them? Here is our list and let us start from on the 10th spot.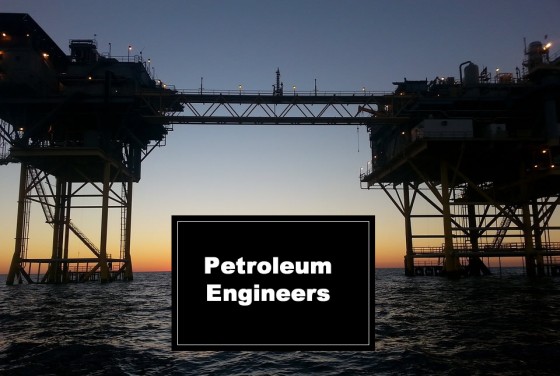 10. Petroleum Engineers
With an approximate annual income of $119,060, they made it in our list of highest paying jobs. They manage drilling and give technical advice on how to improve the petroleum business. They are also the ones who formulate methods on how a company can develop its oil and gas productions.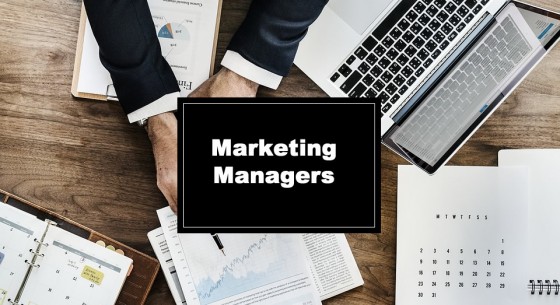 9. Marketing Managers
Those who are in-charge of sales, advertisement and different marketing approaches are highly being paid with the amount of $120,070 annually.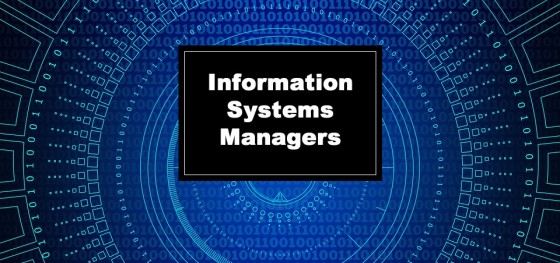 8. Information Systems Managers
The IT has got a place in the ten highest paying jobs in U.S. They are in-charge of everything about the information technology, systems and its overall strategy. They are receiving an estimated amount of $120,640 per year.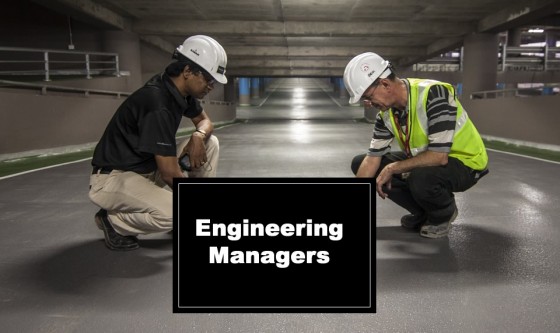 7. Engineering Managers
These people are responsible for different activities that's being done in a company. They supervise the work of natural science managers and information systems managers. Engineering managers are earning an approximate amount of $122,810 yearly.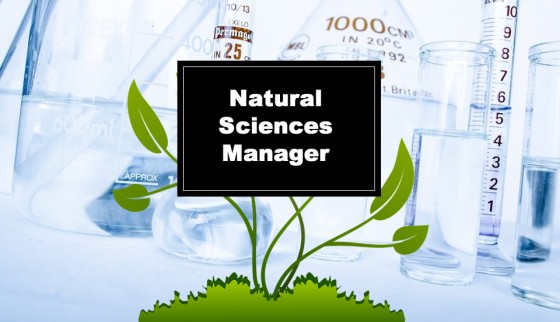 6. Natural Sciences Manager
From the research and development field, comes the natural sciences manager who ranks 6th on the highest paying jobs in the U.S. For an average annual salary of $127,000, they conduct tests and monitor the activities of other scientists who work on different areas.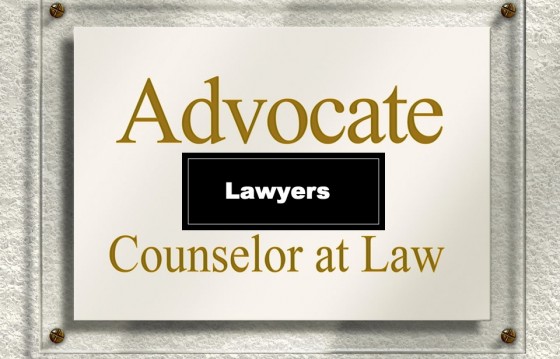 5. Lawyers
Before you can be a lawyer, you would need to study law for 7 years. After that, you can choose your specialty and continue on practicing. There is also a possibility that a lawyer could be a judge, a politician or maybe the next president of the U.S. They earn an average of $129,020 every year.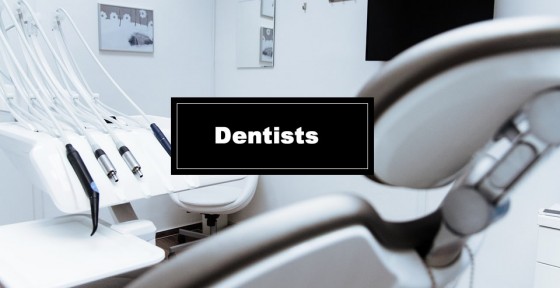 4. Dentists
This is one of the professions which have the longest training time. For 8 years, an aspiring dentist must study and practice hard before they can get their first pay check. This could be one of the reasons why they are on the list of high paying jobs with an average annual pay of $156,850.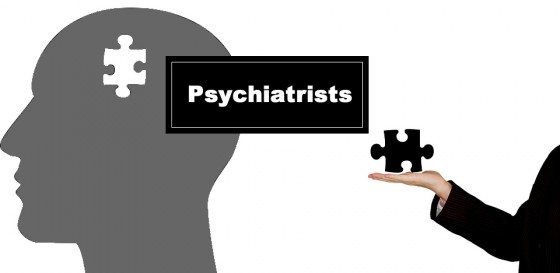 3. Psychiatrists
Though they are medical doctors, they earn less than other medical professionals who are working inside the operating room. They are the specializing on the treatment of patients who have mental disorders and psychiatric issues. With average annual earnings of $163,660, psychiatrists landed on the third spot for our list of highest paying jobs.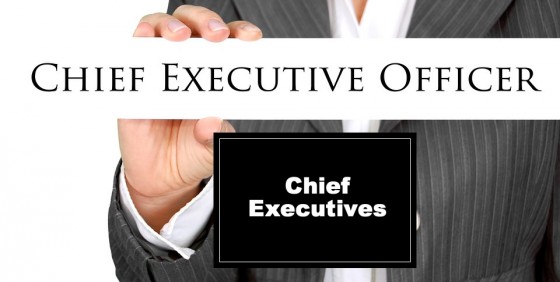 2. Chief Executives
Next to our list are the chief executives who are receiving an average annual pay of $167,280. They are in-charge for the company's success and they are the ones responsible for the strategies being implemented on the different areas of the company.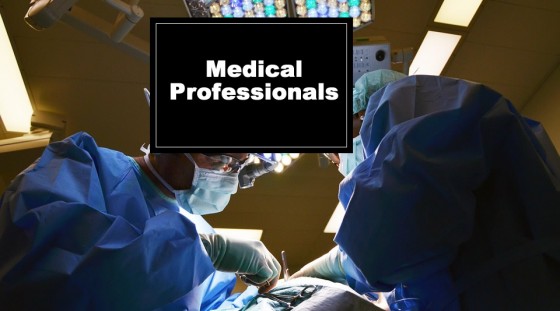 1. Medical Professionals
The list of highest paying jobs is being dominated by those who save people's lives in the hospital. Medical professionals particularly the surgeons with an average annual salary of $219,770 are receiving the highest pay in the U.S. The list also includes anaesthesiologists, orthodontists, obstetricians, internists, and physicians.
The runner ups are: 11th - Airline and flight engineers, 12th - financial managers, 13th - treasurers, 14th - sales managers and 15th - physicists.
Is your desired profession included in our list?
Conduct a research about these jobs to better understand them before changing your mind. See if the profession aligns with your interest and decide if you would like to go for it.