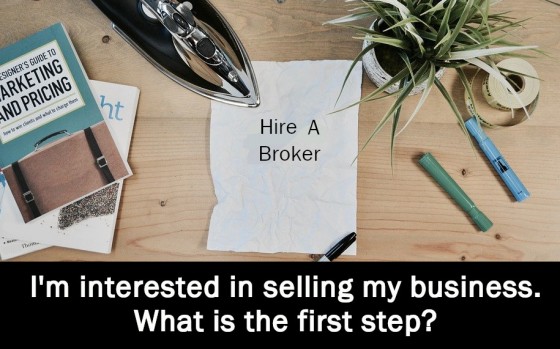 If you are interested in selling your business, you probably already know that it is a very complex process. There are business brokers who can guide you through selling your company every step of the way.
It takes a lot of planning to sell a small business. You will have to get all of your paperwork and business ledgers in order. It is a good idea to know a bit about the steps that you will have to take if you decide to move forward with the sale.
Hire A Broker
Once you are 100% sure that you want to sell your business, you should hire a business broker. Be sure to find a broker who has experience selling companies that are just like yours. It is also important to have them provide you with several references.
Figure Out a Reasonable Asking Price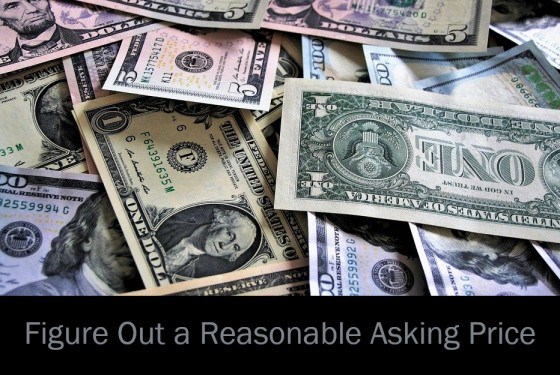 It is very important to understand how much your business is worth. Your business broker can advise you of the best way to value your company. They might determine the value of your business by looking at the sales value of businesses in your area. They may look at how much the company would fetch if you liquidated the assets. They may also simply subtract what you owe from your total amount of assets.
Your paperwork should be in order, and it should be well organized. Be sure to have the last seven years of your tax returns available. A small business can be worth anywhere from three to six times the amount of its annual cash flow.
Make an Exit Plan
You will want to make a plan for the transition of power. If you are planning on running your little grocery store or barbershop until you retire or die, you will want to have a plan for what to do in an emergency or even for circumstances that slowly change. You may be replaced by a big box store and have no alternative but to sell your business, or you may have a relative who is sick and needs you to help care for them.
Make Sure the Business Looks Good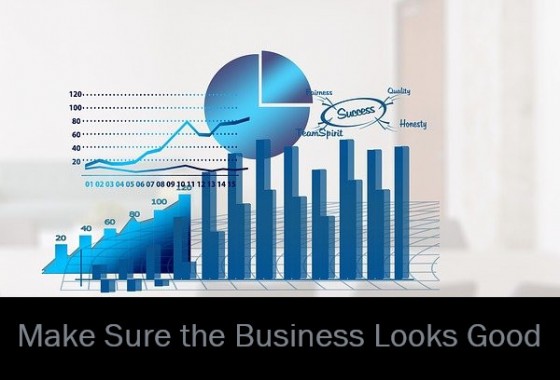 Once the word gets out that you are selling your business, potential buyers will want to look at the place. If you own a retail store, it might not be a bad idea to invest in some new hangers, racks, and fixtures. A new coat of paint might not hurt.
Remember, it is always a good idea to try and sell your business when profits are high. Even if you need money now, it is always worth the wait.
Pre-Qualify Potential Buyers
The small business administration funds quite a few businesses in the United States. Most initial investments are paid for by loans. Business deals often do not work out when the buyer fails to secure proper credit. You should pre-qualified buyers before you sign anything. Your business broker can do background checks and make sure that potential buyers are real potential buyers and not just bored people wasting your time.
Once you have an interested buyer who has enough funds to purchase your business, you can sign your contracts, and the power will go to the new owner.
You worked hard to build your business. Taking the right steps in hiring a great broker will help you get enough money to start your new life.