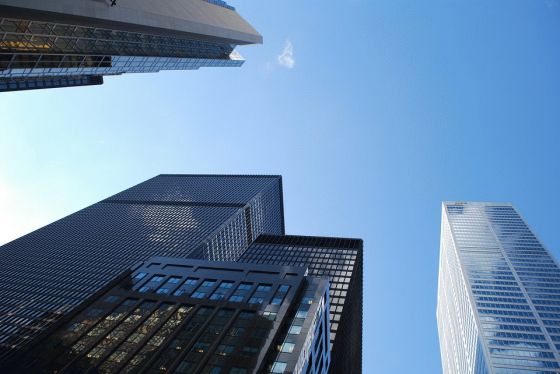 The business environment in Malaysia is appealing for many investors worldwide, and particularly in Labuan, a jurisdiction where a different taxation system is applicable for companies registered here compared to the ones incorporated in other cities in the country. Numerous tax incentives and exceptions are provided for business persons willing to explore the market in Labuan and also protect their assets.
Labuan Business Activity Tax Act 1990
The company incorporation process in Malaysia and particularly in Labuan is less time-consuming and is subject to a low bureaucracy. The tax system imposed for businesses incorporated in Labuan is satisfactory and it was implemented according to the
Labuan Business Activity Tax Act 1990 [Act 445]
.
The income tax in Labuan is set at a fixed rate of 3% which is chargeable only on the net profits of companies with activities in shipping, banking, licensing, trading, insurance and many others.
Non-trading activities like loans, deposits, holding of investments in securities are not subject to taxation.
Companies that recently have been registered have the possibility to solicit a different tax to pay instead of the one established at 3% rate. Such fee is set at RM 20,000 and there is no need to submit a tax return for that fiscal year.
Tax exemptions
The benefits of opening a company in Labuan do not stop at the above-mentioned advantages, as entrepreneurs should consider also other incentives and tax reliefs for their businesses established. For example, there are no indirect taxes applied for trading activities in the Labuan's ports. In other words, Labuan relishes the free-port condition, so does the beneficiaries who decide to set up their activities here.
As well, companies have no restrictions on exchange control, and no stamp duty, making the Malaysian island a preferred destination for business and related activities.
Labuan enterprises with registered profits are also protected when we talk about dividends. When they are received by an offshore company in Labuan, they are not subject to any kind of tax.
As for the withholding tax, this is not imposed on interests, royalties, or technical services, in compliance with the provisions of the Income Tax Act in Malaysia.
Sectors in which you can place your business
Business individuals who decide to open their activities in Labuan can explore the opportunities offered in sectors like banking, trading, shipping, management, insurance, healthcare and education among several others.
It is good to know that activities carried out in this tax haven jurisdiction can be operated not only in the Malaysian currency, but also in other foreign currencies, considering the home country or the necessities of the business.
Placing properly your activities in Malaysia, and especially in Labuan, can sometimes need an attentive analysis, even though there are numerous tax reliefs and several important benefits. In this matter, it is suggested to address your concerns to Malaysian business consultants before making any movement.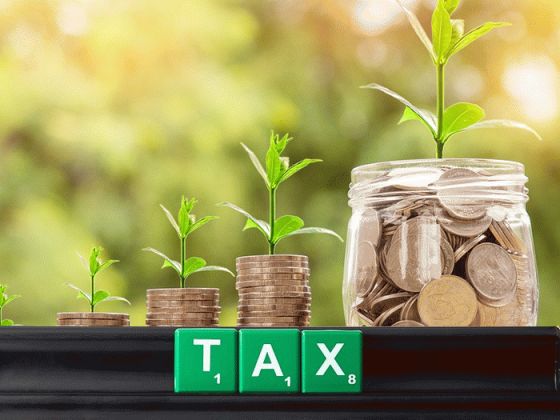 Why open a company in Labuan
Without a doubt, Labuan, the "Pearl of Borneo" as it is called, is an offshore jurisdiction where investors can protect their assets and enjoy the tax haven benefits. The low tax regime is attractive and a solid reason why businesses should be directed to Labuan. It is good to know that Malaysia signed double taxation agreements with 70 countries worldwide offering the possibility of avoiding the double taxation of company profits.
With a great location next to the worlds' important business hubs like Jakarta, Kuala Lumpur or Hong Kong, Labuan comprises seven islands: Labuan - the largest one - and six other satellite isles. The sea exits are definitely the key to the successful trading activities due to numerous connections with countries worldwide.
As for the economic profile, entrepreneurs can discover the main industries which represent the engine of the overall financial health of a state. The oil & gas, the tourism, the food industry (with an elaborated fishing sector) and the financial sector are top segments with full potential for both investors and citizens living here.
In recent years, the government in Malaysia has focused on a simple yet important food sector - the tuna industry - which lately recorded profits of $112 million. Investments in this area are expected in the years to come, and the authorities are positive regarding how revenues can grow in this field.
Short conclusion about Labuan's business environment
Labuan aligns with the world's main financial centers and business hubs like Hong Kong, Dubai or Singapore, due to the stable environment and the favorable tax regime. If you plan to expand your business by
setting an offshore company
, it is recommended to explore the advantages of Labuan, a great jurisdiction for business and protected assets.