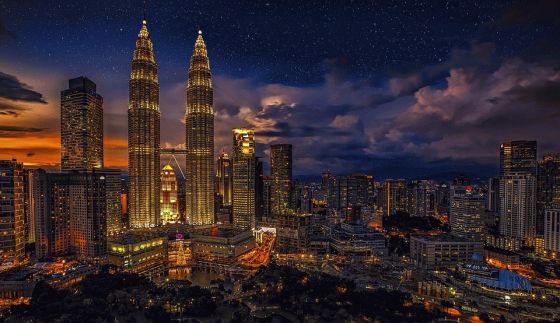 The economic climate in Malaysia is appreciated among South Eastern Asian countries, and the recent growth reports show that the country continues to gain stability and appreciation among foreigners willing to develop their activities here. The friendly business environment in the country opens doors to many foreign investments in varied and significant industries part of the overall economy. Opening a company in Malaysia is not only a simple procedure but also a great opportunity to generate money in a stable and respected market.
The main steps for opening a company
A company can be registered in Malaysia under the rules and regulations set since 2002 by the
Companies Commission of Malaysia
(Malay:
Suruhanjaya Syarikat Malaysia
). Companies limited by shares, unlimited companies, partnerships, sole proprietorships, private and public enterprises are among entities which can be established with foreign capital. Once you have verified and reserved an entity name with the authority above-mentioned, you can take care of the following steps involved in the registration procedure. For instance, it is good to know that a company can be set up with a minimum share capital of RM 400,000 and must appoint at least two directors with residency in the country.
Document requirements
The Companies Commission of Malaysia is in charge with documents verification when an incorporation is about to begin. The Articles of Association with specifications and information about the owners and directors, the declaration of compliance, a letter attesting the name of the business, the identification cards of the directors and a declaration about the status of the managers, in which they must mention they are not bankrupt or do not have problems with the law, are the necessary documents for company incorporation. As soon as these documents have been approved, and the certificate of incorporation issued, it is suggested to register the company for tax purposes and other social contributions in the country. For a better understanding of how companies can be registered in Malaysia, it is suggested to ask for support offered by legal advisors or consultants.
Private limited companies
A private limited company in Malaysia can be set up with 50% Malaysian ownership, with at least two shareholders and two managers, and can perform activities in sectors like agriculture, education, tourism, oil gas, or banking. The requirements linked to this type of entity are about the same as for any company registration, but it is mentioned that RM 500,000 represents the minimum share capital required from private limited companies. Another condition for establishing such business is to consider the local workforce. One of the benefits of a private limited company in Malaysia is that there are no restrictions regarding the increase in the share capital.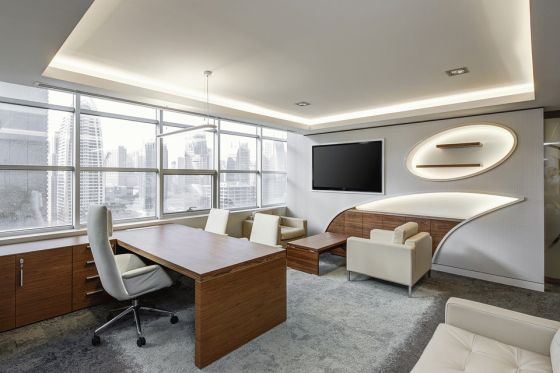 Companies 100% foreign owned
Foreign investors can direct their attention to another interesting type of business entity in Malaysia which is subject to fast incorporation and several benefits. For instance, entrepreneurs from abroad can register a Labuan International Company or LIC, as it is known, which is an entity that provides 100% foreign ownership. An LIC is usually chosen by business persons from abroad who intend to place their activities in the import and export sector or in consultancy, but without having to limit only to these. Labuan International Company regards foreign investors who want to start their activities in a fast manner and using only the personal assets without having to search for a local citizen in Malaysia to set up a business.
It is good to know that an LIC can be set up by at least one shareholder who can also appoint minimum one director. If it is the case, the stockholder can also act as the director of the company. Such business entity comes with numerous benefits, like fewer formalities for registration, 100% foreign ownership, a simple business organization, no trade licenses involved, an incorporation process without having to be present in Malaysia, and fast company formation.
An individual who registered an LIC in Malaysia can bring the family members by applying for visas on their behalf. It is to be mentioned that there is no net profit tax for trading activities made under an LIC. Moreover, the country has signed numerous double taxation treaties with countries worldwide, therefore your company will be protected from a tax point of view.
The
company incorporation
in Malaysia and especially if an LIC has been adopted is not only a simple and preferred procedure, but also a key to success for many investors from abroad who want to expand their activities on the Asian market. Besides that, the economic stability and the development which were registered in the past few years in Malaysia revealed that the country is open to business and to future progress.