Is now the right time for setting up a home based business? It may well be as the recession still seems to have a hold. Choose wisely and you could end up with a business that allows you to thrive financially and that allows you to spend more time with your family.
Below we take a look at what we consider to be the top 10 best home based businesses to start during a recession.
1. Affiliate Marketing
For those of you who are looking for a home based business that is Internet based then this is the perfect one for you. Setting up such a business is relatively inexpensive and requires you to sell products for others. You then get paid a commission on the products you sell.
2. Freelance Writing
This is a great way of earning an additional income or where you can create a whole new career for yourself. Not only will you find plenty of places online to sell your work but also offline. It is important that you make sure that you offer your services at a rate that is competitive.
3. Blogging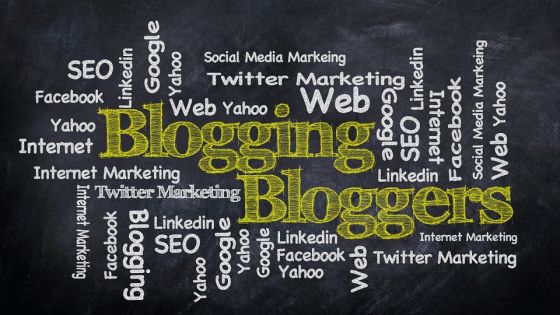 It is possible to earn an income through blogging. However you need to be able to write often and be someone who is able to manage their time effectively. There are a number of different ways for you to get paid as a blogger. You can either sell products on your blog from which you then earn a commission or your can sell advertising space on it through the displaying of Google Adsense advertisements.
4. Virtual Assistant
If you have good organisational skills then this may be the ideal home based business for you. Most small businesses these days are looking to employ VA's rather than to have someone at their business premises.
5. Accountant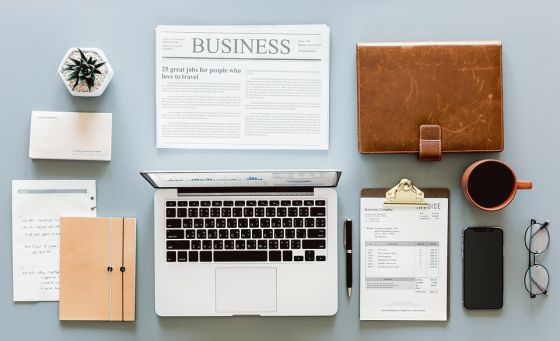 If you want to run such a home based business then of course you first need to get certified. The great thing is that there are plenty of places online that allow you to do the necessary training to attain certification at times to suit you.
6. Web Design
You don't need experience to run such a business, but having an artistic background helps. Begin by offering your services to local businesses as most of these tend not to have a webpage. If you have problems with the technical aspects of setting up a website there are plenty of people you can outsource this aspect of the task to.
7. Pet Sitting
Most people simply don't have the cash to spare to place their pets in kennels or catteries whilst they go on vacation. Setting up such a business is a great way for you to earn an additional income.
8. At Home Daycare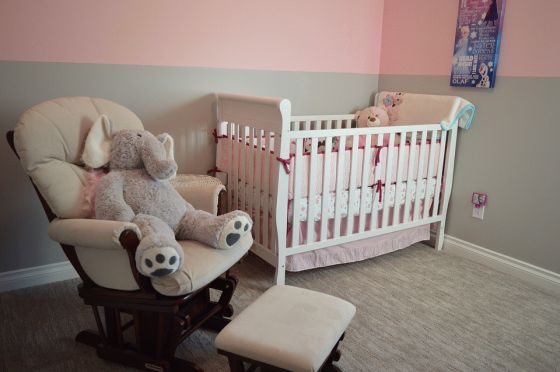 Of our top 10 best home based businesses to start during a recession you'll find that the cost of setting this one up is one of the lowest. Although it is easy to set up you need to make sure that you have enough contracts to see a decent return on your initial investment.
9. Become A Business Coach
Of all the kinds of home based businesses you can you may find this one to be among the most profitable. Only consider setting up such a business if you have the necessary skills to help other businesses succeed.
10. Information Publishing
Everywhere you look online these days people are looking for help and want advice on certain subjects. Why not set yourself up as some who is able to produce informational products like e-books or guides that others can then use as their own and provide to their customers.