If you want to win business and beat your competitors - then you need to know your competitors inside out.
Your greatest competition is the status quo. In other words, your prospective customers are so busy that it is easier to stick with what they've got, rather than move their business to you. Even though you know your offering is better.
If they already have a supplier of your product or service then you have to be able to demonstrate that you are at least equal to or better than your competitors. Otherwise why should they move their business to you.
Without this information you will be working in the dark, playing a numbers game!
You communications will be generic; and you will end up bombarding your prospect with product information; crossing your fingers and hoping something will stick.
If you preplan your call and really understand your competitor's strengths and weaknesses:
* Your conversation will be relevant.
* Your questions will be relevant, allowing you to ask questions about areas where you know you are better than your competition. CARE It is not about knocking or criticising the competition. Remember someone in the business made the decision to use your competitor.You must ask questions, that uncover the shortcomings of your competitor, allowing the customer to "see" and "feel" the problems and the impact of those problems.
* Your credibility will be high as you will be able to demonstrate your strengths and the benefits it will bring your prospective customer.
* Most importantly your solution will be relevant.
* You will be prepared to overcome objections.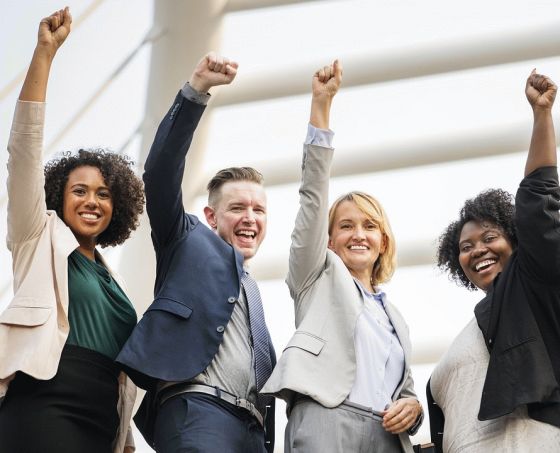 What to do:
Research your top 5 competitors and create a knowledge bank of information which can be shared with your colleagues.
Familiarise yourself with your competitors':
* Products
* Prices
* Quality levels in each price bracket
* Main selling points
* New product releases
You can find this information by carrying out the following actions:
* Look at their website.
* Order a brochure.
* Make a phone call or ask a colleague to make a call and assess how they create that all important first impression.
* Google for insights.
* Look for articles in the trade press or mainstream publications.
* Add their name to
www.Google.com/alerts
.
* Ask colleagues what they know about your competitors.
* Ask customers what they like and what they are missing from their current supplier.
* If your competitors are public companies look at their annual report.
* When you're at an exhibition, check out your competitors. Look at how they are presenting their stand and promotional material.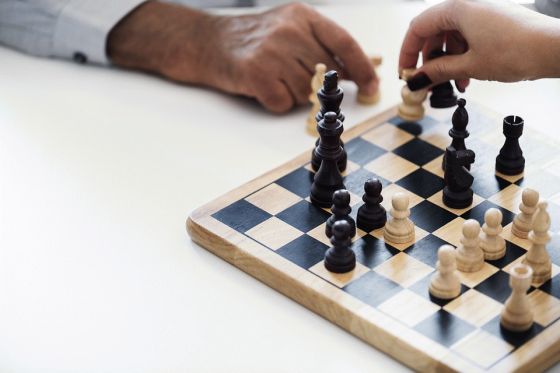 Once you have this information:
Establish your strengths against the competition.
Improve your weaknesses:
* Establish potential problems and the impact of those problems when using your competitor.
* Work out what the benefits of making the change will be. Both to the individual you will be selling to and to the businesses itself.
* Prepare your questions based on your strengths vs. the competition.
Let me know how having this information has helped you sell when you have been selling against the competition.