Corporations that depend on technology for their success are becoming increasingly concern with the development of R&D strategies that complement business-level strategies.
One of the R&D choices is to be either a leader or a follower. Making the decision to become technological leader or follower may be a way to achieve either overall low cost or differentiation.
One example of an effective use of the follower R&D functional strategy to achieve a low cost competitive advantage is Deans Food Company. "We are able to have the customer come to us and say " If you can produce X, Y, and Z product for the same quality and service, but at a lower price without that expensive label on it, you can have the business," says Howard Dean, company President.
In contrast, Nike, Inc. uses the Leader R&D strategy as detailed below. Nike spends more than most companies in the industry on R&D in order to differentiate its athletic shoes from its competitors in terms of performance. As a result, its products have become the favorite of the serious athlete.
In an industry in which companies routinely spend tens of millions of dollars on advertising campaigns featuring superstar athletes like Michael Jordan and BO Jackson, Nike, Inc., spends more on research and development for its athletic shoes than does competitor except Japan's ASICS Corp.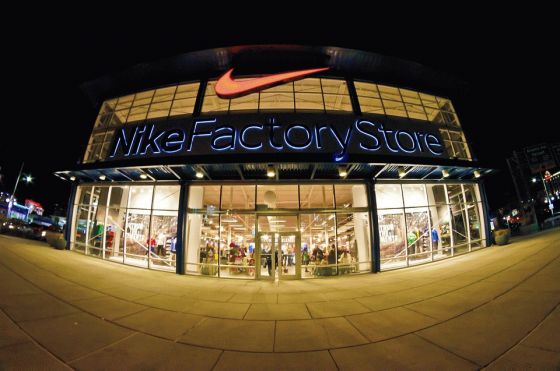 Industry Analysts evaluate Nikes's Research and Development lab as "far and away the best" in the industry.
In, 1979, the company introduced the air-cushioning system. In the mid 1980s, however, Nike emphasized fashion and lost market share to Reebok International Ltd. In 1987, Nike fought back with its Visible Air line of athletic shoes. Each shoe had a tiny window in the heel so consumers could see the air bag providing extra cushioning. In the two years following the Visible Air introduction, Nike surpassed Reebok in both market share (25% versus 23%) and sales. Needless to say, with Nike's return to an emphasis on performance, Research and Development people played a dominant role in the company's strategy making.
After the success of the Visible Air line, Bruce Kilgore, head of Nike's Research and Development department, wanted to develop a shoe whose entire heel was a visible air bag. Working behind a cage like door guarded by a stuffed gorilla, ten advanced-products engineers, who called themselves APEs, labored to make Kilgore's idea a reality. Once the shoe was readied for mass production as the Nike Air 180, the company engaged 186 athletes from Alaska to the Virgin Islands to test the shoe for 90 days over all kinds of terrain. The runners' comments were then used when making the minor modifications needed to ensure that the shoe would last over 500 miles of use. The bottom of the shoe's hell held a large urethane window, bonded to the shoe by a new Nike-developed compound, which allowed a 180 degree view of a greatly expanded air bag.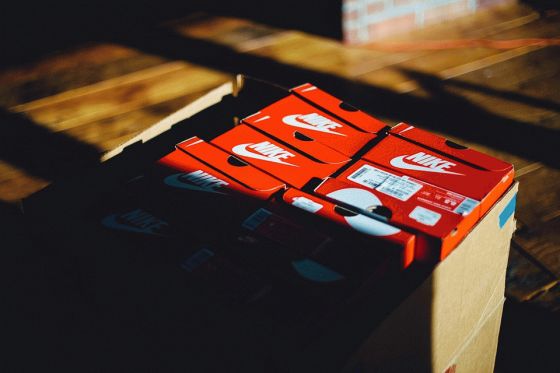 Nike's management reported that not only did the Nike 180 have the most cushioning of any of its running shoes, but that retailers were showing great interest. Orders were beyond expectations even before the shoes were made!