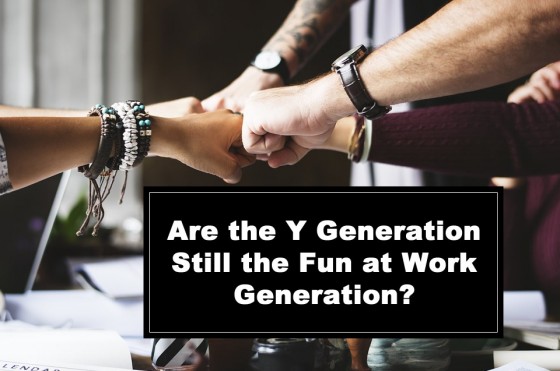 In the mid-noughties, there was a lot of media coverage of the Y-Gens (born 1980-1995) and what made them so different to the rest to the work-force. These reports identified the accommodations and perks many companies were implementing to attract and retain younger workers.
One of the claims made was that the Y Gen wanted to have fun at work. However, given the current economic downturn, is fun at work still a priority for this group?
Five characteristics of the Y Generation
While the youthful Y Gen may be attracted to fun, they still want to do a good job. However, they are interested in working smarter, not harder: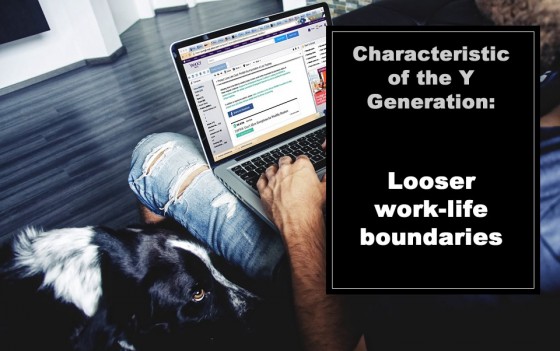 1. Looser work-life boundaries
- the Y Generation, in general, have looser boundaries between work and life, work and play. This may be because of modern technology, which allows work to happen any time, any place.
They are also less formal. They may wonder why they should wear something different to work than home for instance.
We sometimes read of workplaces with a large corpus of Y Gens that provide recreational equipment i.e. pool tables, massage chairs, computer games. The Y Gen like to know that they can have some play in work!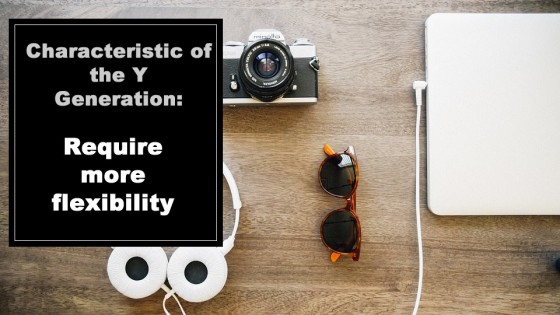 2. Require more flexibility
- the Y Gen take their out of work life very seriously. It could be said that they like to play in work and work in play.
While they want to do a good job, they want to do it within work hours. For this reason, they are often looking for quicker, more innovative ways to complete work tasks.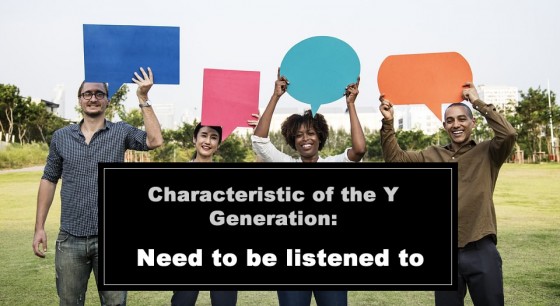 3. Need to be listened to
- the Y Gen want to be respected and listened to for their ideas.
They appreciate companies who are innovative and also appreciate the opportunity to be spontaneous and express themselves.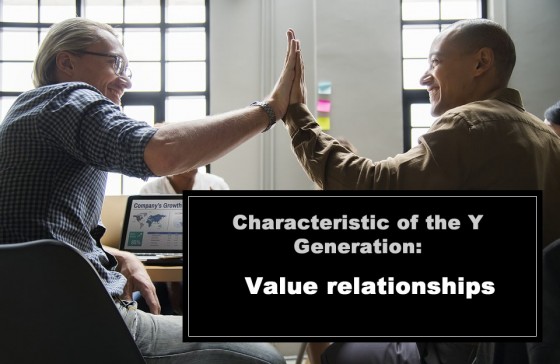 4. Value relationships
- the Y Gen are less impressed by status and value genuine relationships instead. They will show you respect, if you show them respect.
Often the Y Gen like to be coached, as this was how they were brought up by their parents and teachers at school.
At work, they are collaborative, rather than strictly team players.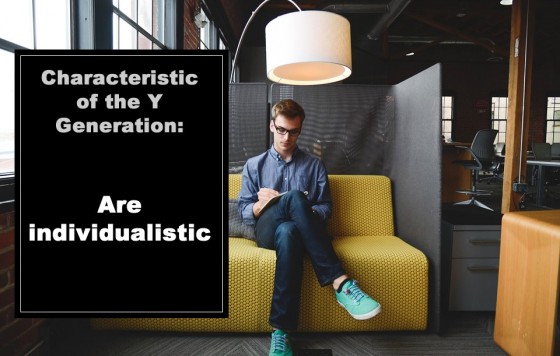 5. Are individualistic
- the Y Gen are more individualistic than previous generations.
On the positive side, this is expressed as self-confidence and innovation. As such, they might value the opportunity to develop their own creative projects. This is why some companies will provide innovation time, say, 3 hours per fortnight, as a way of satisfying staff and harnessing their enthusiasm and creativity.
So, while the Y Generation may value fun at work, it is not just a matter of fun and games. They are not merely a juvenile, youthful generation who needs pampered.
However, neither will they simply accept being a slave to the job! No, Y Genners want to work well, but expect to work the hours they are paid for. They want the time and freedom to also pursue other priorities.
Because they have looser boundaries between work and life, they also expect some playfulness at work. They like social fun and value relationships of trust where they are listened to and respected.
They also appreciate the opportunity to express their individuality through pursuing innovation and creative projects.
In Conclusion - Harness the unique Y Gen approach!
While it might be more difficult for the Y Gen to pick and choose jobs than in the mid-noughties, employers will always benefit from a talented, committed workforce.
During the recession the Y Gen's ability innovate, take on new challenges and explore more efficient ways of doing things, may be even more valuable.
In order to make the most of these Y Gen skills, it continues to be necessary for employers to understand just what makes this group tick. This includes providing opportunities for the fun at work that they desire!