Managing Your Business Subcategories
Subcategories for Managing Your Business are listed below to provide more narrow searching within the Managing Your Business category.
Articles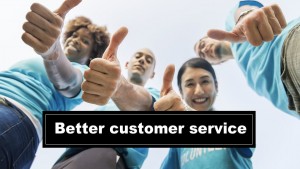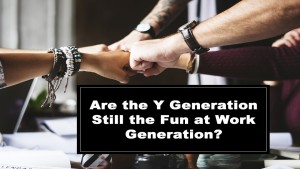 Are the Y Generation Still the Fun at Work Generation?
In the mid-noughties, there was a lot of media coverage of the Y-Gens (born 1980-1995) and what made them so different to the rest to the work-force. These reports identified the accommodations and perks many companies were implementing to attract...