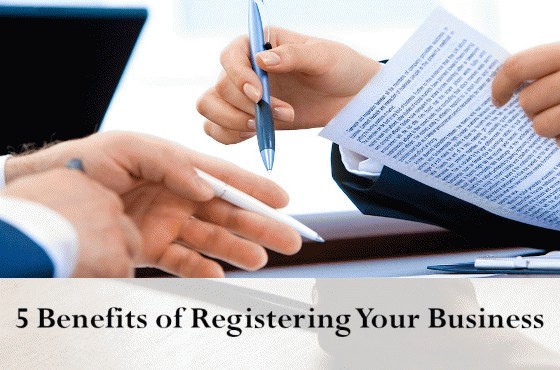 Starting a business is an incredibly exciting and rewarding experience, but it can also be quite challenging. There are a number of important steps to take in order to ensure your success, and one of the most important is registering your business with the appropriate government agencies. Here are five benefits of doing so:
1. Enables You to Start Creating a Brand Identity
When you register a business, you're taking the first step to creating a brand identity. You will have access to a variety of legal resources that can help you to create a strong and recognizable brand. This can be an important advantage in today's competitive market. To start creating a strong brand, you need to first give your business a name. Head to Mississippi secretary of state business search and make sure you look up if there's any other business with a similar name.
This is the identity that you will use to promote and market your business. It should be unique and memorable, and it should accurately reflect the products or services that you offer. Your brand identity will be evident in every aspect of your business, from your logo and website to your marketing materials and social media presence. By taking the time to create a strong brand identity, you'll be able to effectively communicate what makes your business unique and worth choosing over your competitors.
2. Allows You to Grow Your Empire
When you register your business, you gain access to a variety of government resources and programs that can help you to expand and grow your enterprise. This can be crucial for businesses that are just starting out and need a boost to get ahead. Not only does it give you a legal identity, but it also allows you to open a bank account, apply for loans, and hire employees. In addition, registering your business can help you to protect your intellectual property and avoid liability.
3. Establishes Credibility With Suppliers and Customers
Registering your business helps to build trust and credibility with both suppliers and customers. When people know that your company is registered and legitimate, they are more likely to do business with you. When you register your business, you're essentially announcing to the world that you're open for business. This simple act gives you instant credibility with suppliers and customers. This sends a clear signal that you're serious about your venture.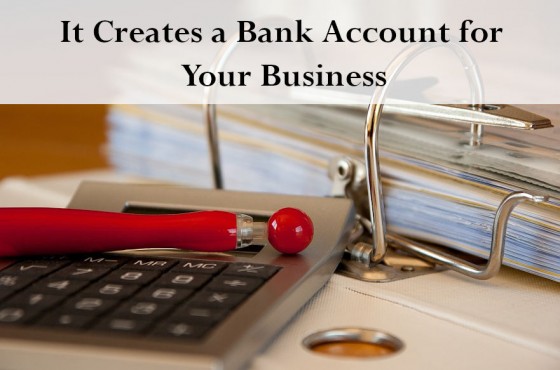 4. It Creates a Bank Account for Your Business
One challenge that new businesses often face is getting set up with a bank account. By registering your business, you will have access to a number of banking resources that can help you get started quickly and easily. This can be a major time-saver and can help to keep your operations running smoothly.
This account acts as a financial cushion for your company, providing you with a place to deposit funds and pay bills. It also helps to build your business credit, which can be useful if you ever need to obtain financing. Having a business bank account makes it easier to track expenses and keep accurate financial records. It can also help you to build up a credit history for your business, which can be useful for taking out loans or lines of credit in the future.
5. Create a Record of Your Company's Ownership
When you register your business, you create a record of ownership that can be used to resolve disputes, prove ownership of intellectual property, and defend against unjust lawsuits. In addition, registering your business can help you to receive government contracts and access funding opportunities. While the process of registration may vary from country to country, the benefits of doing so are undeniable.
Besides just making your business "official", registering gives you access to funding and resources that can help you take your business to the next level. For example, many grant programs require that businesses be registered in order to be eligible. If you ever want to expand your business by selling equity or taking out loans, potential investors will want to see that your business is properly registered.
When you're starting a business, there are a lot of things to think about. You need to come up with a clever name, create a logo, design a website, and come up with a marketing strategy. One of the most important things you need to do is register your business. This may seem like a tedious task, but it's actually very beneficial. For one thing, it gives your business legitimacy. Customers are more likely to trust a registered business than one that isn't. Additionally, registering your business makes it easier to open bank accounts and get loans. It also allows you to take advantage of certain tax benefits.