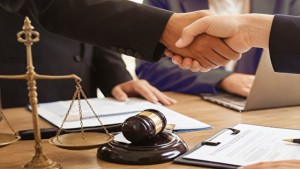 How Do I Know I Can Trust My Car Accident Lawyer?
When you've been involved in a car accident, it's only natural to want the best lawyer to fight for your right to adequate compensation. However, you must have a great deal of trust in your legal team to feel confident, and it's not always easy...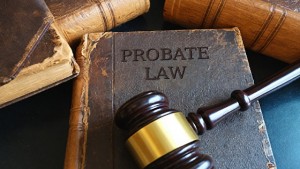 How to Prepare for a Probate Hearing
Losing a loved one can be frustrating enough to deal with. But it can become more challenging when you have to deal with legal issues, such as the administration and distribution of their estate. When a person dies, their estate usually goes...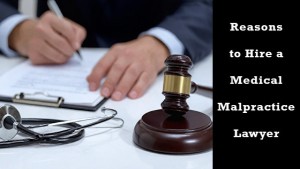 Reasons to Hire a Medical Malpractice Lawyer
If you or your loved one has suffered injuries as a result of medical malpractice, you should consider taking legal action to get compensated, and may need a medical malpractice lawyer to help you navigate the process. A medical malpractice lawyer...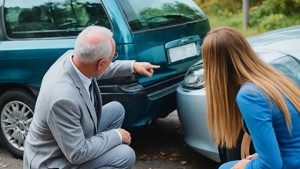 How Much Can You Receive in a Car Accident Settlement?
Car accidents can be stressful, especially when you know you're likely facing significant costs associated with them, like medical care, car repairs, and time off work. When you're involved in one with another party at fault, filing a personal...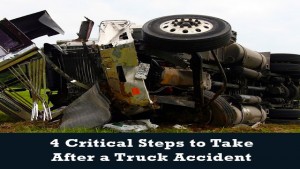 4 Critical Steps to Take After a Truck Accident
With roadways around the country crowded with large trucks, it's only a matter of time until you or someone you know ends up in an accident with a semi-truck. These types of crashes are almost always the cause of serious injuries. When you talk...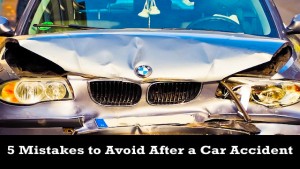 5 Mistakes to Avoid After a Car Accident
Accidents are an unfortunate and common occurrence. Many car owners usually don't know how to react after being involved in an incident. Sometimes, the body might not be in the right state for you to take proper action. The shock of undergoing...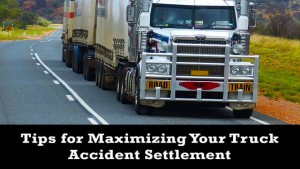 Tips for Maximizing Your Truck Accident Settlement
A truck accident can be a severe matter. If you or a loved one is involved in such an accident, take time to know what to do to maximize your chances of receiving a fair settlement. You'll have a less stressful, more efficient legal process if you...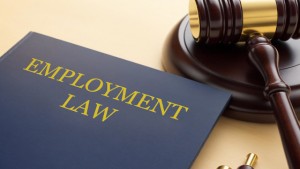 5 Ways an Employment Lawyer Can Help Your Business
Many companies face lawsuits that involve violations of employment laws. Violating employment laws causes serious consequences, such as damaging your reputation, losing customers, and experiencing bankruptcy. Hence, consulting an employment lawyer...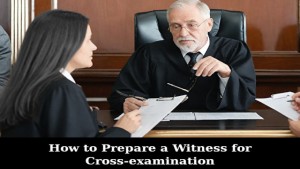 How to Prepare a Witness for Cross-examination
Preparing witnesses for cross-examination is not easy. Most witnesses tend to ramble or struggle when it comes to recalling crucial details. Some witnesses might even stop talking once bombarded with a lot of questions. Hence, the preparation...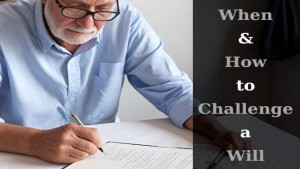 When and How to Challenge a Will
A will is a legal document that can help people express their wishes for the property they worked on. However, it may also be subject to unjust motives by other entities who want to get the owner's property. Challenging a will may also include...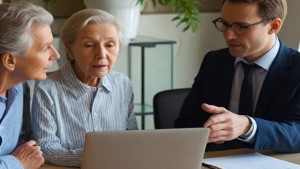 A 5-step Guide to Setting Up a Trust
A trust is a legal arrangement created to manage assets. In the document, trustees are named, along with the terms of the trust and beneficiaries. This is often made by parents who have assets to distribute to children who are still minors and...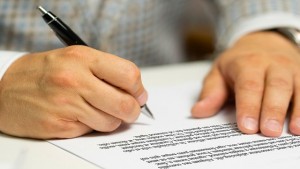 How to Build a Successful Slip and Fall Claim
Primarily, a slip and fall accident happens when an individual gets injured on another person's property due to unsafe conditions. Hence, if you've been injured in a slip and fall accident, you may be eligible to file a claim against the at-fault...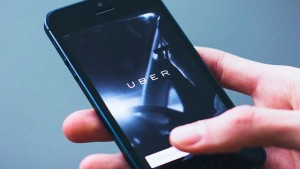 What to Do If You Are Involved in an Uber Accident
Ridesharing is a popular choice for travelers and commuters across the country. If you want to safely arrive at any destination, you must request a ride on your smart device. There is no need to stand out in the cold to flag down a taxi when you...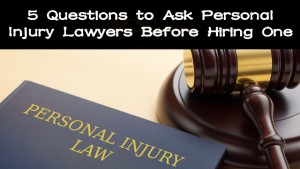 5 Questions to Ask Personal Injury Lawyers Before Hiring One
Personal injury is a complicated legal field as it's an umbrella term used to refer to other legal matters. Within the scope of personal injury law are car accidents, medical malpractice, assault, battery, animal bites, work injuries, slip and...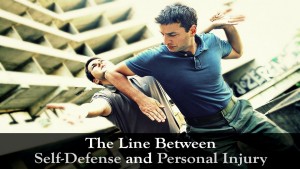 The Line Between Self-Defense and Personal Injury
While the law recognizes the universal right to defend oneself, there are a number of details that affect how a particular action is weighed in the rule of court. The law generally leans toward the preservation of life and dignity, as this is...