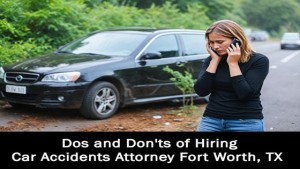 Dos And Don'ts Of Hiring Car Accidents Attorney Fort Worth, TX
If you've never been involved in a car accident and you're wondering why you should read this article, just hang on. Well, accidents may occur to anyone as long they travel. But, fortunately, information is power, and you can use this information...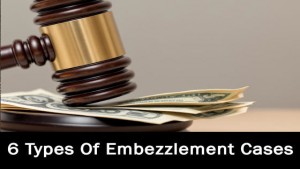 6 Types of Embezzlement Cases
There are many types of white-collar crimes, but one that ultimately leads to a breach of trust is embezzlement. This offense takes place when someone entrusted to take care of your money steals them from you. Often, embezzlement is a well-planned...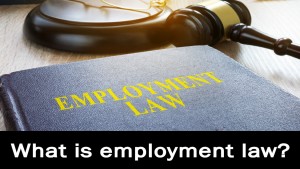 What is employment law?
Many workers are not aware of their full rights. However, employment law is a collection of rules and laws that is in place to regulate the relationship between employers and employees. Employment law covers everything from what an employer pays...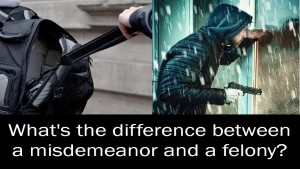 What's the difference between a misdemeanor and a felony?
There are two types of crimes: misdemeanors and felonies. It can be easy to mix up the two, as some crimes, like assault, could be a misdemeanor or a felony. However, misdemeanors and felonies have very different penalties, with felonies being...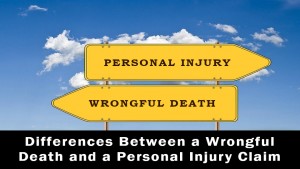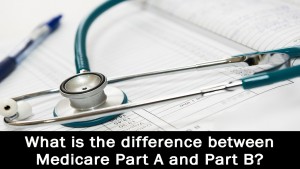 What is the difference between Medicare Part A and Part B?
Medicare Part A and Part B are frequently referred to as the Original Medicare and are both ran by the federal government. While plans under Medicare Part A provide hospital coverage, Medicare Part B plans offer outpatient medical care...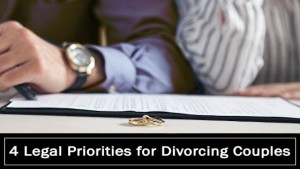 4 Legal Priorities for Divorcing Couples
Getting a divorce is said to be a painstakingly complex process for couples falling out of marriage. Aside from the emotional toll that it could bring to both you and your spouse, you'll also have to think of a lot of other priorities including...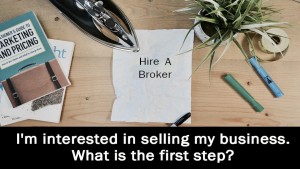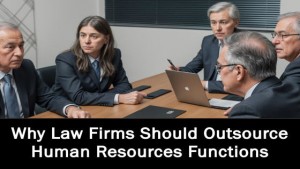 Why Law Firms Should Outsource Human Resources Functions
Law firms often pride themselves on their quality expertise and client engagement. It's essential, however, in any business, to ensure that your employees are maintaining that same standard of credibility. Human resource functions are set in place...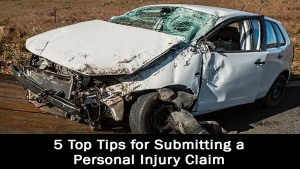 5 Top Tips for Submitting a Personal Injury Claim
If you have recently been injured in an accident, your number one priority should be getting well. Unfortunately, doctor's appointments and physical therapy sessions are not free, and you will have to rely on insurance to pay your bills.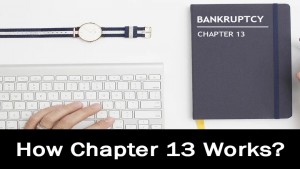 How Chapter 13 Works?
Chapter 13 bankruptcy, frequently referred to as a "wage earner's plan", is another kind of "restructuring" bankruptcy. Individuals most commonly utilize chapter 13 bankruptcy rather than businesses. The debtor takes on the responsibility of...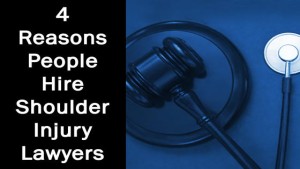 4 Reasons People Hire Shoulder Injury Lawyers
Realistically speaking, people can be victims of personal injuries each day. But many of them are still unaware of the fact that they can be entitled to compensation as a result of the damages caused by accidents. While this may not be a problem...
What do I do if an insurance adjuster calls me?
If you have recently been involved in a car accident, it should come as no surprise to you when several days after the crash, you receive a call from an insurance adjuster. Even though you might be worried at this time about any injuries you might...