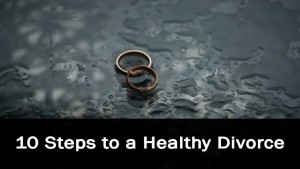 10 Steps to a Healthy Divorce
When you get married, the furthermost thing from your mind is divorce. Going through a divorce is inexplicably complicated and painful. While nothing will make the journey a particularly joyous one, following these 10 steps can help make your...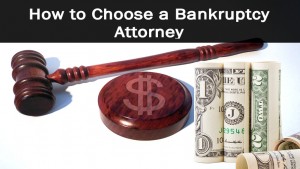 How to Choose a Bankruptcy Attorney
If you are considering filing for bankruptcy, you are probably wondering how to select a good attorney. If you simply put bankruptcy attorney into a Google search, you are likely to get many results. An attorney who is worth hiring will have...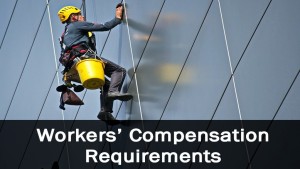 Workers' Compensation Requirements
If you've been injured in the workplace, it is more than likely that you're covered under your employers' workers' compensation policy. That means that you may be entitled to have your medical expenses paid for, your lost wages reimbursed...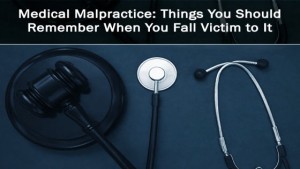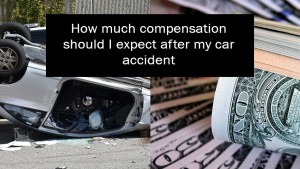 How much compensation should I expect after my car accident?
If you have been injured in an accident, you have probably experienced a good deal of pain, gone to many medical appointments and missed hours from work. If you have filed an insurance claim, you may be wondering about how much money you will get...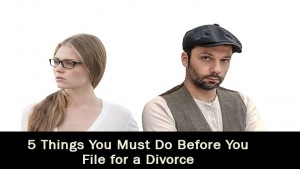 5 Things You Must Do Before You File for a Divorce
Divorce is hard on families, especially those with young children. However, staying in a loveless marriage is even more traumatic for couples and their kids. Although the term "a good divorce" may seem oxymoronic, you and your soon to be ex-spouse...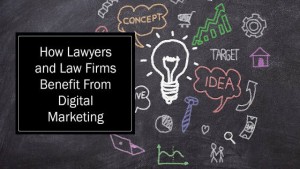 How Lawyers and Law Firms Benefit From Digital Marketing
Digital technologies are at its peak as the coronavirus disease or COVID-19 struck the world, causing drastic economic impacts, adversely affecting the professional services, like lawyers and law firms. There's a profound interrelationship between...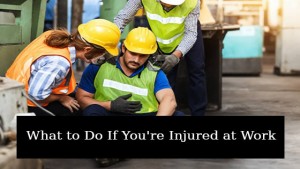 What to Do If You're Injured at Work
Sustaining an injury at work is usually unexpected, which could result in minor or major physical injuries, including severed arms or legs because of operating machines or handling hazardous substances, like chemicals. Such situations could...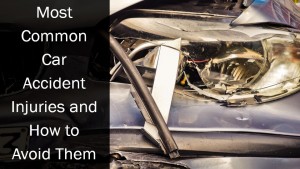 Most Common Car Accident Injuries and How to Avoid Them
Things are always changing on the road, from traffic lights to who is on either side of you at any moment, so a driver has to respond to these changes safely. Drivers need to be alert and aware so they can avoid dangerous situations, but sometimes...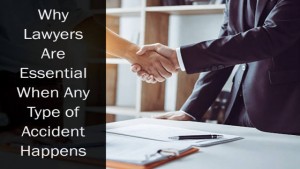 Why Lawyers Are Essential When Any Type of Accident Happens
Sara was recently hit by a truck. Luckily, she suffered only minor injuries, but her car suffered the damage. The truck operator offered her compensation at the spot, which Sara took thinking the compensation amount was fair. However, her gym...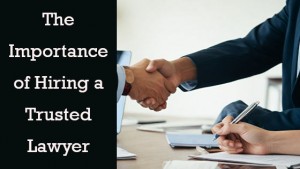 The Importance of Hiring a Trusted Lawyer
While all disputes don't require a lawyer, going alone can be risky in most situations that involve legal wrangles. This is especially true if you only know the basics of law and you're not aware of the other relevant regulations. In addition to...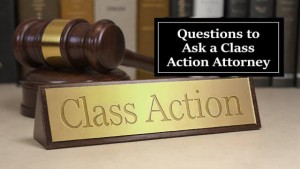 Questions to Ask a Class Action Attorney
Class action lawsuits are unique in a way that the legal proceedings against the defendant have been filed by a couple of plaintiffs representing a bigger group - a class. If the defendant loses the case, the penalty paid is divided across members...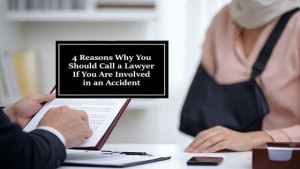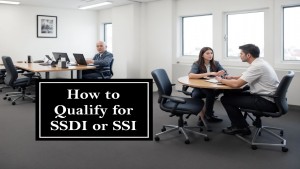 How to Qualify for SSDI or SSI
America is a country with a strong work ethic, and people who cannot work are often sneered upon, even if it is due to a disability. If you are unable to work, you may have considered applying for Social Security Disability Insurance or Social...