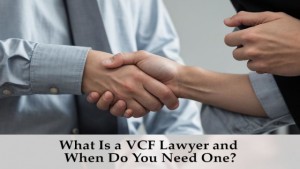 What Is a VCF Lawyer and When Do You Need One?
Dealing with the aftermath of a traumatic event or a life-altering incident may be incredibly overwhelming. Further adding to the feeling of helplessness is the daunting road to seeking compensation for your losses and injuries....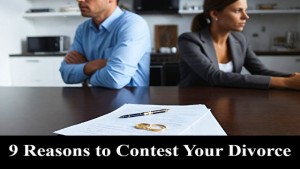 9 Reasons to Contest Your Divorce
Divorce is an inherently emotional process. It becomes even more complex when one of the parties involved challenges any of the issues raised. While contesting a divorce may seem overwhelming, there are instances where it becomes the only viable...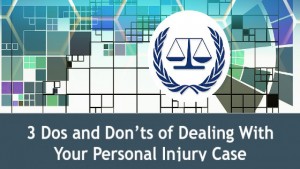 3 Dos and Don'ts of Dealing With Your Personal Injury Case
Personal injury cases, as the name implies, involve injuries that you suffer due to another party's negligence. This not only pertains to physical harm but also encompasses the subsequent consequences of such injuries. An accident may result...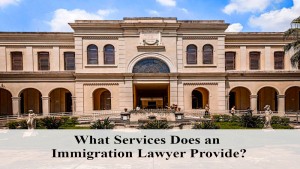 What Services Does an Immigration Lawyer Provide?
Dealing with U.S. immigration law can be challenging due to its complexity and rigidity. Even minor mistakes can result in harsh consequences while getting everything right can feel thankless. Hiring a qualified immigration lawyer is an essential...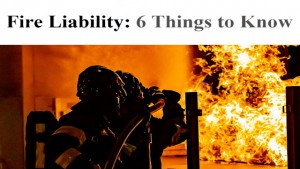 Fire Liability: 6 Things to Know
Imagine the devastating consequences of a raging fire on your property, reducing your cherished belongings to ashes. This is where fire insurance, an essential branch of property insurance, comes to the rescue. Fire policies provide a safety net...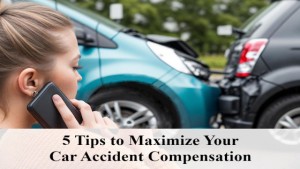 5 Tips to Maximize Your Car Accident Compensation
If you're involved in a car accident, it's crucial that you file a compensation claim. The law allows you to recover all damages you may have sustained in the accident, including but not limited to medical bills, physical pain, emotional trauma...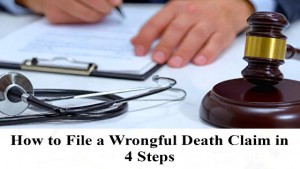 How to File a Wrongful Death Claim in 4 Steps
People find it difficult to move on following the loss of a loved one. While no amount of compensation can bring a life back, bringing those partly or fully responsible to justice can alleviate the pain. A wrongful death lawsuit can be...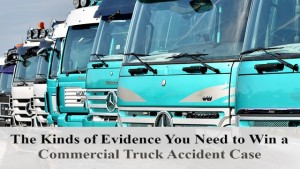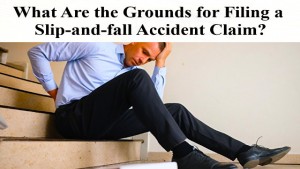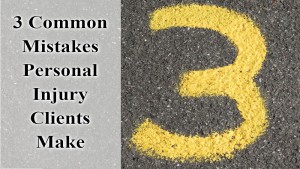 3 Common Mistakes Personal Injury Clients Make
When you are injured in an accident, things can become complicated in your life. On top of any pain you may be feeling, you may also have to manage doctor's appointments, make arrangements for your daily responsibilities, or undergo surgery...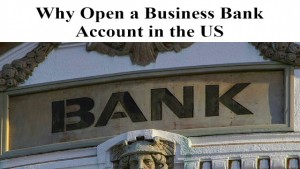 Why Open a Business Bank Account in the US
Many non-US residents have a business in the United States. You must consider opening a US business bank account if you're one of them. Having a US bank account can help you manage your business's finances more efficiently and may provide you with...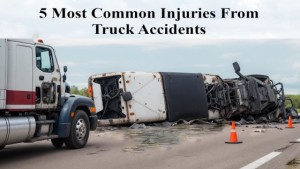 5 Most Common Injuries From Truck Accidents
While passenger cars also cause injuries and deaths after a collision, truck accidents are more likely to result in more fatalities and severe injuries due to their extensive size. A vast truck typically weighs up to thousands of pounds; hence...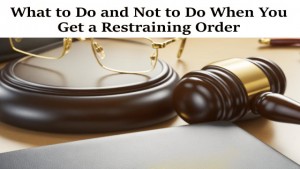 What to Do and Not to Do When You Get a Restraining Order
Courts can issue a restraining order to protect a complainant from further physical abuse, domestic violence, or harassment. Restraining orders are also issued to ensure a person maintains a certain distance from the complainant. If you get a...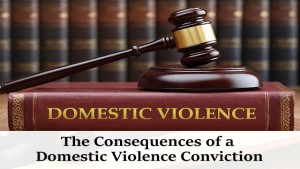 The Consequences of a Domestic Violence Conviction
Being charged with domestic violence can be frightening enough, especially if you've been convicted of the offense. Primarily, domestic violence is an offense between people with a specific intimate relationship. It's characterized by abusive...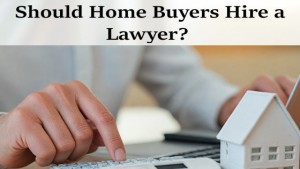 Should Home Buyers Hire a Lawyer?
Buying a home isn't a simple task as you might think. There are several legal elements and considerations in real estate transactions. And if you aren't careful, you make several mistakes that could ruin the whole process. Fortunately...