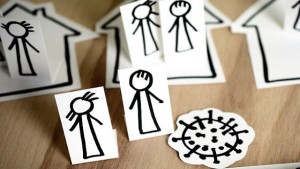 5 Tips to Deal With a Personal Injury Case During the Pandemic
The world is learning to live with COVID-19, but there's no denying it's having a significant impact on the way many of us carry out our everyday tasks. Legal cases are no different, but the legal system is finding ways to adjust to ensure victims...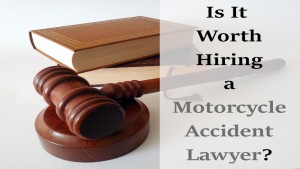 Is It Worth Hiring a Motorcycle Accident Lawyer?
If you have recently been involved in a motorcycle accident, there are likely countless emotions and thoughts racing through your mind. One of the questions you may be asking yourself is, "Is it worth it to hire a motorcycle accident lawyer?"...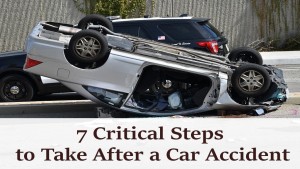 7 Critical Steps to Take After a Car Accident
No one wants to think about being in a car accident, but it can happen to anyone at any time. In just seconds, a crash can occur that can be both physically and emotionally scarring. It's important to know the critical steps to take if you are...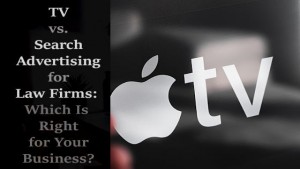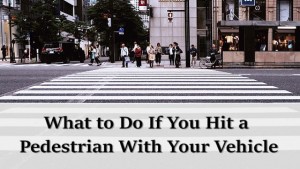 What to Do If You Hit a Pedestrian With Your Vehicle
Being involved in a pedestrian accident can be serious and traumatic for both the driver and the victim. While you strive to be a safe driver, anything can happen in the overcrowded bustle of the city streets. The most important thing to do if you...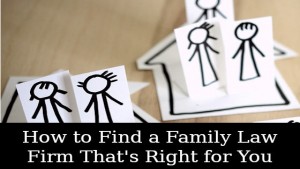 How to Find a Family Law Firm That's Right for You
Going through a divorce may never be easy for anyone. Feeling of anger, stress, and sadness would always be present in this period. It can be even more difficult and stressful when children are involved as the fight against child custody occurs.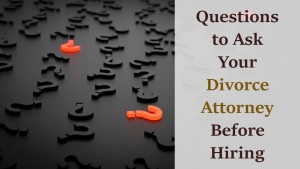 Questions to Ask Your Divorce Attorney Before Hiring
Going through a divorce is a difficult process, but if you are no longer in love with your partner, or if being with your partner is unsafe, it is an important one. Depending on how severe the divorce is, an attorney will be more important to have.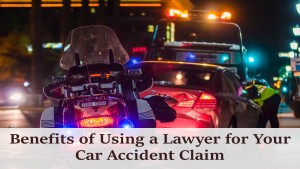 Benefits of Using a Lawyer for Your Car Accident Claim
Accident victims who are not represented by an experienced lawyer in personal injury cases may be left vulnerable to the willful actions of insurance adjusters, who may try to reduce the amount they pay. You may sustain serious injuries from a car...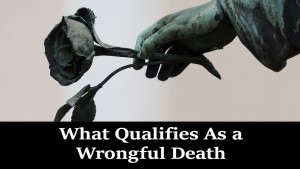 What Qualifies As a Wrongful Death
When you've lost somebody due to the wrongdoing of another the grief and loss you feel can be almost overwhelming. Negligent injury is always a serious situation however, wrongful death is the worst form of negligence due to its scope and impact.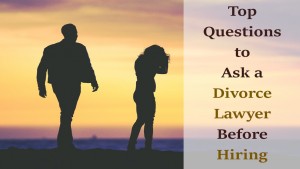 Top Questions to Ask a Divorce Lawyer Before Hiring
When you hire a divorce lawyer, there are some key things to consider. You want to make sure that you get the best result in your case, but when all is said and done, whether your divorce hearing goes in your favor is going to depend on a number...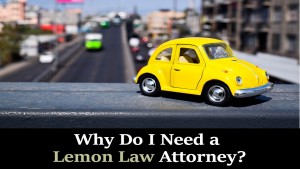 Why Do I Need a Lemon Law Attorney?
Next to the purchase of a home, buying a new vehicle is perhaps the biggest purchase you will make in your life. Moreover, buying a new car is an exciting and fulfilling experience whether it is your first purchase or simply your latest.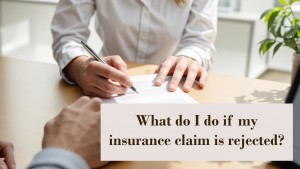 What do I do if my insurance claim is rejected?
Insurance companies can deny claims regularly. When you file an auto claim, you want to obtain the fairest settlement from your insurance company. If you think your claims have been denied wrongly, you may need to determine further whether...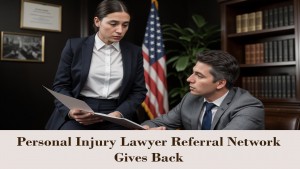 Personal Injury Lawyer Referral Network Gives Back
The COVID pandemic has negatively affected people's lives and financial situations. Jacksonville, Florida, and surrounding areas struggle to keep up with the new reality. However, our lives did not stop due to the pandemic breakout.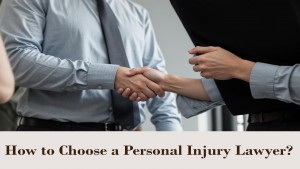 How to Choose a Personal Injury Lawyer?
Whether you or your loved one have slipped and fallen in a local store or suffered severe injuries in a car accident, you need to get immediate help. By hiring an experienced personal injury lawyer, you will have legal representation on your side...