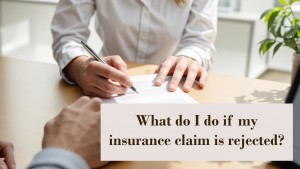 What do I do if my insurance claim is rejected?
Insurance companies can deny claims regularly. When you file an auto claim, you want to obtain the fairest settlement from your insurance company. If you think your claims have been denied wrongly, you may need to determine further whether...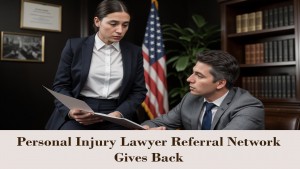 Personal Injury Lawyer Referral Network Gives Back
The COVID pandemic has negatively affected people's lives and financial situations. Jacksonville, Florida, and surrounding areas struggle to keep up with the new reality. However, our lives did not stop due to the pandemic breakout.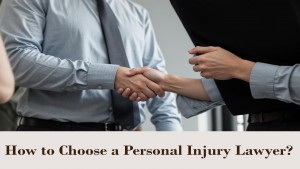 How to Choose a Personal Injury Lawyer?
Whether you or your loved one have slipped and fallen in a local store or suffered severe injuries in a car accident, you need to get immediate help. By hiring an experienced personal injury lawyer, you will have legal representation on your side...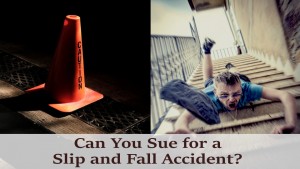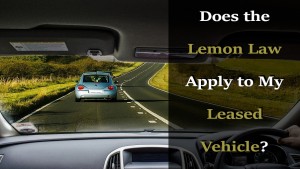 Does the Lemon Law Apply to My Leased Vehicle?
The short-term answer to if California honors lemon laws for leased vehicles is yes, they do. Lemon Laws apply to all vehicles covered under warranty and in need of repairs, and the name of the law is the Song-Beverly Consumer Warranty Act.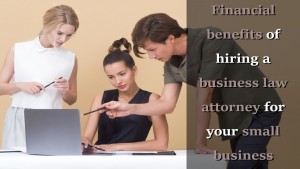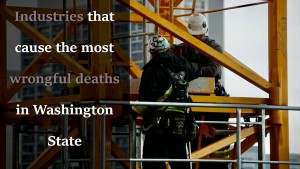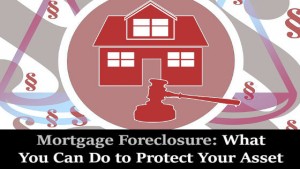 Mortgage Foreclosure: What You Can Do to Protect Your Asset
If you purchased your home through a loan, this means that until your home is fully paid, it's still on mortgage. You're obliged to settle the required monthly payments, else, a foreclosure will ensue. Lenders have a legal recourse should you fail...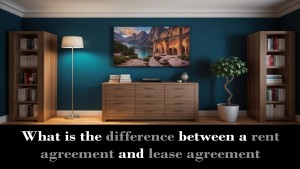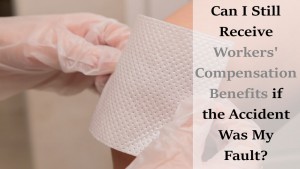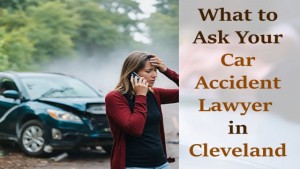 What to Ask Your Car Accident Lawyer in Cleveland
Being involved in a car accident is a very stressful situation to be in. Surely, if you've been a careful driver, the last thing that'll ever cross your mind is to become a victim of a vehicular collision. Unfortunately, not all drivers may be as...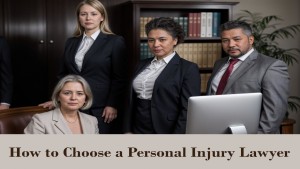 How to Choose a Personal Injury Lawyer?
Settling your personal injury claim may prove difficult. However, you may feel that hiring a personal injury lawyer to handle your claim is not worth it. If you've decided that taking your claim to court is your best option, then you don't want to...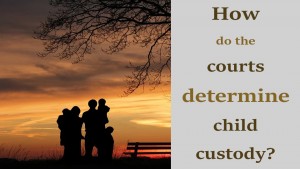 How do the courts determine child custody?
Child custody is an all too tricky thing, and that is not at all surprising. After all, divorces and separations themselves are rather contentious affairs. All too often, a child custody dispute can come down to one or both of the people involved...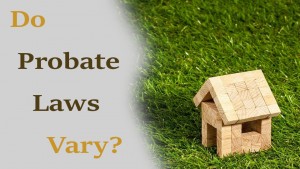 What Does Probate Law Govern?
Family members might ask you to manage the affairs of a loved one after the recent passing of a family member or friend. Probate deals with the administration of the deceased's property. This includes making payments, selling homes, paying...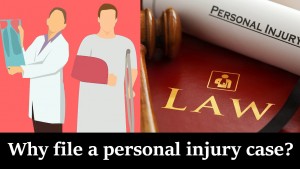 Why file a personal injury case?
Although it can seem like a daunting task to contact a personal injury lawyer, many people find that it is the right decision. You can trust a qualified personal injury attorney to guide you through this difficult decision-making process.