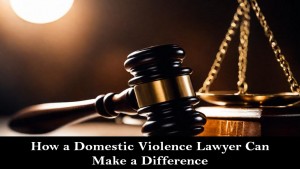 How a Domestic Violence Lawyer Can Make a Difference
If you've been accused of domestic violence, you need to take the charges seriously - even if you know that the allegations against you are untrue. In the recent decade, our country has taken much more aggressive measures in prosecuting domestic...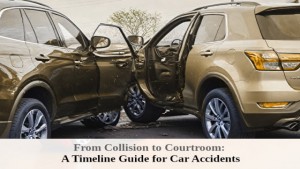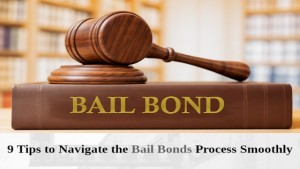 9 Tips to Navigate the Bail Bonds Process Smoothly
For those unfamiliar with the legal system, navigating the bail bonds process can pose a daunting challenge. It's not just about getting someone out of jail; it encompasses understanding the process, knowing your rights, and making informed...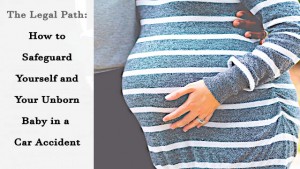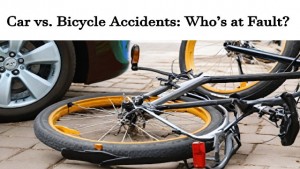 Car vs. Bicycle Accidents: Who's at Fault?
In bustling cities and even in quiet suburban streets, the interaction between bicycles and cars is a daily occurrence. With a rise in environmentally conscious choices and a push towards healthier lifestyles, there is an increase in bicycle...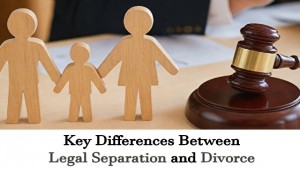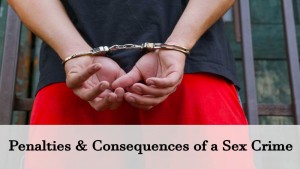 Penalties & Consequences of a Sex Crime
The Law Offices of Mike Pignone is here to remind you that sex crimes are taken seriously and aggressively prosecuted to dole out significant penalties. Even if a sex crime was attempted but not completed or does not involve physical contact...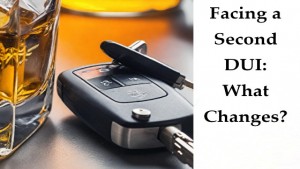 Facing a Second DUI: What Changes?
Driving under the influence (DUI) is a serious offense. Not only does it jeopardize the safety of the driver and other road users, but it also results in escalating penalties, especially for repeat offenders. Facing a second DUI charge also brings...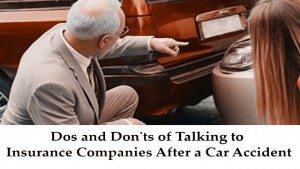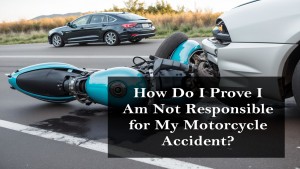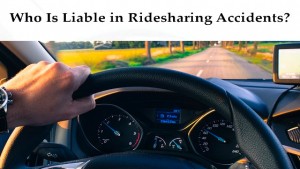 Who Is Liable in Ridesharing Accidents?
With the advent of digital platforms, the transportation landscape has seen a significant shift. Ridesharing services, such as Uber and Lyft, have gained popularity and have now become an integral part of the transportation ecosystem. While...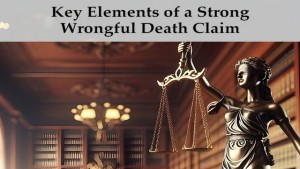 Key Elements of a Strong Wrongful Death Claim
Wrongful death cases are among the most complex and heart-wrenching litigation in personal injury law. They occur when a person dies due to the legal fault of another person or entity, be it from medical malpractice, motor vehicle accidents...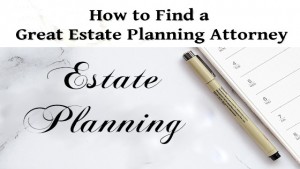 How to Find a Great Estate Planning Attorney
Embarking on estate planning can often feel challenging, yet it is a crucial step in securing your family's financial future and your peace of mind. The journey is intricate, fraught with potential pitfalls that could jeopardize your family's...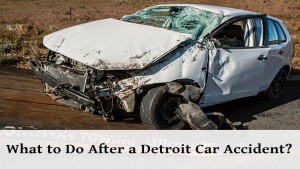 What to Do After a Detroit Car Accident?
While every driver understands that being involved in a car accident is always a risk, no one ever thinks it will happen to them. According to the most recent data from the Michigan Traffic Crash Reporting System, there are more than 44,000 Wayne...