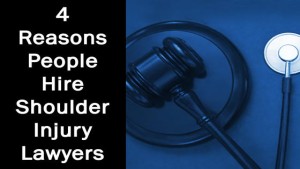 4 Reasons People Hire Shoulder Injury Lawyers
Realistically speaking, people can be victims of personal injuries each day. But many of them are still unaware of the fact that they can be entitled to compensation as a result of the damages caused by accidents. While this may not be a problem...
What do I do if an insurance adjuster calls me?
If you have recently been involved in a car accident, it should come as no surprise to you when several days after the crash, you receive a call from an insurance adjuster. Even though you might be worried at this time about any injuries you might...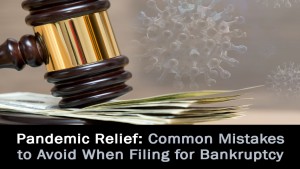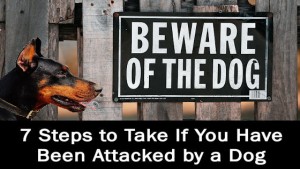 7 Steps to Take If You Have Been Attacked by a Dog
The occurrence of a dog attack is very hard to predict. Once it happens, it's even harder to stop it. While you don't have control over this unfortunate situation, you have some control over the outcome. You can help yourself heal and recover...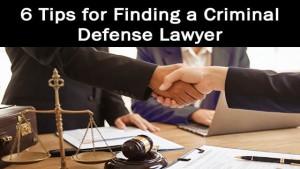 6 Tips for Finding a Criminal Defense Lawyer
A criminal defense attorney can be very helpful to you when you need one. They're knowledgeable about the law and how it can be applied to your situation so you can obtain a favorable result. When you're charged with a criminal offense, you need...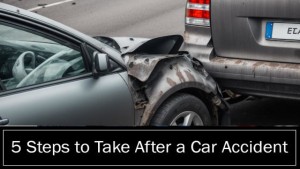 5 Steps to Take After a Car Accident
One of the most common causes of personal injuries is car accidents. Although you may be doing your best to stay safe on the road, you're not in control of other motorists' behaviors or actions. In case you figured in a car accident, you might be...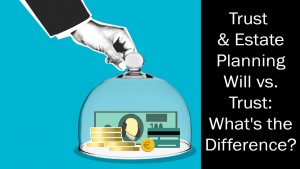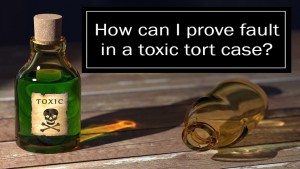 How can I prove fault in a toxic tort case?
Tort law, in general, reimburses members of society who have suffered losses due to the dangerous or intentional behavior of others. It identifies civil wrongs and outlines consequences for those who intentionally interfere with another person...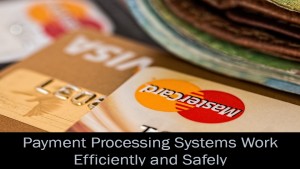 How Does the Payment Processing Work?
Instant payments can appear neat and easy, with transactions being processed instantly right after clearing a live authentication. However, behind the scenes is a complex network of electronic signaling and encryption software that does the job...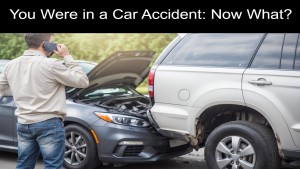 You Were in a Car Accident: Now What?
Getting injured in a car accident is a painful, time consuming, and expensive experience. Anyone who has ever had accident-related injuries can tell you how stressful it can be to run from doctor appointment to doctor appointment as you worry...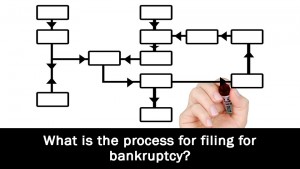 What is the process for filing for bankruptcy?
The four most common reasons why people tend to file for bankruptcy are being unemployed, being unable to deal with large medical expenses, having seriously overextended their credit, and having marital problems. Also, you can go bankrupt in two...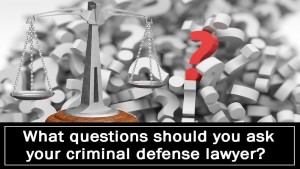 What questions should you ask your criminal defense lawyer?
If you or a loved one is facing criminal charges it is vitally important that you get in touch with a criminal defense attorney as soon as possible. If the costs associated with getting legal representation scare you off, think about the price...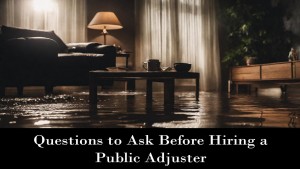 Questions to Ask Before Hiring a Public Adjuster
If you have suffered a flood, if there has been a fire in your home, or if you have gone through another issue that has caused damage to your property, you are probably dealing with many issues, facing many losses, and trying to get your life and...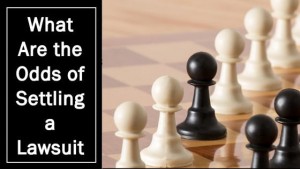 What Are the Odds of Settling a Lawsuit
Obtaining injuries from an accident with someone else at fault is what makes a personal injury case. Cuts, bruises, and broken bones can result from a car crash, a slip or fall at work, a defective product, or a dangerous medical procedure.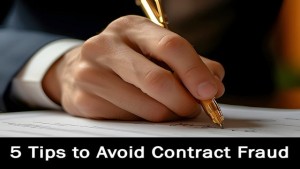 5 Tips to Avoid Contract Fraud
For most businesses, contracts play an essential role in carrying out their mission on a daily basis. For instance, if your business needs to conduct some critical projects that require the assistance of different vendors and supplies, then...