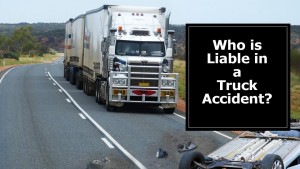 Who is Liable in a Truck Accident?
Truck drivers can fall into two categories: independent contractors, and employees. If the driver is an employee of a trucking company, then they may not be held liable as they would if they were an independent contractor. The first step in...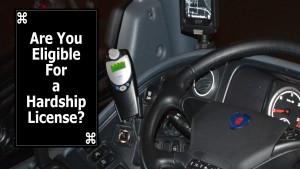 What Is a "Restricted" Or "Hardship" License?
If you have been convicted of an OUI in Massachusetts and your license has been suspended, there is a pretty good chance that you have heard talk of the possibility of getting a hardship license. Also referred to as a "Cinderella License" or...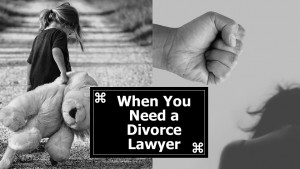 I Am Getting Divorced, Do I Need An Attorney?
One question that will occur to either spouse during a divorce is whether they need to hire a lawyer to help them. The answer varies depending on the circumstances; in some cases, hiring a lawyer is the right move, but in other cases, the two...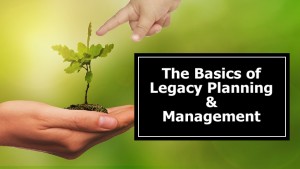 The basics of legacy planning and management
We all know what is at stake for us; whether we are poor or wealthy, young or old, education or business savvy, we have not planned for our departure from this world. We make many plans; to buy a car, to buy our dream home, and so on and so forth...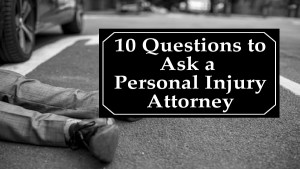 10 Questions to Ask a Personal Injury Attorney
When you have been injured in an accident and are seeking compensation for your injuries, your losses or damage to your personal property, you don't want to have the additional worry of having hired the wrong professional to represent you.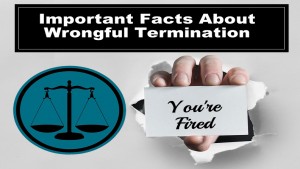 Important Facts About Wrongful Termination
California is an at-will labor state. This means, basically, that you are able to leave your job at any time you choose, but in exchange for this privilege your employer can also fire you for almost any reason. They are not able to fire you for...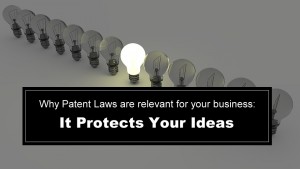 Reasons Patent Laws are Relevant for Your Business
Whether it is a traditional or modern industry and business, it is likely to use patenting of Intellectual Property to prevent others from intruding due to its reward. It is also to avoid taking advantage of its stand in the marketplace...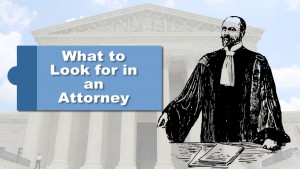 When do you Need a Personal Injury Attorney?
Insurance companies have entire legal departments committed to keeping your money in their pockets. You need someone who knows the law to advocate on your behalf. Your attorney should be well versed in dealing with insurance companies and should...
Can I Get a DUI Dismissed?
A driving under the influence (DUI) arrest is not an immediate prison sentence. For an arrest to stick, there must be evidence that you were driving the vehicle. If the police stop you and you're behind the wheel, then there is no doubt who was...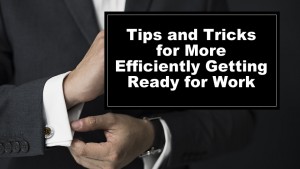 Tips and Tricks for More Efficiently Getting Ready for Work
Are your mornings rushed and chaotic? Do you find yourself applying mascara at red lights and scarfing down bagels as you consistently punch in 10 minutes late? This probably goes without saying, but you need to allow yourself more time to get...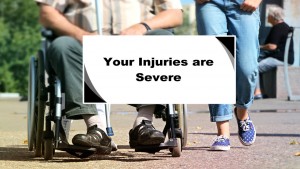 Signs That You Have a Strong Personal Injury Claim
Getting into an accident can be detrimental to your health (physical and mental), finances, and the ability to live a normal life. In some instances, people get injured due to their own fault. In other cases, accidents are caused because of...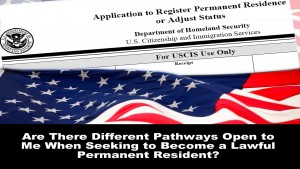 What Is a Lawful Permanent Resident?
A lawful permanent resident, also known as a green card holder, is a person that has been granted permission to live and work on a permanent basis in the United States. If you are considering applying to become a lawful permanent resident...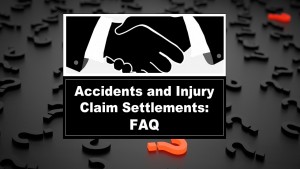 Accidents and Injury Claim Settlements: FAQ
All areas of the law are complex, and that includes personal injury claims. Sadly, many victims of personal injury start the process without knowing all of the details. Not all accidents give the victims grounds for a personal injury claim.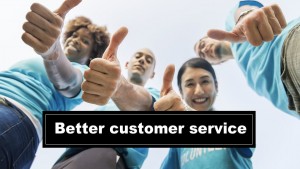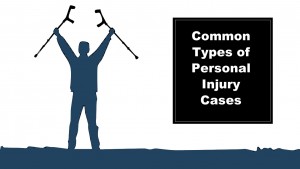 Common Types of Personal Injury Cases
Every year, millions of people are victims of personal injury. However, only a small portion of those people know their legal rights. By learning more about the common types of personal injury claims, you can know if you were a victim of such...