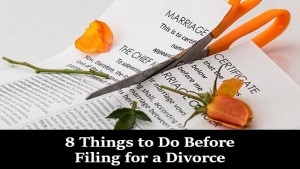 8 Things to Do Before Filing for a Divorce
Getting a divorce is never easy. Even if you and your spouse don't have plenty of shared assets to divide or children to consider, the entire endeavor requires careful thought and preparation. Here are eight essential things you must do before...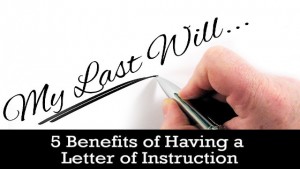 5 Benefits of Having a Letter of Instruction
Anyone helping with the resolution of your estate should have access to your letter of instruction. This letter of instruction is not binding in law like a will. However, it can spell out your intentions to your family for matters not covered by...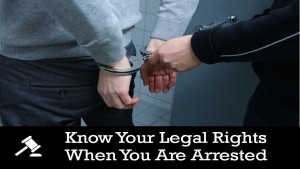 Know Your Legal Rights When You Are Arrested
If you or someone you care about is arrested, the scenario will be perplexing and upsetting. With these heightened emotions, it's hard to make sound decisions. Furthermore, the average individual is not well versed in the law, which can result...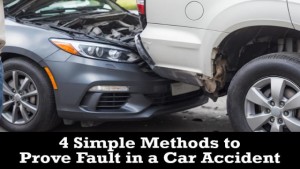 4 Simple Methods to Prove Fault in a Car Accident
Getting injured in a car accident can be an unpleasant experience. Depending on the extent and severity of your injuries, you may have to deal with physical, mental, and financial consequences. This is where filing a personal injury claim enters...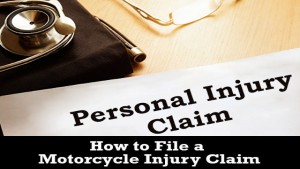 How to File a Motorcycle Injury Claim
Riding a motorcycle can be an exciting experience. But despite the excitement, it can also put you at risk of road accidents. Unfortunately, getting injured in a motorcycle accident can be life-threatening. Since a motorcycle has no seatbelts and...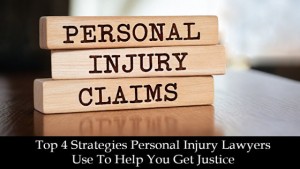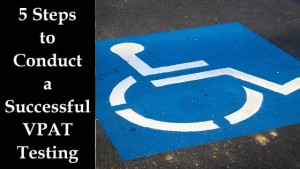 5 Steps to Conduct a Successful VPAT Testing
Businesses should always strive to include as much of the market into their products as possible. It is even more critical to have those people with disabilities as they too would require products and services. Unfortunately for some, not all...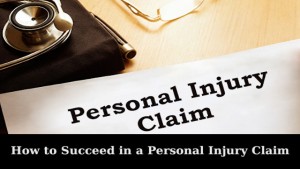 How to Succeed in a Personal Injury Claim
Unintentional injuries are the third leading cause of death in the U.S. following cancer and heart disease with accidents accounting for 200,955 deaths in 2020, according to the Centers for Disease Control and Prevention (CDC). A person can...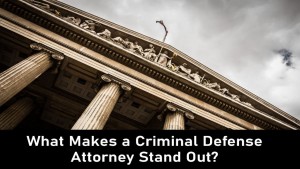 What Makes a Criminal Defense Attorney Stand Out?
Your freedom can be on the line when you've been charged with a crime. You might be at risk of hefty fines, life-long restrictions, and lengthy prison sentences. When faced with such realities, it's crucial to seek high-quality legal...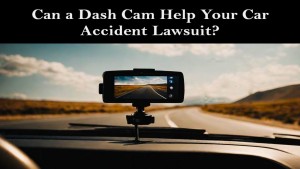 Can a Dash Cam Help Your Car Accident Lawsuit?
Dash cams are an innovative technology that helps record all of the activity that occurs on the road while you are behind the wheel. Because they provide first-hand information on what's happening and store this data, it can be a reliable form...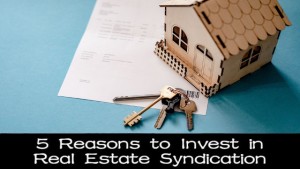 5 Reasons to Invest in Real Estate Syndication
Real estate investing used to require hefty costs and, as such, was mostly restricted to wealthy individuals. However, those days are long gone, as the realty sector has opened investment opportunities to people who may not have millions to spare...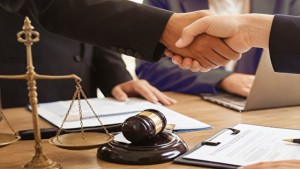 How Do I Know I Can Trust My Car Accident Lawyer?
When you've been involved in a car accident, it's only natural to want the best lawyer to fight for your right to adequate compensation. However, you must have a great deal of trust in your legal team to feel confident, and it's not always easy...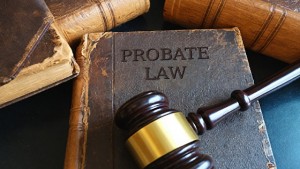 How to Prepare for a Probate Hearing
Losing a loved one can be frustrating enough to deal with. But it can become more challenging when you have to deal with legal issues, such as the administration and distribution of their estate. When a person dies, their estate usually goes...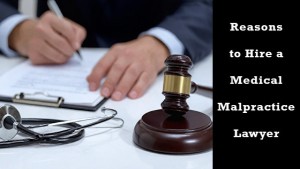 Reasons to Hire a Medical Malpractice Lawyer
If you or your loved one has suffered injuries as a result of medical malpractice, you should consider taking legal action to get compensated, and may need a medical malpractice lawyer to help you navigate the process. A medical malpractice lawyer...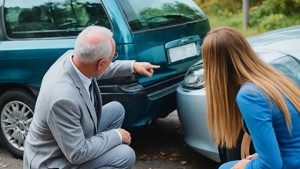 How Much Can You Receive in a Car Accident Settlement?
Car accidents can be stressful, especially when you know you're likely facing significant costs associated with them, like medical care, car repairs, and time off work. When you're involved in one with another party at fault, filing a personal...