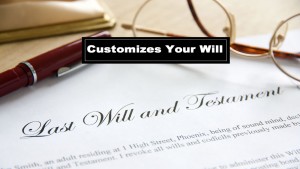 How Can an Estate Planning Lawyer Help You?
It took you years and a lot of money to have the properties, cars, and other assets you have under your name right now. If you want all of your assets to have heirs in the event of your death or incapacitation, prioritize working with...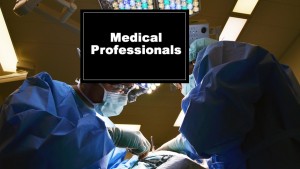 10 Highest Paying Jobs in the U.S.
Are you interested to peak on who banks the biggest amount of salary? Do you want to know these professionals so that you can try to become one of them? Here is our list...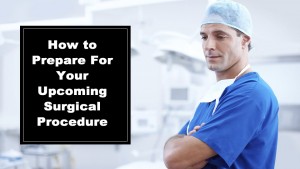 How to Prepare For Your Upcoming Surgical Procedure
If you are faced with the prospect of undergoing a surgical procedure in the near future, believe it not, you probably can breathe a sigh of relief. First of all, the pain you have been experiencing will soon be alleviated. And, secondly...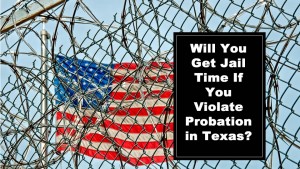 What Happens If You Violate Probation in Texas?
If you commit a crime in Texas, you could be placed on probation. Whether or not you receive probation depends on the parole guidelines. Regardless of your crime, violating the terms of your parole can have serious consequences. In fact, it could...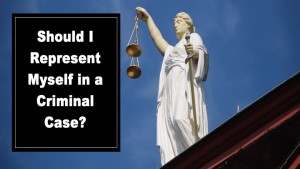 Should I Represent Myself in a Criminal Case?
According to the 6th Amendment of the United States Constitution, you have the right to represent yourself in the court of law. Whether or not you should is an entirely separate issue.There are a variety of reasons why someone would want...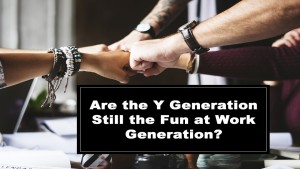 Are the Y Generation Still the Fun at Work Generation?
In the mid-noughties, there was a lot of media coverage of the Y-Gens (born 1980-1995) and what made them so different to the rest to the work-force. These reports identified the accommodations and perks many companies were implementing to attract...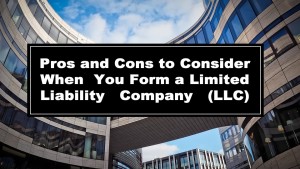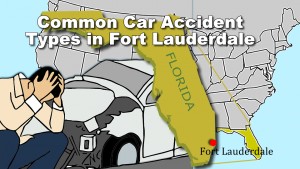 Common Car Accident Types in Fort Lauderdale
Be careful the next time you go behind the wheel. Crash statistics estimate that a car accident occurs every single minute of the day across the United States. From minor fender benders to fatal car accidents, dealing with the health and...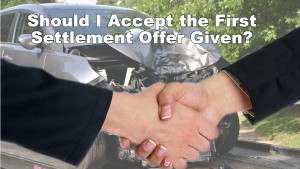 Should I Accept the First Settlement Offer Given?
If you're in an accident and file an insurance claim, they might be quick to make an offer. But that doesn't mean you should accept the settlement. Find out why you should think twice before accepting the first offer and...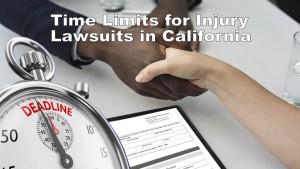 Time Limits for Injury Lawsuits in California
There are time limits for filing insurance claims and filing lawsuits in the Golden State, and it is important to get your paperwork in time if you hope to be successful. The clock starts ticking as soon as the police officer at the scene of the...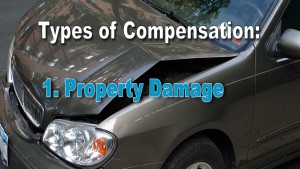 What Compensation Can I Receive after a Car Accident?
A car accident can cause financial ruin, but it doesn't have to have a negative impact on your bank account. If another driver was liable for your collision, you may be able to seek compensation for your losses. You could file a personal injury...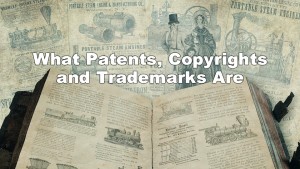 Do You Need a Lawyer to File a Patent Application?
The short answer is no. You can easily file online with the U.S. Patent and Trademark Office. But the simplest answer isn't always the best. There is a lot one needs to know before attempting to file a patent to prevent rejection or losing your...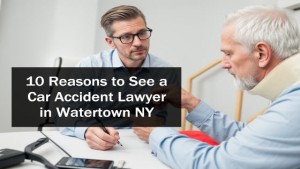 10 Reasons to See a Car Accident Lawyer in Watertown NY
If you're involved in a severe car accident, retaining the legal services of a personal injury attorney should be your priority. It's done to ensure you get compensated for your damages, especially if the insurance company is being difficult.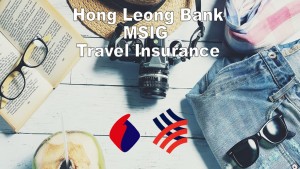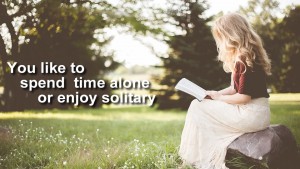 5 Signs You're an Introvert
For decades, it's been seen as the weaker personality perhaps because extroverts tend to be more outspoken. Collectively, they make up the squeaky wheel that gets all the attention! The pendulum does tend to be swinging in the other direction...