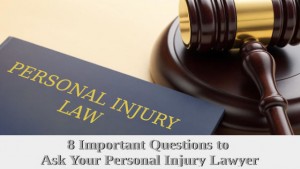 8 Important Questions to Ask Your Personal Injury Lawyer
People who got injured often get advice from their relatives and friends to get a lawyer and sue the person responsible or at fault. Some even gave them names and numbers of recommended lawyers. What's often left out is how you pick the right...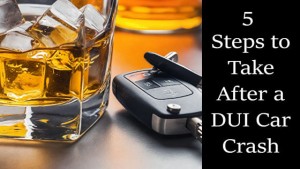 5 Steps to Take After a DUI Car Crash
Car accidents are an unfortunate yet somewhat common occurrence nowadays. If driving under the influence (DUI) plays a part in one, the severity of the matter escalates further. The repercussions a DUI car crash causes can be grave and possibly...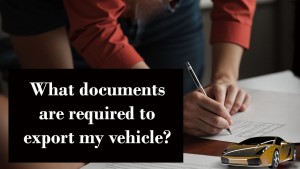 What documents are required to export my vehicle?
You have always dreamed of living in a foreign country. You look forward to meeting new people and trying new adventures and different foods. The one thing you cannot bear to leave behind is your car. It has been with you for a long time, and you...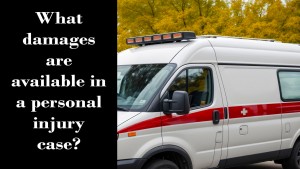 What damages are available in a personal injury case?
Being in an accident, suffering injuries after slipping and falling, being harmed due to medical malpractice, or injured with a defective product means that you are going through a scary time. All of a sudden, things that you could do before...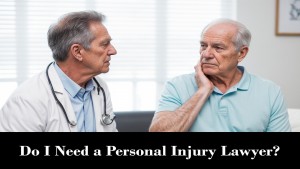 Do I Need a Personal Injury Lawyer?
Accidents happen more often than desired. In many cases, you may be wondering how you will cope with the medical expenses or an unexpected loss of income. If someone's negligence caused your injury, the frustration is even more significant.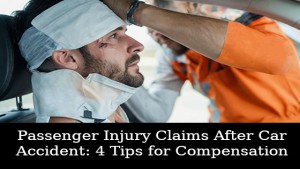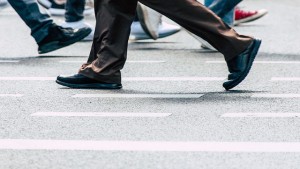 3 Types of Pedestrian Accidents
Modern innovations have led to an increase in efficiency and safety, especially in transportation. However, accidents still happen due to human vulnerabilities. While vehicle collisions gain more coverage on news outlets, pedestrian accidents...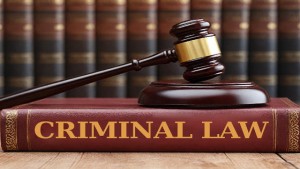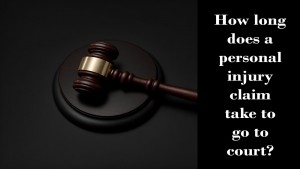 How long does a personal injury claim take to go to court?
If you recently suffered an injury due to an accident that was not your fault, you may be wondering how fast the personal injury claim process will be and when your case might end up in court. You may be anxious to receive the compensation you...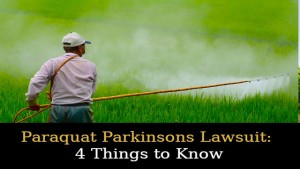 Paraquat Parkinsons Lawsuit: 4 Things to Know
Parkinson's disease refers to a neurodegenerative disorder that can happen in the middle o later years in anyone's lifetime. It has significant effects on a person's motor system such as slow movements, tremors in the arms and legs, rigid limbs...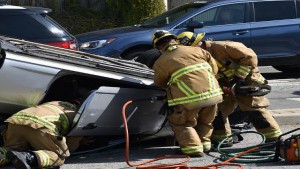 6 Steps to Claiming Compensation After a Car Accident
Adam Walker is an amazing chauffeur. He has worked for many CEOs of Fortune 500 Companies. He was a driver for 15 years when he finally decided to start his own business. His idea was to provide car service to wealthy people in luxurious vehicles.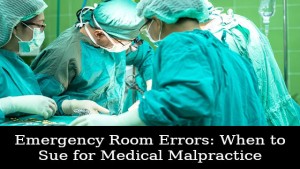 Emergency Room Errors: When to Sue for Medical Malpractice
If you need to seek immediate care for your medical needs, the emergency room is usually the right place to go. However, there are unavoidable instances wherein healthcare professionals may commit errors, possibly causing you more injury and harm.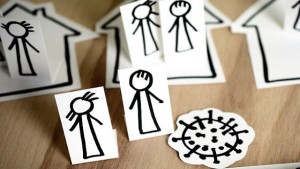 5 Tips to Deal With a Personal Injury Case During the Pandemic
The world is learning to live with COVID-19, but there's no denying it's having a significant impact on the way many of us carry out our everyday tasks. Legal cases are no different, but the legal system is finding ways to adjust to ensure victims...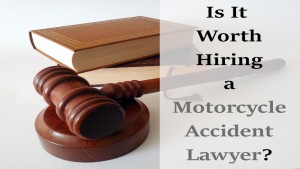 Is It Worth Hiring a Motorcycle Accident Lawyer?
If you have recently been involved in a motorcycle accident, there are likely countless emotions and thoughts racing through your mind. One of the questions you may be asking yourself is, "Is it worth it to hire a motorcycle accident lawyer?"...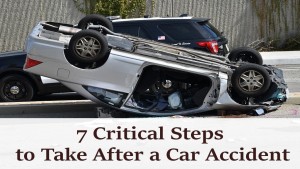 7 Critical Steps to Take After a Car Accident
No one wants to think about being in a car accident, but it can happen to anyone at any time. In just seconds, a crash can occur that can be both physically and emotionally scarring. It's important to know the critical steps to take if you are...