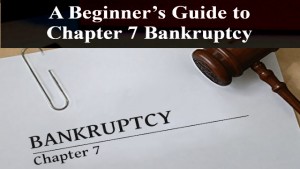 A Beginner's Guide to Chapter 7 Bankruptcy
Bankruptcy is a term that often evokes a sense of dread and confusion. However, it can be a beacon of hope for many struggling with insurmountable debt. Among the various types of bankruptcy, Chapter 7 stands out as an important option for...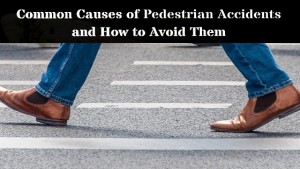 Common Causes of Pedestrian Accidents and How to Avoid Them
Every year, thousands of pedestrians fall victim to traffic-related accidents, making it crucial to understand the risks involved. Knowledge of the common causes of pedestrian accidents can empower individuals to take proactive measures to ensure...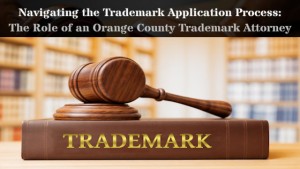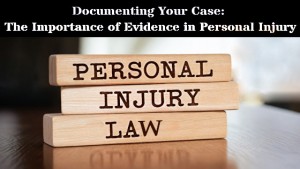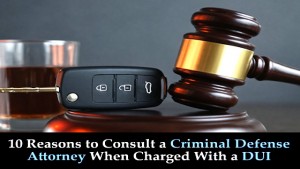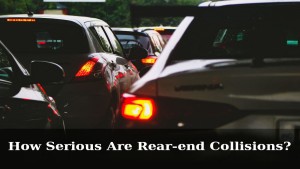 How Serious Are Rear-end Collisions?
Rear-end collisions are one of the most frequent types of car crashes. They are also one of the most frequent sources of long-term injury and other health complications. These incidents occur when two drivers collide with one being struck from...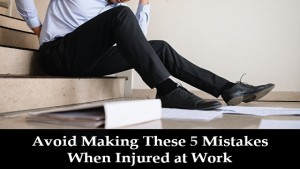 Avoid Making These 5 Mistakes When Injured at Work
According to the Bureau of Labor Statistics, millions of non-fatal workplace injuries and illnesses are reported each year. With that many reports, it might seem like everyone knows what to do when they're injured at work. However, that's not...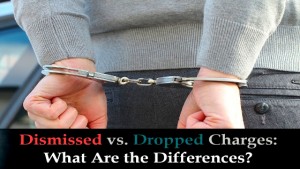 Dismissed vs. Dropped Charges: What Are the Differences?
In the criminal justice system, the terms "dismissed" and "dropped" charges often come up, leaving many individuals wondering about the implications of each. While both terms signify that a defendant is no longer being pursued for a specific crime...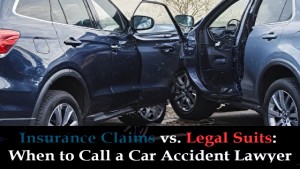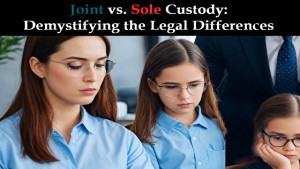 Joint vs. Sole Custody: Demystifying the Legal Differences
In family law, few topics are as emotionally charged and crucial as child custody. A child's future well-being hangs in the balance, and parents find themselves navigating a labyrinth of legal terms, court proceedings, and heart-wrenching decisions.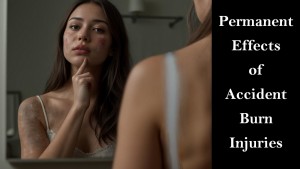 Permanent Effects of Accident Burn Injuries
Burn injuries can happen in car accidents, motorcycle accidents, and other incidents. They take only a fraction of a second to occur, yet the negligent acts of others can leave you with permanent reminders of what happened...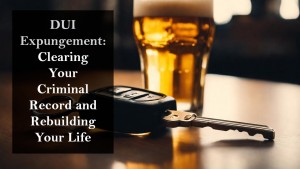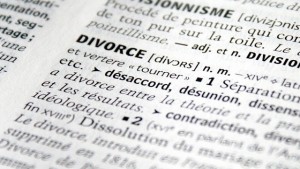 How to Navigate Divorce: A Helpful Guide
Divorce can be one of the most challenging experiences in your adult life. It's a time of great change and upheaval, and it can be difficult to know how to cope. Yet you don't have to go through divorce alone. There are many resources available...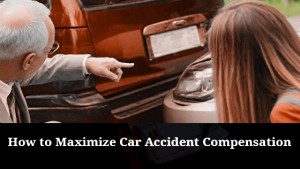 How to Maximize Car Accident Compensation
An accident can be a devastating experience. Not only do you suffer from physical injuries, but also emotional distress and financial loss. That's why you should understand how to secure the compensation you need to recover fully from the impact...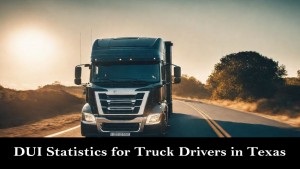 DUI Statistics for Truck Drivers in Texas
Driving under the influence (DUI) could cost travelers their lives. This is especially true when committed by the driver of a semi-truck that weighs 10,000 to 25,000 pounds with no cargo. This has been an increasing concern across Texas and...