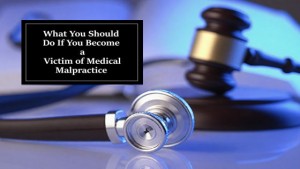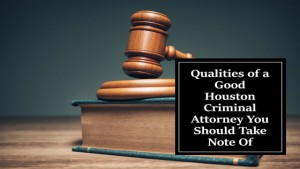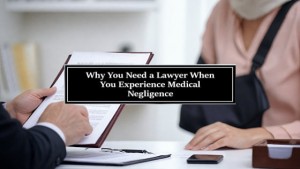 Why You Need a Lawyer When You Experience Medical Negligence
Failure to diagnose, inadequate treatment, and non-fulfillment to warn a patient of potential risks: these are some malpractices that equate to medical negligence. The practice of neglecting the needs of patients can lead to worsening health...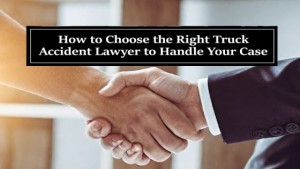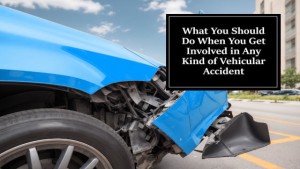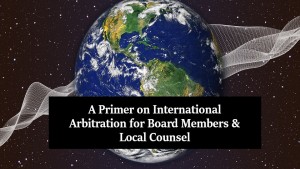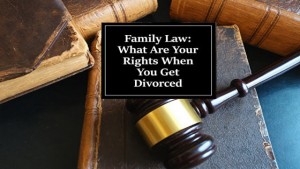 Family Law: What Are Your Rights When You Get Divorced
Marriage and family life are worthwhile experiences during your lifetime. However, life never works out the same way for everyone. In fact, a lot of people suffer from abusive, nonmutual, uncommitted, and unfaithful relationships, which negatively...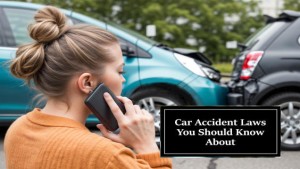 Car Accident Laws You Should Know About
Being in a car accident is always overwhelming and stressful for the people involved, no matter how insignificant or minor it may seem to others. This is particularly true if it's your first time to be in this situation, or if it has led to severe.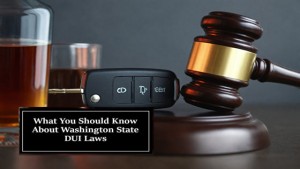 What You Should Know About Washington State DUI Laws
Anyone who likes driving should be concerned about breaking the law and getting caught while doing it by any law enforcement officer. One of the significant driving crimes you can commit in Washington State is violating the Driving Under the...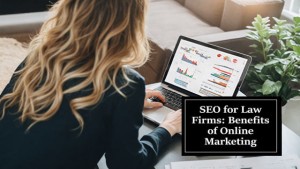 SEO for Law Firms: Benefits of Online Marketing
Online marketing or digital marketing refers to the use of tools and the practice of leveraging online-based channels to promote products and services, spreading the good news about a brand to potential customers. The use of social media and email...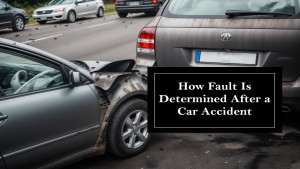 How Fault Is Determined After a Car Accident
Determining fault is one of the essential steps after a car accident so the victims are then able to seek compensation without question of whether or not they are actually entitled to any payment. Texas, like many of the states in the US, uses...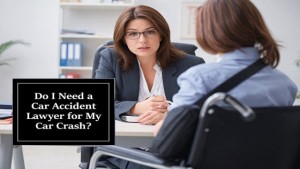 Do I Need a Car Accident Lawyer for My Car Crash?
Cars are one of the most accident-prone means of transportation in today's world. The consequences of this unpleasant but rather common occurrence are far-reaching for car owners such as revenue loss due to car repair or replacement, injuries...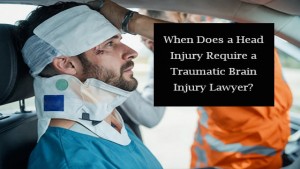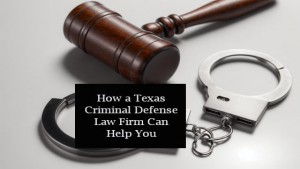 How a Texas Criminal Defense Law Firm Can Help You
Whether or not you believe that your situation is serious, there could be a lot more at risk than what's immediately apparent. The last thing you'd want is to find yourself looking back on your case and wondering what could have happened if you...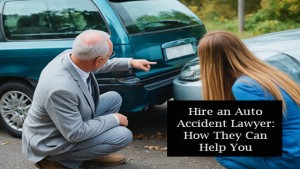 Hire an Auto Accident Lawyer: How They Can Help You
No one wants to have the experience of being in a car accident. As a matter of fact, many people never expect to be in an auto accident. However, according to statistics, there are 6 million car accidents every year and in half of these accidents...