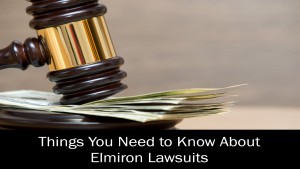 Things You Need to Know About Elmiron Recall and Lawsuits
As you likely have seen, drug recalls and lawsuits happen often. This is often not all bad since many people have been hurt as a result of defective drugs, and these recalls and lawsuits are how we keep drug manufacturers accountable to their...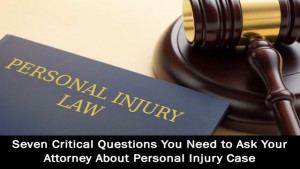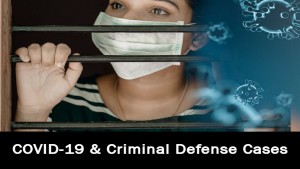 COVID-19 & Criminal Defense Cases
During public health crises, it's imperative for local, state, and federal systems to coordinate to ensure that systems operate to keep people safe while protecting citizen's rights guaranteed by the constitution. The court systems are no...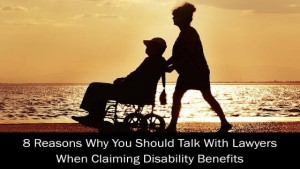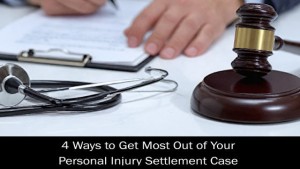 4 Ways to Get Most Out of Your Personal Injury Settlement Case
Being injured in an accident can be a devastating experience. This is especially true if the injuries sustained have significantly affected your ability to provide a living for your family and enjoy life. Because of this, you must know that you...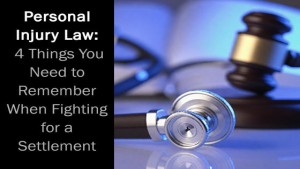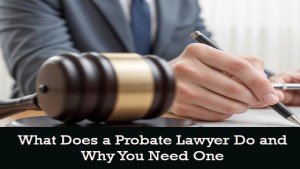 What Does a Probate Lawyer Do and Why You Need One
A person's estate is everything that makes up their net worth (whether alive or dead) including land, real estate, possessions, finances, and any other assets they may have. When an individual passes away, it becomes the state's job to settle...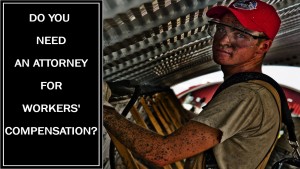 Do you need an attorney for workers' compensation?
If you have been injured in an accident at work, workers' compensation is supposed to pay your bills. Every employer in the state of New York is required to have unemployment insurance. The insurance company is supposed to pay for all of your...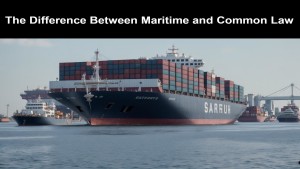 The Difference Between Maritime and Common Law
Maritime law, also known as admiralty law, is the branch of law that controls navigation and trade on any navigational waters, including the high seas. According to the United States Constitution, federal courts have the authority to exercise...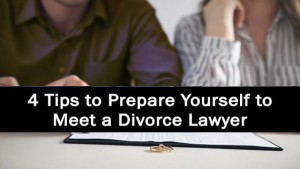 4 Tips to Prepare Yourself to Meet a Divorce Lawyer
Divorce is a long and complicated process. Taking things one step at a time can help smoothen any wrinkles. One of the first steps of the divorce process is preparing to meet an attorney. If you know what documentation to provide and questions...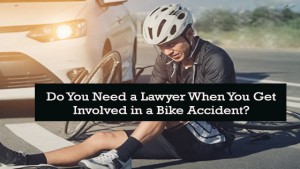 Do You Need a Lawyer When You Get Involved in a Bike Accident?
When you're using a bicycle as your main mode of transport, you have to be extra careful while using public roads. Motorcyclists are naturally less protected than those in cars and because of this, cycling accidents have a higher mortality rate...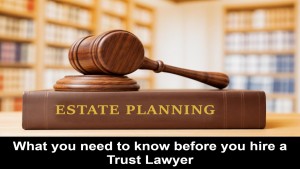 What you need to know before you hire a Trust Lawyer
Estate planning is one of the best ways to financially protect an individual and their assets. A trust attorney provides legal advice to whoever you name as your trustee, the person who ends up responsible for managing the trust.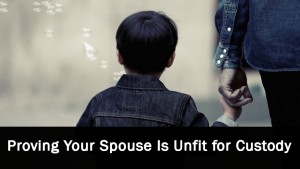 Proving Your Spouse Is Unfit for Custody
Divorce hits children hard. It can take away their sense of security and they are often uprooted from their lives when their primary parent moves. It is even worse when one parent is abusive or simply just too irresponsible to care for a child.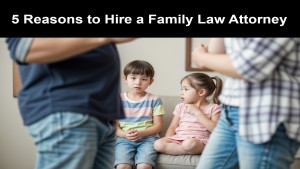 5 Reasons to Hire a Family Law Attorney
There are many reasons why many families must seek the advice and guidance of a family law attorney. These legal professionals are trained to deal with legal matters that affect all members of a family. They can act as mediators in cases where...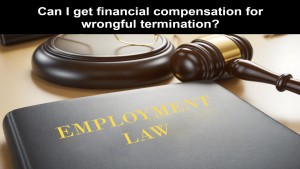 Can I get financial compensation for wrongful termination?
Any termination of employment usually ends in an inconvenient financial predicament for an employee - at least in the short run. Not all terminations of employment merit legal action on behalf of the discharged employee. However, there are...