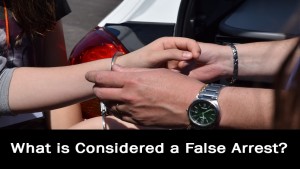 What is Considered a False Arrest?
Getting arrested is a stressful and overwhelming experience for anyone to endure. It comes with fear and uncertainty about both the immediate and the distant future. The person who got arrested will worry about what will happen next and whether...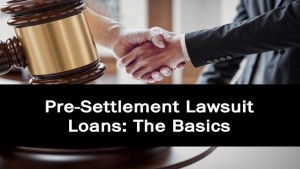 Pre-Settlement Lawsuit Loans: The Basics
Pre-settlement lawsuit loans allow you to get quick access to your money. You can use your money the way that you want, pay bills, or to get legal assistance with no up-front expense required. There is no credit check. Your personal situation is...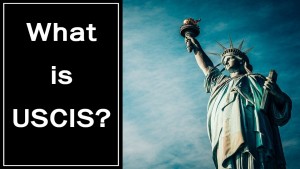 What is USCIS?
USCIS is the United States Citizenship and Immigration Services. It is a federal agency that is part of the Department of Homeland Security. The USCIS has the responsibility of administering the U.S.'s legal immigration and naturalization system.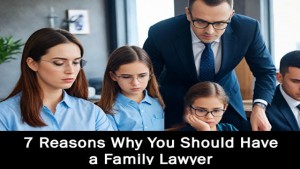 7 Reasons Why You Should Have a Family Lawyer
Although lawyers are there for you in times of distress and disagreements, hiring a family lawyer isn't always a sign of trouble. Lawyers can prevent future problems and disagreements from escalating. This means hiring a family attorney is both...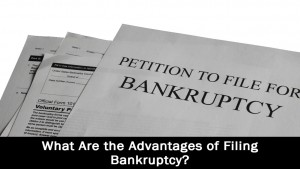 What Are the Advantages of Filing Bankruptcy?
There is a solution if you are currently in a difficult financial position. While filing for bankruptcy might seem daunting, as it could potentially impact an individual's finances for years to come, filing may be the best option. Furthermore...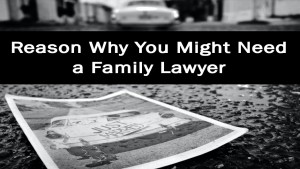 Reason Why You Might Need a Family Lawyer
Whether it be divorce, child support, child custody, or alimony, facing these cases is an understandably daunting task. The fear and stress that accompanies family law cases may leave a person to feel defeated even before the case has begun.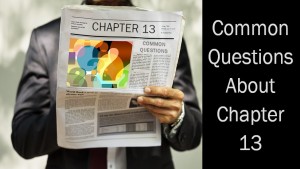 Common Questions About Chapter 13
If you are experiencing tough financial times but still want to pay your bills, you may want to consider filing a Chapter 13 bankruptcy. It enables you to take more time to pay your creditor. It is helpful to know a few facts about Chapter 13...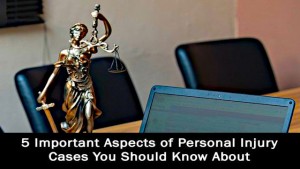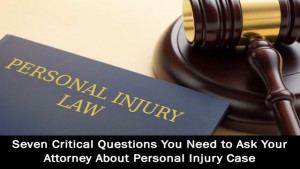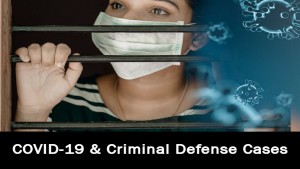 COVID-19 & Criminal Defense Cases
During public health crises, it's imperative for local, state, and federal systems to coordinate to ensure that systems operate to keep people safe while protecting citizen's rights guaranteed by the constitution. The court systems are no...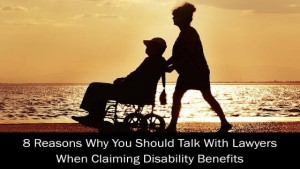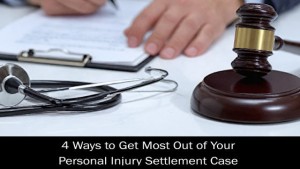 4 Ways to Get Most Out of Your Personal Injury Settlement Case
Being injured in an accident can be a devastating experience. This is especially true if the injuries sustained have significantly affected your ability to provide a living for your family and enjoy life. Because of this, you must know that you...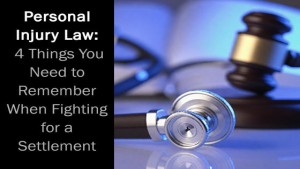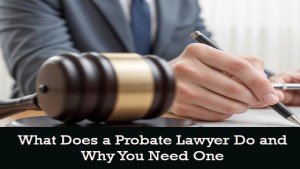 What Does a Probate Lawyer Do and Why You Need One
A person's estate is everything that makes up their net worth (whether alive or dead) including land, real estate, possessions, finances, and any other assets they may have. When an individual passes away, it becomes the state's job to settle...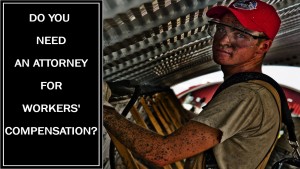 Do you need an attorney for workers' compensation?
If you have been injured in an accident at work, workers' compensation is supposed to pay your bills. Every employer in the state of New York is required to have unemployment insurance. The insurance company is supposed to pay for all of your...