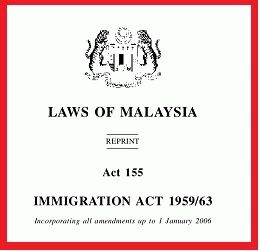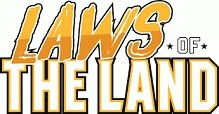 The 
Laws of the Land
 says :
All Foreigners who want to work in Malaysia have to apply for a
 work permit
 from the Immigration Department.
There are many categories of work permits for different nature of work.
Immigration Laws requires potential worker to apply for a
 visa
 (just to enter) from the Malaysian Embassy in your country for the purpose of completing the application of a 
work permit
 jointly by a prospective employer. It is a joint employer/employee application.
Immigration Laws
 states that the worker have to have a 
entry stamp
 in passport failing which the visa is "null and void" and be
 deny entry 
(NTL).
Upon arrival with the required documentation 
MY IMi
 will stamp a 
Visit Pass
 of 30 days of which is for the purpose of applying for a work permit. This is the "
temporary residency
 permit".
Upon successful application of a work permit, a 
Multiple Entry Visa
 (in sticker format) will placed in the passport pages.
The validity of this permit sticker depends on the contract validity period and is subject to renewal on a yearly basis. For 
PWP
 (Professional Employment Permit, it is usually 2 years validity period.
The 
critical points
 are :
a. Correct visa
 to enter
b. Existence of compulsory 
entry stamp
 in the passport
c. 
Visitor Pass
 (Tourism) cannot be converted into another type of "
Pass
"
Sample : 
EP
 (Employment Pass)