Dear Sir,
I would like to asking you. I'm Myanmar. I'm a EP permit holder. My wife also lived in Malaysia until 2020. She hold cleaner permit until 2018 for 6 years. Then she had extended her permit with the agency and the permit didn't get extension to 7 years. Then waiting for agent to gave back her passport. Before this 2017 my daughter was born in Malaysia. Then she waiting for the permit extension until 2020 March. Her agent gave her passport back and cannot contact them anymore. She overstayed in Malaysia 1 years and 8 months. Finally my company was changed to another company. So I need to going back to my country and I need to served 3 months of cooling off periods. Then I decided to go Putrajaya Immigration Office and paid fine RM3000 for my wife overstaying in Malaysia and paid RM100 for Special Pass for my wife and my daughter. Then I bring them to went back to my country together. Then 2021 I'm only came back to Malaysia with EP visa . Now I wish my wife and my daughter to come Malaysia with dependent pass.
My questions: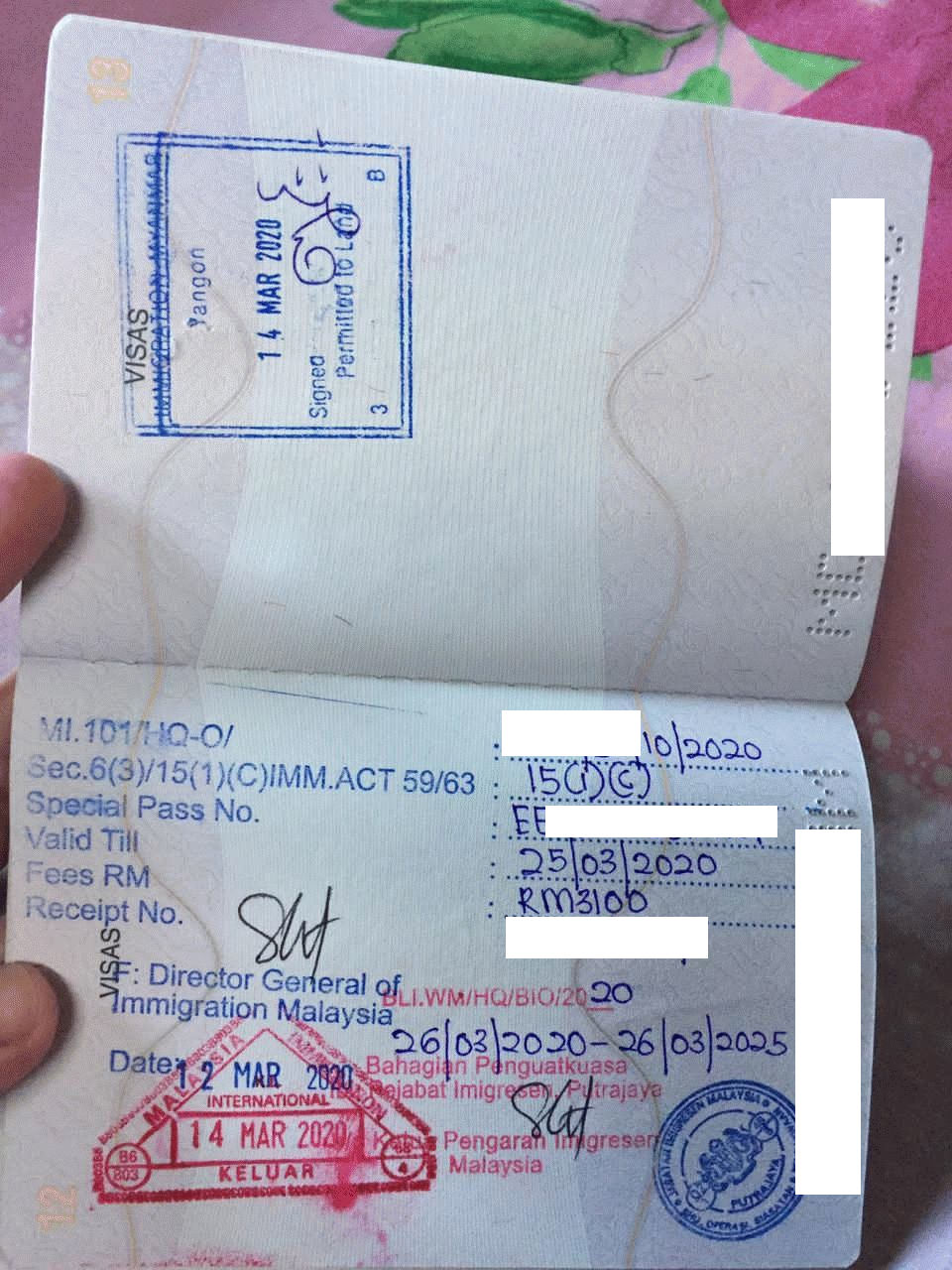 -Can I Apply Dependent Visa for them under my EP?
-Can they enter to Malaysia with Dependent Pass.?
-Will they get entry in Malaysia again? 
Kindly give your suggestions, sir. 
Thanks & Best Regards