Do not understand your Q completely.
Now she has 2 passports right?
She flew out of Malaysia on MY passport?
Then she came came back on a Foreign passport, right?
If YES.. then it is overstay.
Just pay the overstay fines.
She can stay at Malaysia as long as she want without a immigration permit/visa/pass
.
Correct but they did not tell you that if she come into Malaysia with a foreign passport, she must leave within the 30/90 days stay allowed. Failing to leave which, she has overstay.
Immigration /JPN laws and policies are  correct but the usage of 2 passports is incorrectly used.
What is the color of her B.C.? Is the remarks there, under the status (register under section 13)? If it is, she is a Malaysian National, not yet as a Malaysian Citizen. Have to apply for MyKad at age 12.
Sample of the Section 13 Registration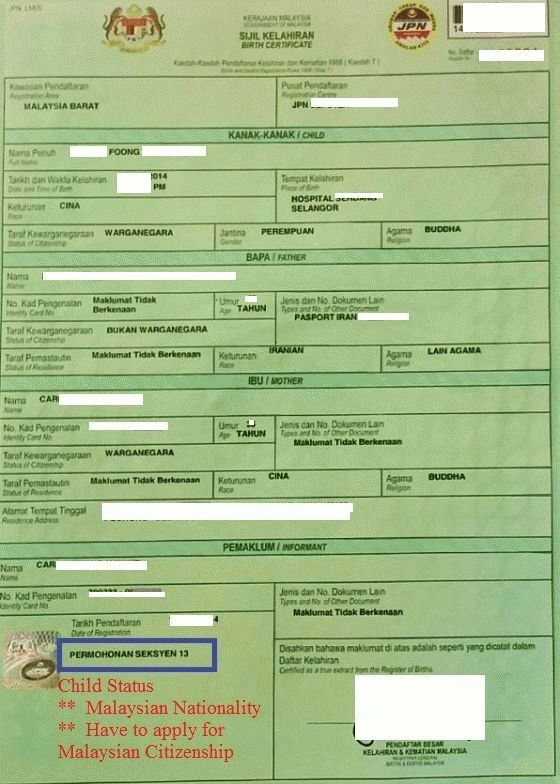 B.C.