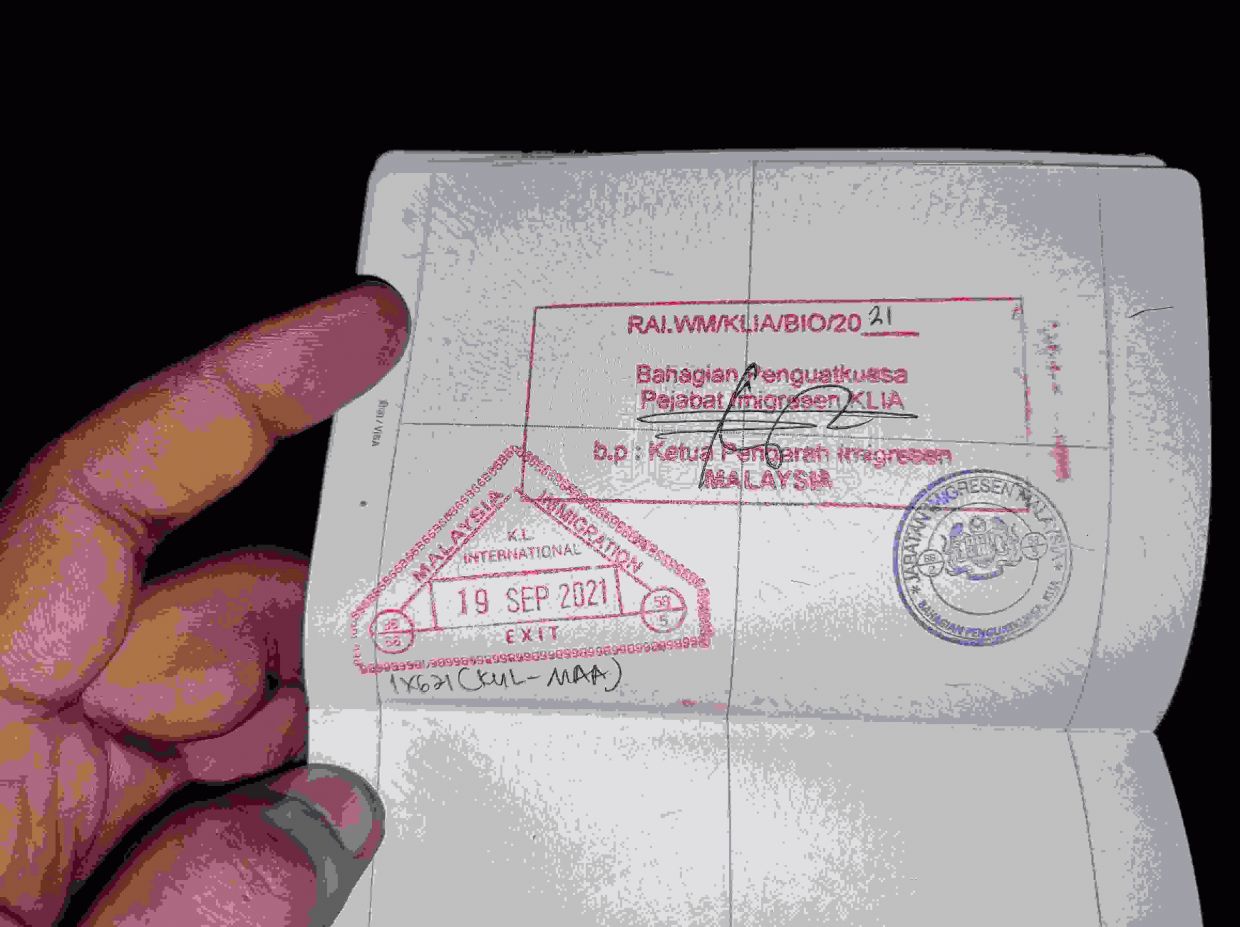 I just have returned from malaysia By paying fine of RM500 though Recalibration Programme for illegal immigrants. Due to my family financial problem i visited malaysia as tourist on 31st DEC 2018 and Till 18 SEP 2021 I was overstaying and working in malaysia.. Then thought of utilizing govt. program to return to Hometown(INDIA) and Myself surrendered... i got stamped as "RAI.WH/KLIA/B10/2021" .. Please give me clarity.
1. Am i blacklisted infintiely?
2. if i get a job offer from malaysia. how can i enter again?
3. i Started a Small restoran business in SELANGOR with my malaysian IC friends... i dono how to Join with them again?? 
please do guide me out... 
thank you in advance.