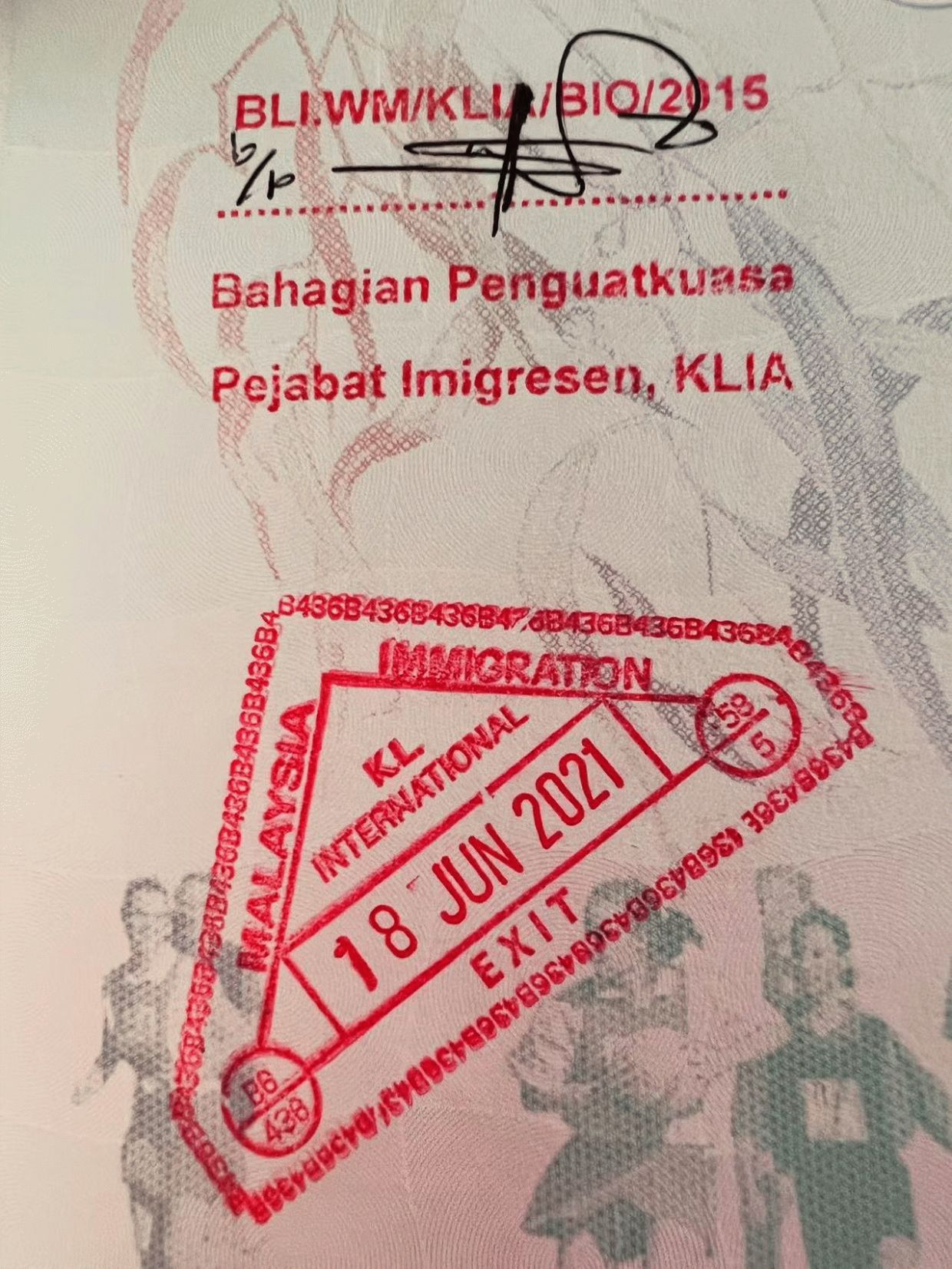 Hi there, I am a Australia passport holder. I was at KL when Malaysia MCO started on the 18th March 2020, on 90 days visitor visa. so I didn't leave Malaysia but stayed with my family in KL. My wife is Malaysia citizen. Because the airline company was all shut, so I never had a chance to leave Malaysia until 2021 Feb airline re-open, so i finally booked to return ticket in June to back to Australia. I also applied short term stay visa in April till May just to cover my staying. In May when i going Immigration office again to apply overstay for May to June, the officer told me there is no need to extend it again, as I have a letter of support from Australian high commission, KLIA immigration will not treated me as overstay. So I believed him, which I SHOULDN"T. 
When I arrived at KLIA immigration, they straigaway put a BLI.WM on my passport for overstay of 22 days, and blocked me for 1 year of entry.  as photo attached. The lady officer also told me I can appeal this blacklist by going to a Malaysia Embassy in any city in Australia, which i tried, as usual no one can help me at Embassy. 
I am seeking a professional advice, what should i do with this blacklist on my passport? How should I appeal it or just don't waste my energy wait till June 2022 then go Malaysia, as the Blacklist is lifted.
Thanks so much for you kind help. I really appreciated. 
Best Regards, 
Nick