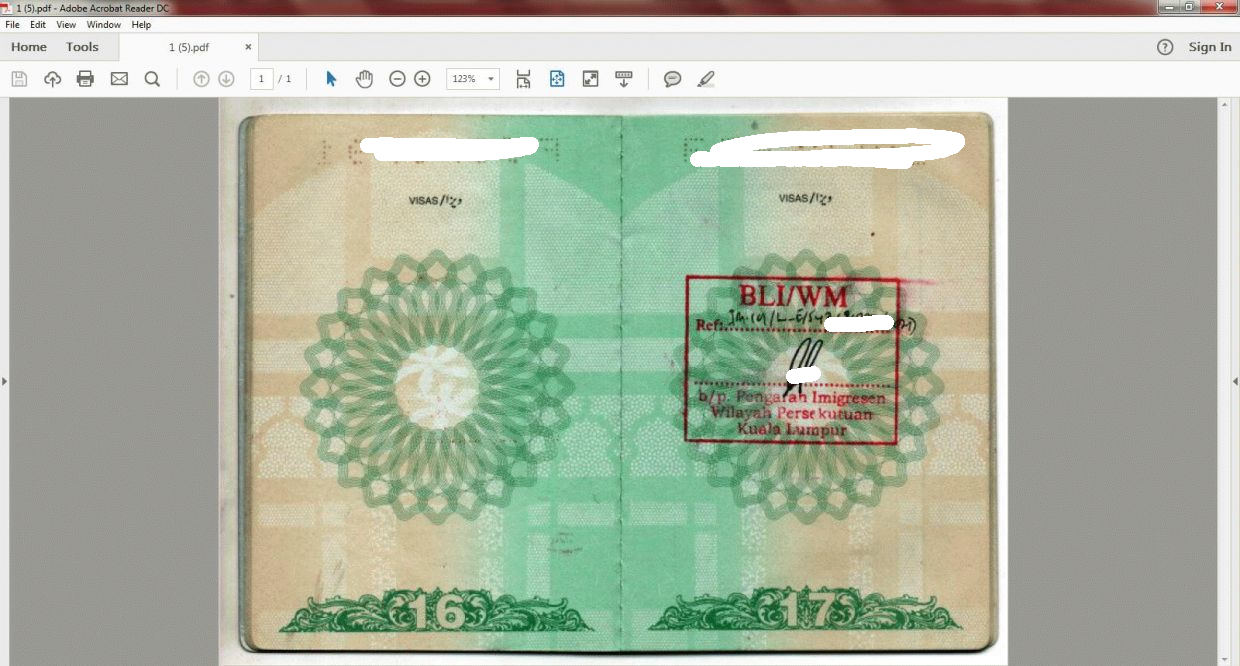 Hi, my name is Nomi. I am Pakistani. I come Malaysia on September 2019 for visiting purposes. My plan is that i just want to visit my friend in KL. After 2 weeks arrive in Malaysia, there are 2 indian men have robbed me (i was wrong for not make police report). I lost all my money and my cell phone. This made it difficult for me to return to Pakistan. 
At the end of 2019, i had met a muslim girl and planned to marry her. Since the covid problem has hit malaysia, i did not so return to Pakistan and have overstay till march 2021. I have surrendered at the Jalan Duta immigration office. After receiving a special pass (14 days), an officer gave permission to marry for RM2,000. 
I got married in March 2021 at the Pejabat Agama Islam and later received a marriage certificate. In July 2021, i had returned to Pakistan because i could not apply for spouse visa (because i was blacklisted). 
How long I cannot enter Malaysia and what can I do to re -enter Malaysia? Some of my friends told me that my wife in Malaysia can make a letter of appeal at the Putrajaya Immigration office. Is this true? if true, how long will the process take?