208 Views ⚫ Asked 4 Months Ago
Ref :
https://www.freemalaysiatoday.com/category/nation/2021/05/30/lockdown-rules-what-you-can-and-cannot-do/?utm_source=FCM&utm_medium=Push
Excerpts (Personal)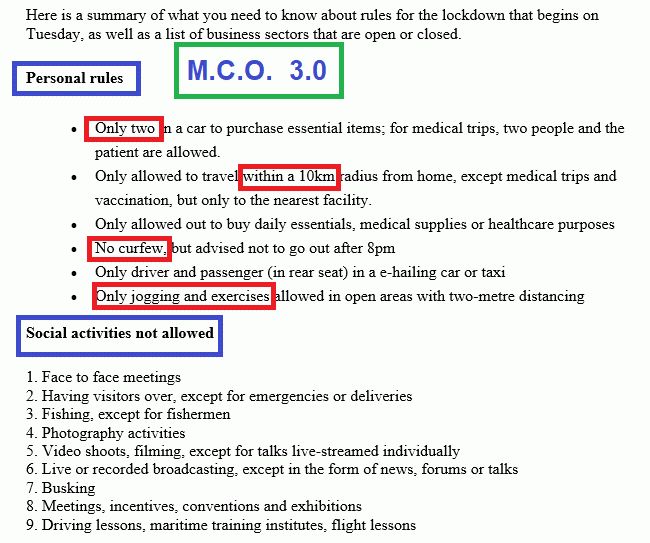 Over 82,000 children have tested positive for Covid-19 in Malaysia, says Health Minister

PUTRAJAYA (Bernama): Malaysians should be very concerned as a total of 82,341 cases of Covid-19 infection in the country involve infants and children.
The grim figure was disclosed by Health Minister Datuk Seri Dr Adham Baba, who said of the total, 19,851 cases involved children below four years old; 8,237 cases (five to six); 26,851 (seven to 12) and 27,402 (13 to 17), and they were Covid-19 patients in categories 1, 2 and 3.

"No one is in the ICU (intensive care unit)," he said in a joint press conference on the development of the country's immunisation exercise, with the Covid-19 National Immunisation Programme coordinating minister Khairy Jamaluddin, on Monday (May 31).

Monday, 31 May 2021
5:17 PM MYT
Children under 12 not allowed to go out during lockdown

PETALING JAYA: Parents, take note. Children below the age of 12 are not allowed to go out during the two-week total lockdown which begins today.

In its latest standard operating procedure (SOP), the National Security Council (NSC) today announced that children are barred to be present at any public premises and facilities except for certain situations.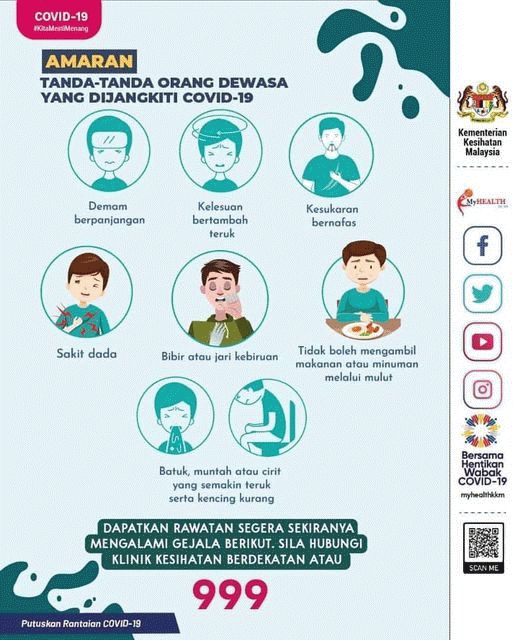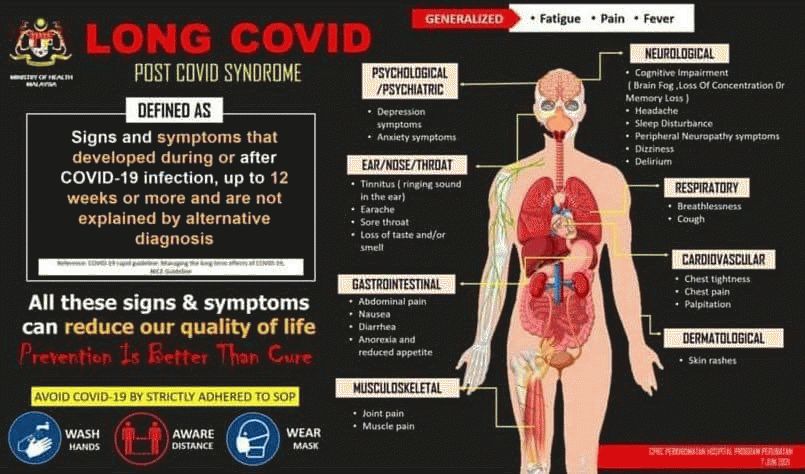 Sample of
MITI 
permit to operate during
MCO 3.0
The above permit is for "
essential services
".
The company have to use their letterhead to certify the employment of their worker/s while crossing districts.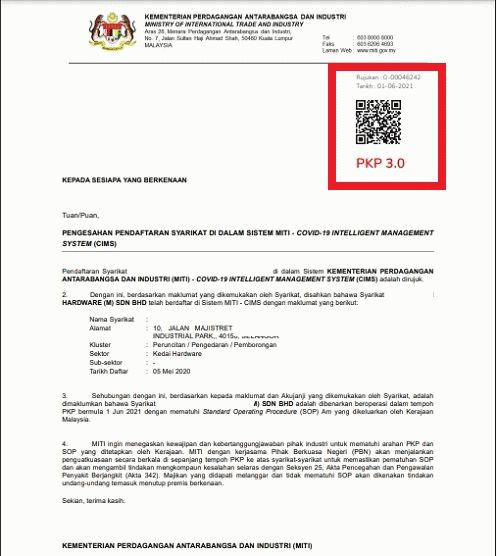 ---------------------
Sample of MITI Permit to operate restaurants / foodstalls :-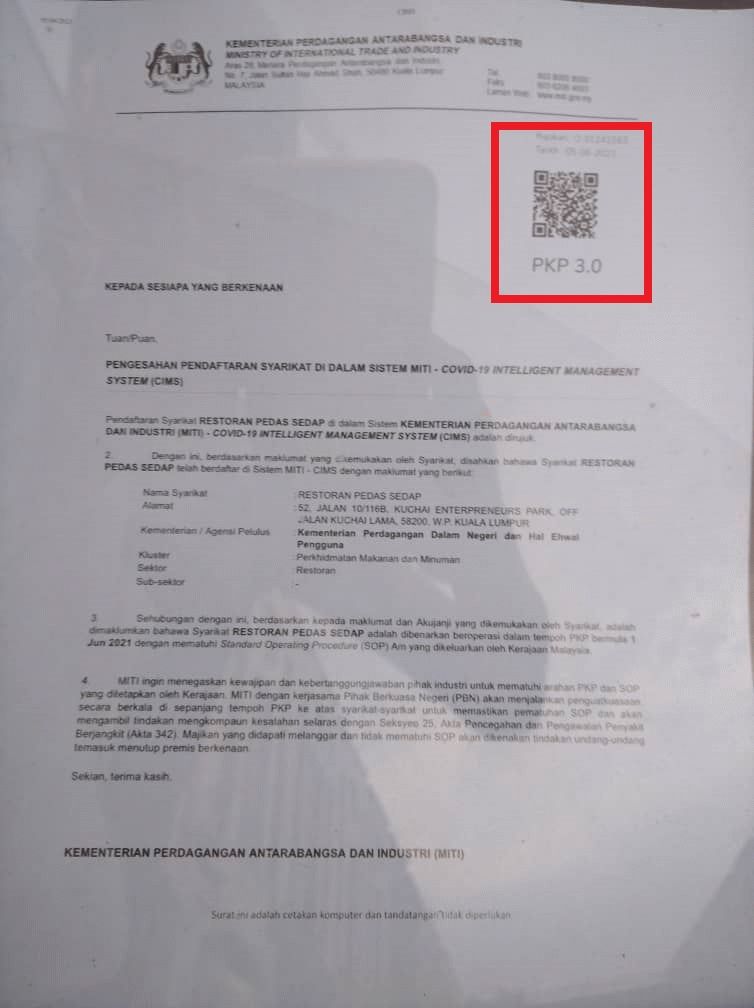 Nota :
MKN
 have issued press release that during the past 12 days of 
MCO 3.0
 there is an average of 800 summons issued 
DAILY
 for breaking SOPs.
If people do not under the 
TERMS
  used by the various govt ministries, then people would likely be penalized with fines plus jail term (for serious infringements).
Check your own risks.. !!
Do you know the difference between Human Trafficking and Migrant Smuggling?  Why do you think understanding the difference is important?
"Human trafficking" and "migrant smuggling" are two distinct crimes that often are referred to interchangeably. Clarifying the differences
between the two is critical to the development and implementation of sound government policies.
----------------------
Why does it matter?
----------------------
Human trafficking and migrant smuggling often overlap in reality, which makes it particularly important that policymakers, law enforcement, immigration officers, and civil society organizations are conscious of the differences between them. When human trafficking is confused with migrant smuggling, trafficking victims may not receive the protections, services, or legal redress to which they are entitled and may be vulnerable to being re-exploited.
-----------------
Human Trafficking
-----------------
Human Trafficking is a crime involving the exploitation of an individual for the purposes of compelled labor or a commercial sex act through the use of force, fraud, or coercion. No movement is required!
-----------------
Smuggling
-----------------
Smuggling occurs when a person voluntarily enters into an agreement with a smuggler to gain illegal entry into a foreign country and is moved across an international border. This involves migrants willingly crossing borders and can often leave them vulnerable to trafficking situations.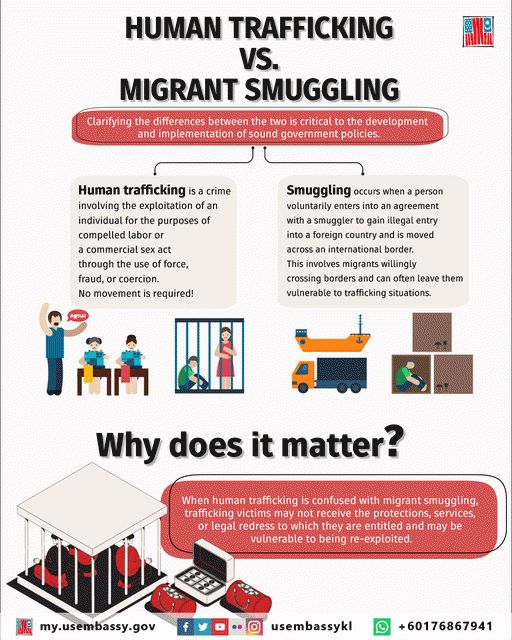 Public Sharing of current information
Sample of a 
Digital Certificate  
for the COVID_19 Vaccinated citizens.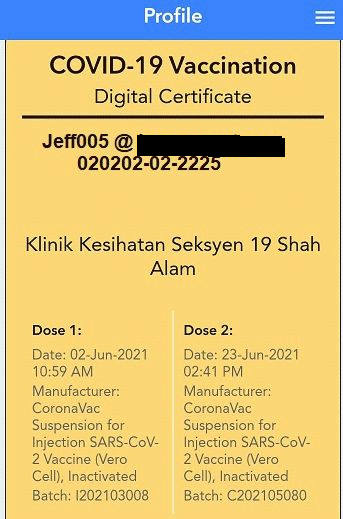 Hooray.. Maybe I can go over to visit my gfs' in Hatyai when Thailand open up their borders for tourism in 3 months time.