1091 Views ⚫ Asked 1 Year Ago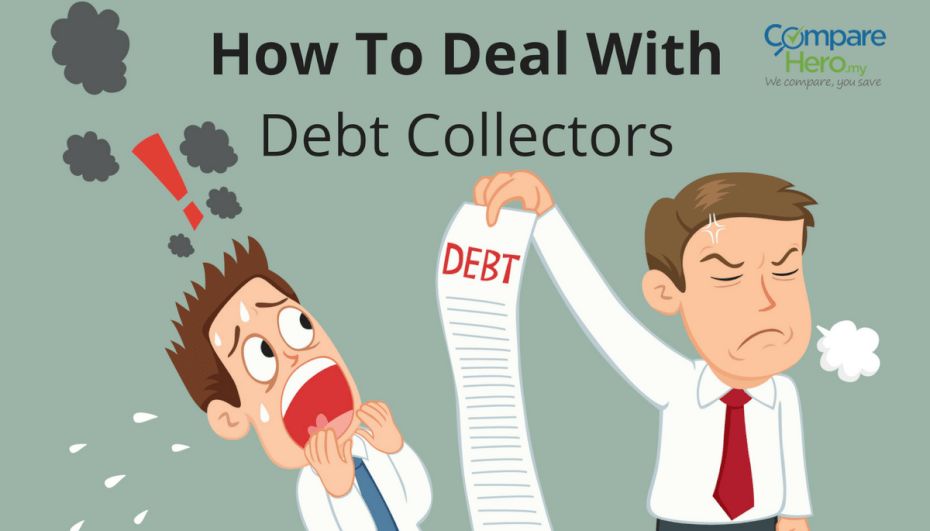 BNM "Fair Debt Collection Practices"
Public Sharing of Information
Extracts from
https://www.comparehero.my/debt-management/articles/deal-debt-collector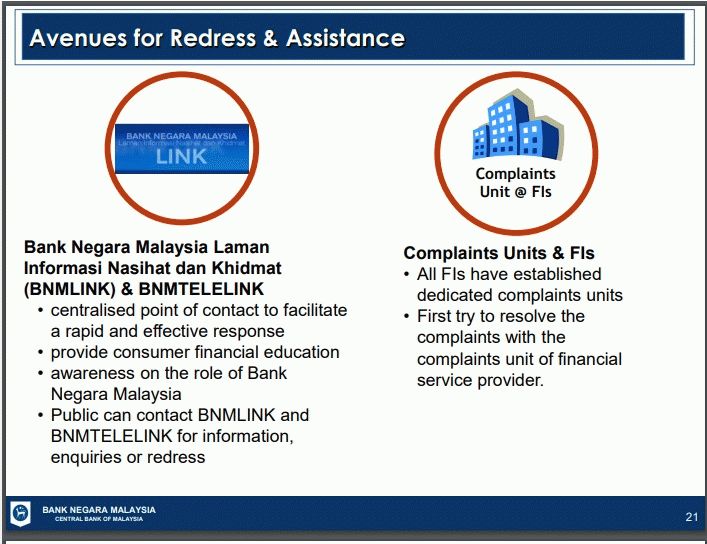 Further Reads on :- 
Fair Treatment of Financial Consumers  by Bank Negara Malaysia
https://www.bnm.gov.my/documents/20124/761679/FTFC_PD_028_103.pdf/f83853d4-7146-9842-a40c-7e20bf0c9b75?t=1590696786502
Notes :
Here's a list of actions that debt collectors are 
not allowed
 to engage in when dealing with borrowers:
1.  Call debtors more than three times per week.
2.  Block access to their residence or trespass on private property.
3.  Intimidate, use abusive language or attempt to humiliate debtors.
4.  Contact neighbors, coworkers, friends, or family members of debtors to demand for payment.
5.  Provide misleading information to scare debt i.e. threaten to bankrupt them, send them to jail or file criminal action against debtors.
6.  Misrepresenting themselves or the documents they present to debtors.
Other notable excerpts :
It's also possible that debt collectors have been sent to you in order to repay debt that you never owed. Maybe you were the victim of credit card fraud, or you were charged incorrectly somehow. In these cases, if the debt is in dispute, it's important to make a police report and begin an investigation immediately. Do not start repaying the debt
because the act of paying back legally means you accept the debt as yours,
so be careful.
Excerpts from the Internet :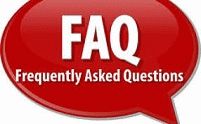 A1)  Can debt collectors blacklist you
? ... While it is prohibited under the National Credit Act to list a prescribed 
debt
 on your credit profile, 
you
 should also understand that it is against their practice for a 
collection agency
 to threaten 
you
 on "
blacklisting
" your credit profile simply to coerce 
you
 to pay. >10 Feb 2021
-----------------------------------------
A2)
  Unpaid credit card 
debt
 will drop off an individual's credit report 
after 7 years
, meaning late payments associated with the unpaid 
debt
 will no longer affect the person's credit score. ... 
After
 that, a creditor can still sue, but the case will be thrown out if you indicate that the 
debt
 is time-barred. >8 May 2020
------------------------------------------------------------
A3)  Debt collectors
 aren't allowed to harass you or your 
family
 members about outstanding 
debts
. ... And under the Fair 
Debt
 Collection Practices Act (FDCPA), 
creditors
 aren't even supposed to talk to your 
relatives
, friends or neighbors about your 
debts
.
------------------------------------------------------------
A4)
  Typically, the only way to 
remove
 a 
collection
 account from your credit reports is by disputing it. But if the 
collection
 is legitimate, even if it's paid, it'll likely only be 
removed
 once the credit bureaus are required to do so by law. >30 Nov 2020
------------------------------------------------------------
A5)
  How much do collection agencies pay for debt?
Debt buyers often purchase these packages through a bidding process, paying on average four cents for every $1 of debt face value. 1 In other words, a debt buyer might pay $40 to purchase a delinquent account that has a balance owed of 
$1,000
.17  > Feb 2021
------------------------------------------------------------
A6) 
 What does a debt collector have to prove in court?
If the account 
has
 been sold to another 
creditor
, then that 
creditor
 must 
prove
 that it 
has
 the right to sue to collect the 
debt
. ... Often such proof will be a bill of sale, an "assignment", or a receipt between the last 
creditor
 holding the 
debt
 and the entity suing you.
For more examples :
Read here :  
https://www.freemalaysiatoday.com/category/leisure/2019/03/15/how-to-handle-calls-from-debt-collectors/