Today is the 1st October 2020 and it appears that Malaysia is running headlong into the 2nd Wave of infections (Local transmissions).
Today's Status :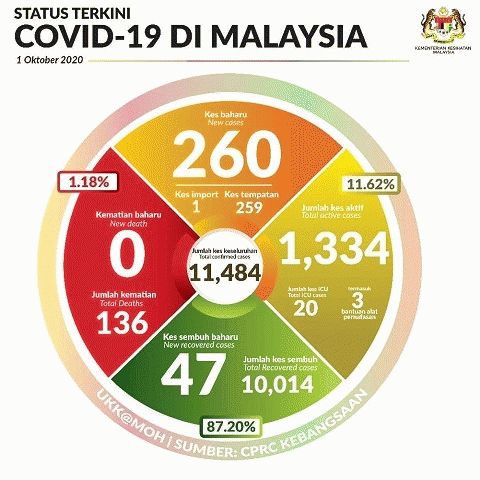 Today Malaysian Chinese also celebrate the Mid Autumn Festival ( Lantern Festival) 15th Day of the 8th month (Lunar Calendar) within the confines of their homes (no mass gathering).
Let's start a discussion on the above topic.
Contents Writers are invited to share their experiences here.
Thank U...