Does my Malaysia Single Entry Visa start counting from the date of issuance or entry?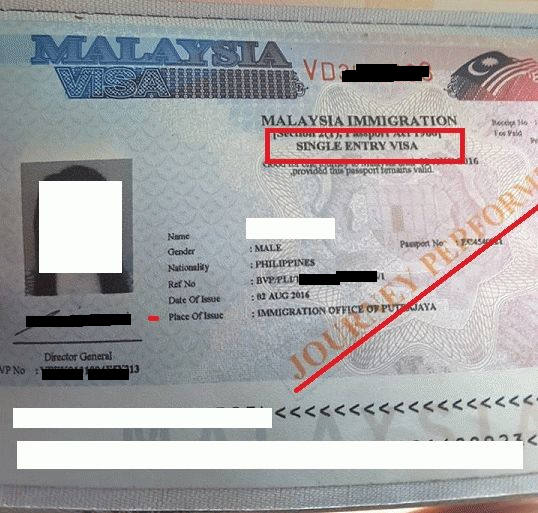 Malaysia Visa
This is a 
Single Entry Visa (SEV)
. There is a validity date of 3 months from date of issue.
A traveler must enter before the expiry date. Once entered, this Single Entry Visa (SEV) is no longer valid or usable (Journey Performed).
Upon 
arrival
, the Malaysia Immigration will stamp a 
Visit Pass
stamp in your passport.
You will be/can be given 30 days, 90 days to live/visit inside Malaysia (country to country basis).
Your passport MUST have a validity period of at least 6 months in order to be granted a Social 
Visit Pass
.
Sample of Visit Pass stamp in the pages of your passport.