782 Views ⚫ Asked 1 Year Ago
asked on
Oct 4, 2018 at 19:26
by
edited on
Oct 16, 2018 at 06:41
May I know more about the BLI/WM stamp or chop in my passport? The stamp was in year 2013. How many years will the ban expire?
Post a clear pic of the stamp here for better understanding.

Why were you given this stamp in 2013?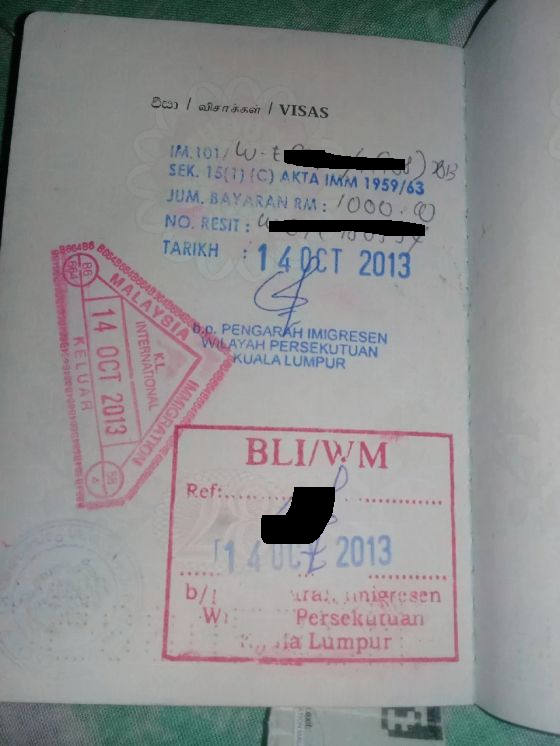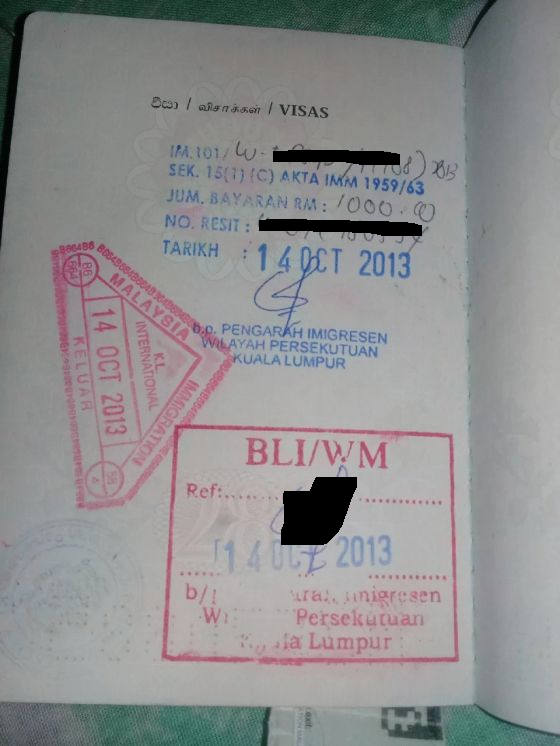 answered on
Oct 4, 2018 at 23:51
by
edited
Oct 16, 2018 at 06:42
Is it correct that the ban will expire in 2018? If yes, can I apply for a new visa?

answered on
Oct 5, 2018 at 09:37
by
edited
Oct 16, 2018 at 06:43