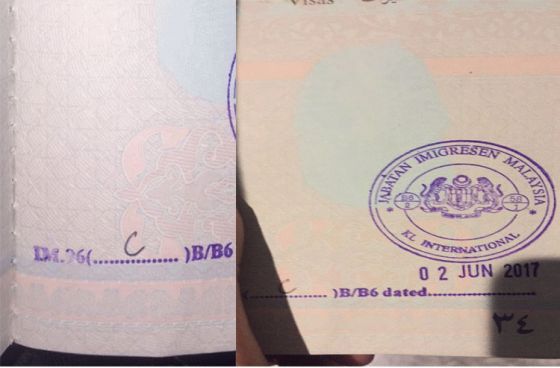 I have a legal business in Malaysia. My father has also recently got the approval for Malaysia as a second home which allows him to bring my siblings who are under 21. 
My sister was denied entry few says ago because she didn't get a visa from the embassy in her home town ( she is 20 years and lives in Europe ). I understand that its her mistakes for not carefully checking the subject. Members of our family have obtained the visa on arrival and she checked the online visa website and it said she can get it on arrival. The airlines she traveled with also allowed her to board the airplane saying she will get the visa on arrival as well. 
That's not the issue here and she for sent back to Europe. My question is does the stamp on her passport means she is blacklisted forever from entering Malaysia? Would the fact that my family has the Malaysia as a second home help her to come visit us? 
Also would she has any problem entering Vietnam ? As we already planned our holiday there.
Final question: Does the airline have any responsibility in what happened to her? I mean how can they let someone board a plane if they don't have a visa?