Browse Law Firms by Location
WORLWIDE
Week's Top KB Issues
Latest Website Reviews
Latest Articles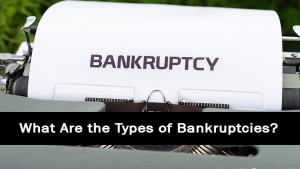 What Are the Types of Bankruptcies?
Bankruptcy is a legal proceeding in which individuals or Or entities are unable to pay their outstanding debts and seek relief. Overseen by federal bankruptcy courts, bankruptcy laws are designed to help individuals and businesses to illuminate...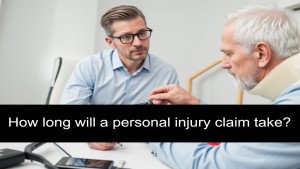 How long will a personal injury claim take?
The short answer is that nobody can tell you how long your personal injury claim will take. A case that may seem straightforward or an injury that may seem minor may turn into a bigger debate than expected, and your lawyer may have to fight harder...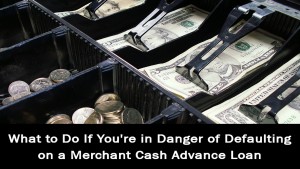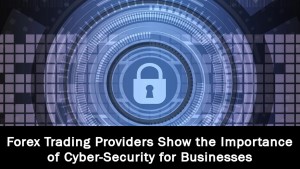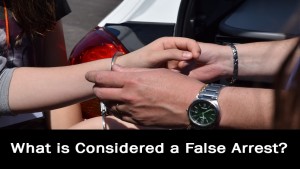 What is Considered a False Arrest?
Getting arrested is a stressful and overwhelming experience for anyone to endure. It comes with fear and uncertainty about both the immediate and the distant future. The person who got arrested will worry about what will happen next and whether...