Browse Law Firms by Location
WORLWIDE
Week's Top KB Issues
Latest Website Reviews
Latest Articles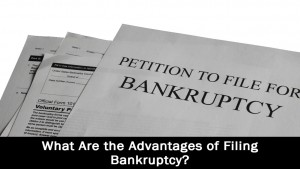 What Are the Advantages of Filing Bankruptcy?
There is a solution if you are currently in a difficult financial position. While filing for bankruptcy might seem daunting, as it could potentially impact an individual's finances for years to come, filing may be the best option. Furthermore...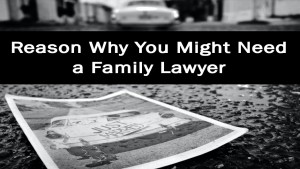 Reason Why You Might Need a Family Lawyer
Whether it be divorce, child support, child custody, or alimony, facing these cases is an understandably daunting task. The fear and stress that accompanies family law cases may leave a person to feel defeated even before the case has begun.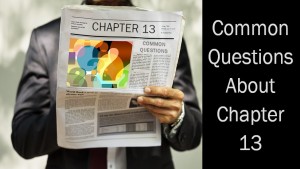 Common Questions About Chapter 13
If you are experiencing tough financial times but still want to pay your bills, you may want to consider filing a Chapter 13 bankruptcy. It enables you to take more time to pay your creditor. It is helpful to know a few facts about Chapter 13...