Browse Law Firms by Location
WORLWIDE
Week's Top KB Issues
Latest Website Reviews
Latest Articles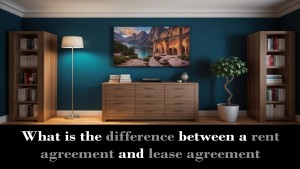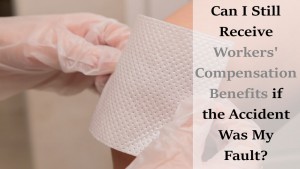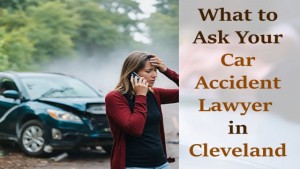 What to Ask Your Car Accident Lawyer in Cleveland
Being involved in a car accident is a very stressful situation to be in. Surely, if you've been a careful driver, the last thing that'll ever cross your mind is to become a victim of a vehicular collision. Unfortunately, not all drivers may be as...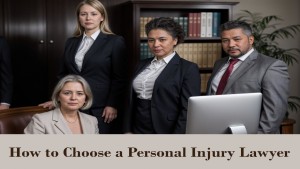 How to Choose a Personal Injury Lawyer?
Settling your personal injury claim may prove difficult. However, you may feel that hiring a personal injury lawyer to handle your claim is not worth it. If you've decided that taking your claim to court is your best option, then you don't want to...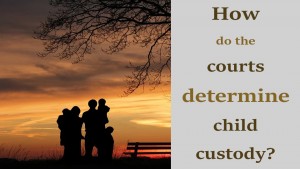 How do the courts determine child custody?
Child custody is an all too tricky thing, and that is not at all surprising. After all, divorces and separations themselves are rather contentious affairs. All too often, a child custody dispute can come down to one or both of the people involved...