Browse Law Firms by Location
WORLWIDE
Week's Top KB Issues
Latest Website Reviews
National Institute of Occupational Safety and Health (NIOSH)
National Institute of Occupational Safety and Health, abbreviated NIOSH, is also known as the Institut Kebangsaan Keselamatan dan Kesihatan Pekerjaan Negarain Malay. National Institute of Occupational Safety and... [Read more]

Perbadanan Tabung Pembangunan Kemahiran (PTPK)
Perbadanan Tabung Pembangunan Kemahiran, abbreviated PTPK, is also known as the Skills Development Fund Corporation. Perbadanan Tabung Pembangunan Kemahiran (PTPK) was incorporated on June 1, 2006 under the Skills... [Read more]

Jabatan Tenaga Manusia (JTM)
Jabatan Tenaga Manusia, abbreviated JTM, is also known as the Manpower Department. Officially established on May 8, 1969 as Jabatan Tenaga Rakyat (JTR) with the main function to cooperate with private and public... [Read more]

Latest Articles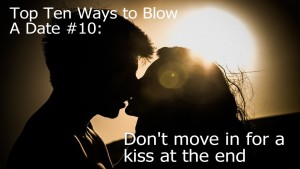 Top Ten Ways To Blow A Date
Show up late. Don't be a dork and show up for your meeting late. If you want to impress a girl, be punctual. Some women will walk out that door at 7:10 if you were supposed to be there at 7:00. It doesn't make you look cool, it makes you look flaky.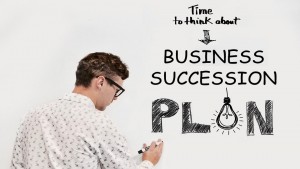 Developing Business Succession Plans to Protect Assets
Creating a business succession plan is vital for companies of every size Whether a mom and pop establishment or Fortune 500 company, these plans help to protect company assets and lessen problems if key personnel retire or depart from the...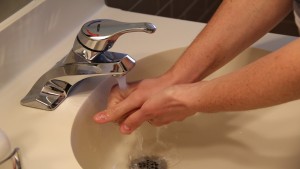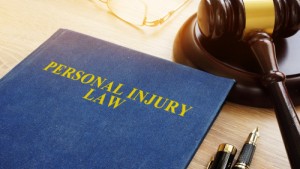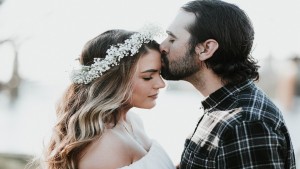 How to Go About Finding the Right Partner
Most people dream about meeting the love of their lives and the perfect match to meet every criteria in a checklist for a spouse. Unfortunately, many individuals are unable to attract the ideal man or woman because of unrealistic goals, lack of...