Browse Law Firms by Location
WORLWIDE
Week's Top KB Issues
Latest Website Reviews
Latest Articles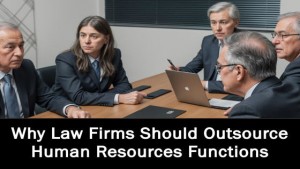 Why Law Firms Should Outsource Human Resources Functions
Law firms often pride themselves on their quality expertise and client engagement. It's essential, however, in any business, to ensure that your employees are maintaining that same standard of credibility. Human resource functions are set in place...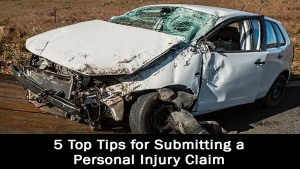 5 Top Tips for Submitting a Personal Injury Claim
If you have recently been injured in an accident, your number one priority should be getting well. Unfortunately, doctor's appointments and physical therapy sessions are not free, and you will have to rely on insurance to pay your bills.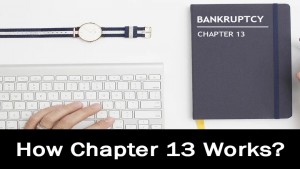 How Chapter 13 Works?
Chapter 13 bankruptcy, frequently referred to as a "wage earner's plan", is another kind of "restructuring" bankruptcy. Individuals most commonly utilize chapter 13 bankruptcy rather than businesses. The debtor takes on the responsibility of...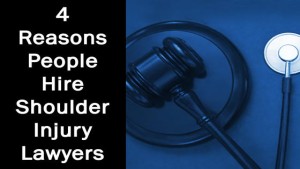 4 Reasons People Hire Shoulder Injury Lawyers
Realistically speaking, people can be victims of personal injuries each day. But many of them are still unaware of the fact that they can be entitled to compensation as a result of the damages caused by accidents. While this may not be a problem...