Browse Law Firms by Location
WORLWIDE
Week's Top KB Issues
Latest Website Reviews
Latest Articles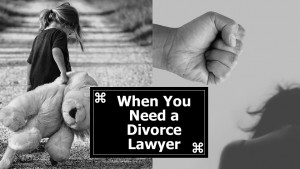 I Am Getting Divorced, Do I Need An Attorney?
One question that will occur to either spouse during a divorce is whether they need to hire a lawyer to help them. The answer varies depending on the circumstances; in some cases, hiring a lawyer is the right move, but in other cases, the two...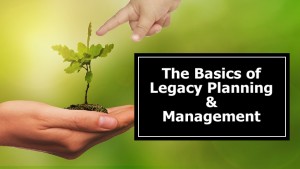 The basics of legacy planning and management
We all know what is at stake for us; whether we are poor or wealthy, young or old, education or business savvy, we have not planned for our departure from this world. We make many plans; to buy a car, to buy our dream home, and so on and so forth...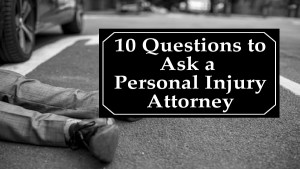 10 Questions to Ask a Personal Injury Attorney
When you have been injured in an accident and are seeking compensation for your injuries, your losses or damage to your personal property, you don't want to have the additional worry of having hired the wrong professional to represent you.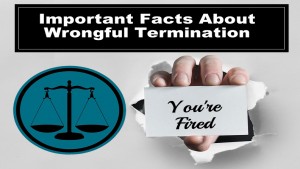 Important Facts About Wrongful Termination
California is an at-will labor state. This means, basically, that you are able to leave your job at any time you choose, but in exchange for this privilege your employer can also fire you for almost any reason. They are not able to fire you for...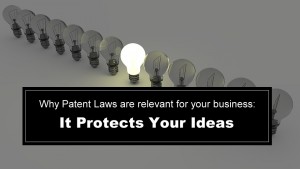 Reasons Patent Laws are Relevant for Your Business
Whether it is a traditional or modern industry and business, it is likely to use patenting of Intellectual Property to prevent others from intruding due to its reward. It is also to avoid taking advantage of its stand in the marketplace...