Browse Law Firms by Location
WORLWIDE
Week's Top KB Issues
Latest Website Reviews
Latest Articles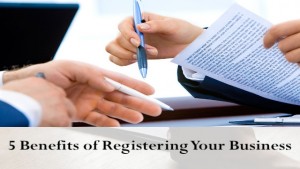 5 Benefits of Registering Your Business
Starting a business is an incredibly exciting and rewarding experience, but it can also be quite challenging. There are a number of important steps to take in order to ensure your success, and one of the most important...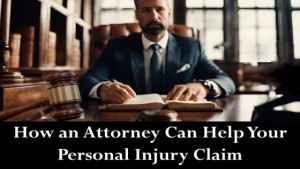 How an Attorney Can Help Your Personal Injury Claim
Nothing is worse than navigating the legal system alone after being injured in an accident. Most civilians have a limited understanding of the nuances of the law and need to rely on a lawyer's expertise. When you are injured in an accident, it's...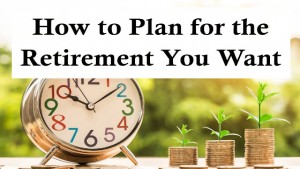 How to Plan for the Retirement You Want
Retirement planning refers to your strategies to maintain your finances and a good life after leaving the workforce. For young individuals, retirement seems far even to cross their minds. However, many people leaving the workforce wake up to...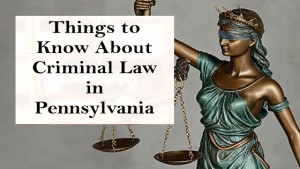 Things to Know About Criminal Law in Pennsylvania
Whether it's a misdemeanor or felony, criminal law in Pennsylvania is a complex system that can seem shrouded in darkness. To understand the law and your role, you must know some basic information. Knowledge of criminal law will give you...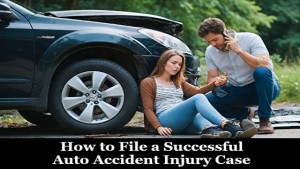 How to File a Successful Auto Accident Injury Case
Whether you're a nervous driver or consider yourself a pro on the road, most people are likely to be involved in a road traffic accident at some point in their lives. Road safety becomes an even greater concern when you think about erratic driving...