Browse Law Firms by Location
WORLWIDE
Week's Top KB Issues
Latest Website Reviews
Latest Articles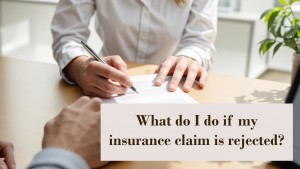 What do I do if my insurance claim is rejected?
Insurance companies can deny claims regularly. When you file an auto claim, you want to obtain the fairest settlement from your insurance company. If you think your claims have been denied wrongly, you may need to determine further whether...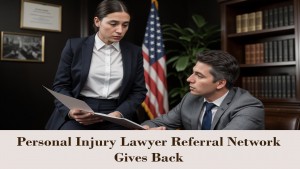 Personal Injury Lawyer Referral Network Gives Back
The COVID pandemic has negatively affected people's lives and financial situations. Jacksonville, Florida, and surrounding areas struggle to keep up with the new reality. However, our lives did not stop due to the pandemic breakout.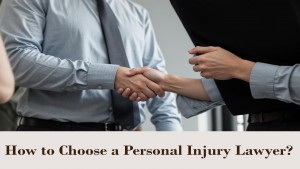 How to Choose a Personal Injury Lawyer?
Whether you or your loved one have slipped and fallen in a local store or suffered severe injuries in a car accident, you need to get immediate help. By hiring an experienced personal injury lawyer, you will have legal representation on your side...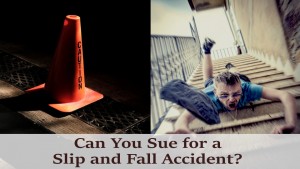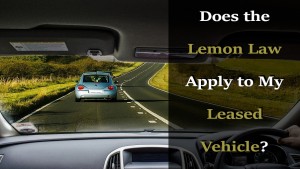 Does the Lemon Law Apply to My Leased Vehicle?
The short-term answer to if California honors lemon laws for leased vehicles is yes, they do. Lemon Laws apply to all vehicles covered under warranty and in need of repairs, and the name of the law is the Song-Beverly Consumer Warranty Act.