Browse Law Firms by Location
WORLWIDE
Week's Top KB Issues
Latest Website Reviews
Latest Articles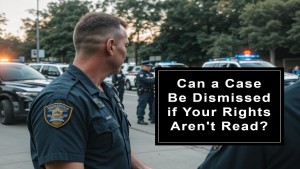 Can a Case Be Dismissed if Your Rights Aren't Read?
The Miranda warning requires law enforcement officers to read a series of statements advising you of your constitutional rights prior to interrogation. This is a requirement guaranteed to you by the U.S. Constitution. The Miranda Rights are rooted...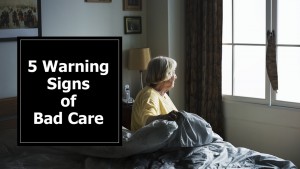 5 Warning Signs of Bad Care
There are more than 1.5 million elderly people living in nursing homes and that number is on the rise. Though most nursing homes offer high-quality service, there are others that allow neglect and abuse to occur to their elderly residents.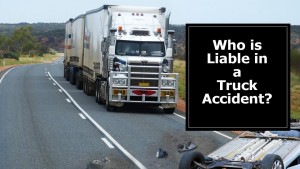 Who is Liable in a Truck Accident?
Truck drivers can fall into two categories: independent contractors, and employees. If the driver is an employee of a trucking company, then they may not be held liable as they would if they were an independent contractor. The first step in...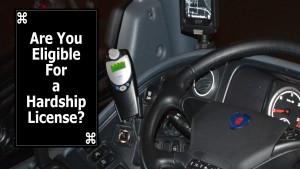 What Is a "Restricted" Or "Hardship" License?
If you have been convicted of an OUI in Massachusetts and your license has been suspended, there is a pretty good chance that you have heard talk of the possibility of getting a hardship license. Also referred to as a "Cinderella License" or...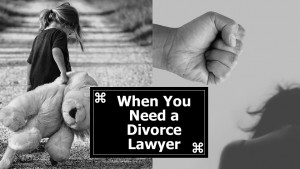 I Am Getting Divorced, Do I Need An Attorney?
One question that will occur to either spouse during a divorce is whether they need to hire a lawyer to help them. The answer varies depending on the circumstances; in some cases, hiring a lawyer is the right move, but in other cases, the two...