Browse Law Firms by Location
WORLWIDE
Week's Top KB Issues
Latest Website Reviews
Latest Articles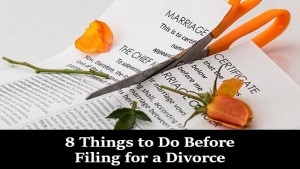 8 Things to Do Before Filing for a Divorce
Getting a divorce is never easy. Even if you and your spouse don't have plenty of shared assets to divide or children to consider, the entire endeavor requires careful thought and preparation. Here are eight essential things you must do before...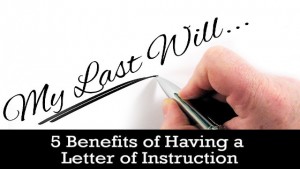 5 Benefits of Having a Letter of Instruction
Anyone helping with the resolution of your estate should have access to your letter of instruction. This letter of instruction is not binding in law like a will. However, it can spell out your intentions to your family for matters not covered by...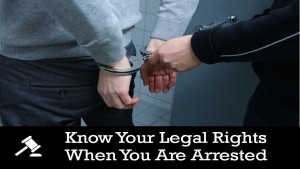 Know Your Legal Rights When You Are Arrested
If you or someone you care about is arrested, the scenario will be perplexing and upsetting. With these heightened emotions, it's hard to make sound decisions. Furthermore, the average individual is not well versed in the law, which can result...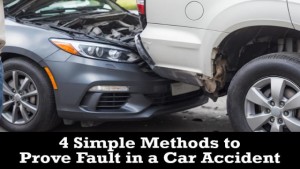 4 Simple Methods to Prove Fault in a Car Accident
Getting injured in a car accident can be an unpleasant experience. Depending on the extent and severity of your injuries, you may have to deal with physical, mental, and financial consequences. This is where filing a personal injury claim enters...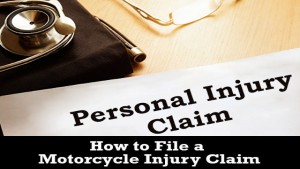 How to File a Motorcycle Injury Claim
Riding a motorcycle can be an exciting experience. But despite the excitement, it can also put you at risk of road accidents. Unfortunately, getting injured in a motorcycle accident can be life-threatening. Since a motorcycle has no seatbelts and...