Browse Law Firms by Location
WORLWIDE
Week's Top KB Issues
Latest Website Reviews
Latest Articles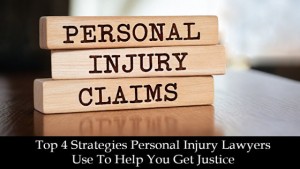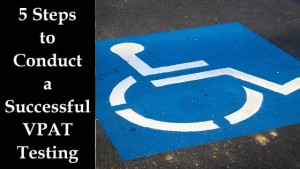 5 Steps to Conduct a Successful VPAT Testing
Businesses should always strive to include as much of the market into their products as possible. It is even more critical to have those people with disabilities as they too would require products and services. Unfortunately for some, not all...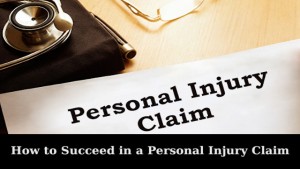 How to Succeed in a Personal Injury Claim
Unintentional injuries are the third leading cause of death in the U.S. following cancer and heart disease with accidents accounting for 200,955 deaths in 2020, according to the Centers for Disease Control and Prevention (CDC). A person can...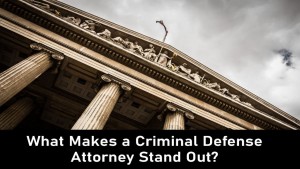 What Makes a Criminal Defense Attorney Stand Out?
Your freedom can be on the line when you've been charged with a crime. You might be at risk of hefty fines, life-long restrictions, and lengthy prison sentences. When faced with such realities, it's crucial to seek high-quality legal...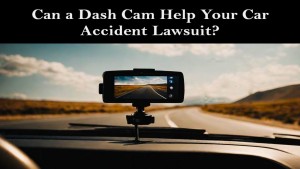 Can a Dash Cam Help Your Car Accident Lawsuit?
Dash cams are an innovative technology that helps record all of the activity that occurs on the road while you are behind the wheel. Because they provide first-hand information on what's happening and store this data, it can be a reliable form...