Browse Law Firms by Location
WORLWIDE
Week's Top KB Issues
Latest Website Reviews
Latest Articles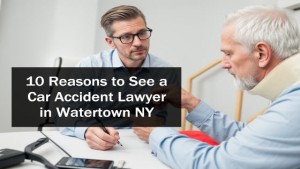 10 Reasons to See a Car Accident Lawyer in Watertown NY
If you're involved in a severe car accident, retaining the legal services of a personal injury attorney should be your priority. It's done to ensure you get compensated for your damages, especially if the insurance company is being difficult.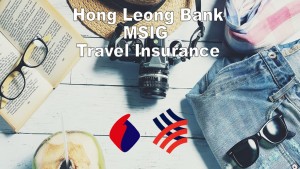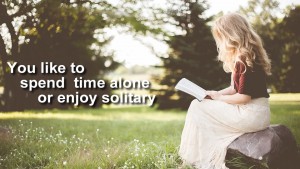 5 Signs You're an Introvert
For decades, it's been seen as the weaker personality perhaps because extroverts tend to be more outspoken. Collectively, they make up the squeaky wheel that gets all the attention! The pendulum does tend to be swinging in the other direction...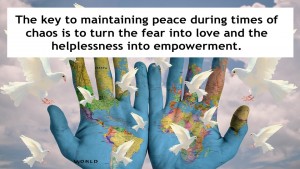 Maintaining Peace in a Chaotic World
Have you noticed that the world seems to be more chaotic than ever Just turn on the TV or open a web browser and see how quickly you're bombarded with negativity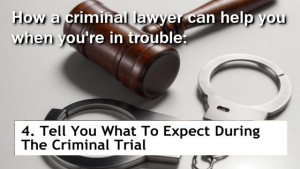 How A Criminal Lawyer Can Help You When You're In Trouble
Facing criminal charges is something you shouldn't take lightly. The possibility of dealing with prison time and payment of substantial penalties makes it an excellent decision to work with the best criminal lawyer available. Ideally, a lawyer must..