Browse Law Firms by Location
WORLWIDE
Week's Top KB Issues
Latest Website Reviews
Latest Articles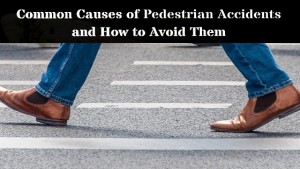 Common Causes of Pedestrian Accidents and How to Avoid Them
Every year, thousands of pedestrians fall victim to traffic-related accidents, making it crucial to understand the risks involved. Knowledge of the common causes of pedestrian accidents can empower individuals to take proactive measures to ensure...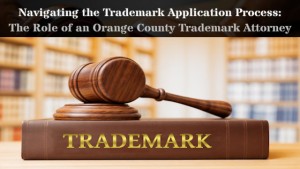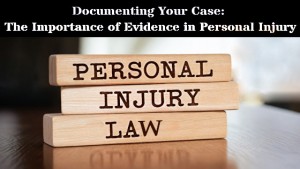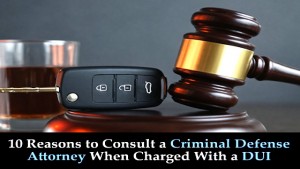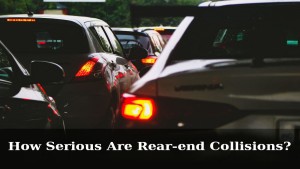 How Serious Are Rear-end Collisions?
Rear-end collisions are one of the most frequent types of car crashes. They are also one of the most frequent sources of long-term injury and other health complications. These incidents occur when two drivers collide with one being struck from...