Browse Law Firms by Location
WORLWIDE
Week's Top KB Issues
Latest Website Reviews
Latest Articles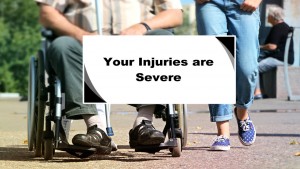 Signs That You Have a Strong Personal Injury Claim
Getting into an accident can be detrimental to your health (physical and mental), finances, and the ability to live a normal life. In some instances, people get injured due to their own fault. In other cases, accidents are caused because of...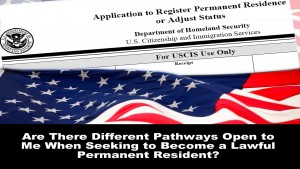 What Is a Lawful Permanent Resident?
A lawful permanent resident, also known as a green card holder, is a person that has been granted permission to live and work on a permanent basis in the United States. If you are considering applying to become a lawful permanent resident...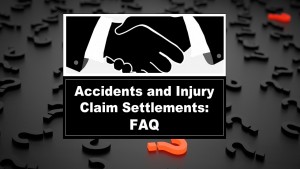 Accidents and Injury Claim Settlements: FAQ
All areas of the law are complex, and that includes personal injury claims. Sadly, many victims of personal injury start the process without knowing all of the details. Not all accidents give the victims grounds for a personal injury claim.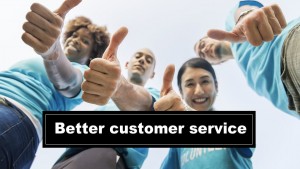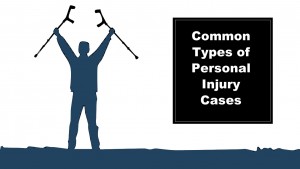 Common Types of Personal Injury Cases
Every year, millions of people are victims of personal injury. However, only a small portion of those people know their legal rights. By learning more about the common types of personal injury claims, you can know if you were a victim of such...