Browse Law Firms by Location
WORLWIDE
Week's Top KB Issues
Latest Website Reviews
Latest Articles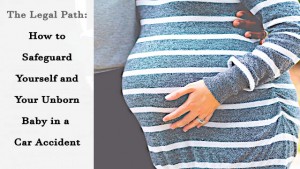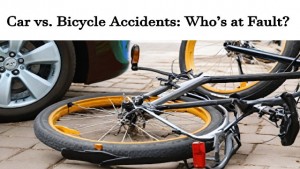 Car vs. Bicycle Accidents: Who's at Fault?
In bustling cities and even in quiet suburban streets, the interaction between bicycles and cars is a daily occurrence. With a rise in environmentally conscious choices and a push towards healthier lifestyles, there is an increase in bicycle...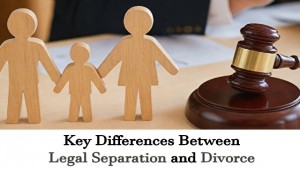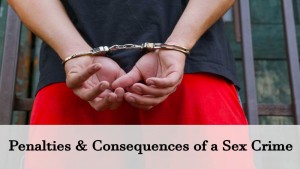 Penalties & Consequences of a Sex Crime
The Law Offices of Mike Pignone is here to remind you that sex crimes are taken seriously and aggressively prosecuted to dole out significant penalties. Even if a sex crime was attempted but not completed or does not involve physical contact...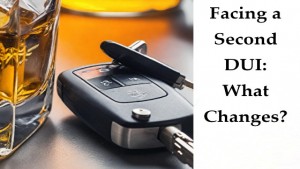 Facing a Second DUI: What Changes?
Driving under the influence (DUI) is a serious offense. Not only does it jeopardize the safety of the driver and other road users, but it also results in escalating penalties, especially for repeat offenders. Facing a second DUI charge also brings...