Browse Law Firms by Location
WORLWIDE
Week's Top KB Issues
Latest Website Reviews
Latest Articles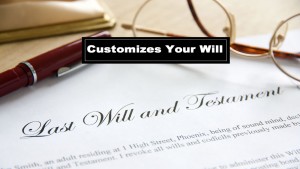 How Can an Estate Planning Lawyer Help You?
It took you years and a lot of money to have the properties, cars, and other assets you have under your name right now. If you want all of your assets to have heirs in the event of your death or incapacitation, prioritize working with...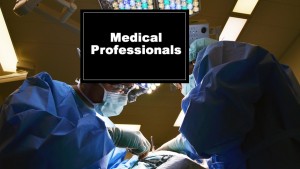 10 Highest Paying Jobs in the U.S.
Are you interested to peak on who banks the biggest amount of salary? Do you want to know these professionals so that you can try to become one of them? Here is our list...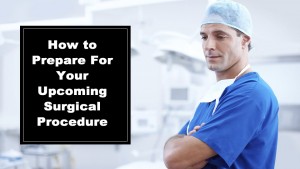 How to Prepare For Your Upcoming Surgical Procedure
If you are faced with the prospect of undergoing a surgical procedure in the near future, believe it not, you probably can breathe a sigh of relief. First of all, the pain you have been experiencing will soon be alleviated. And, secondly...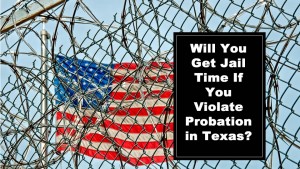 What Happens If You Violate Probation in Texas?
If you commit a crime in Texas, you could be placed on probation. Whether or not you receive probation depends on the parole guidelines. Regardless of your crime, violating the terms of your parole can have serious consequences. In fact, it could...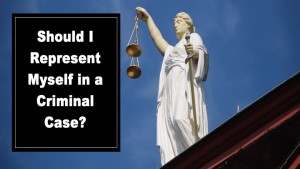 Should I Represent Myself in a Criminal Case?
According to the 6th Amendment of the United States Constitution, you have the right to represent yourself in the court of law. Whether or not you should is an entirely separate issue.There are a variety of reasons why someone would want...