Browse Law Firms by Location
WORLWIDE
Week's Top KB Issues
Latest Website Reviews
Latest Articles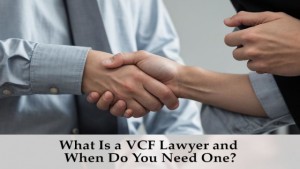 What Is a VCF Lawyer and When Do You Need One?
Dealing with the aftermath of a traumatic event or a life-altering incident may be incredibly overwhelming. Further adding to the feeling of helplessness is the daunting road to seeking compensation for your losses and injuries....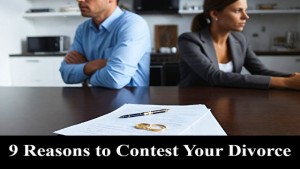 9 Reasons to Contest Your Divorce
Divorce is an inherently emotional process. It becomes even more complex when one of the parties involved challenges any of the issues raised. While contesting a divorce may seem overwhelming, there are instances where it becomes the only viable...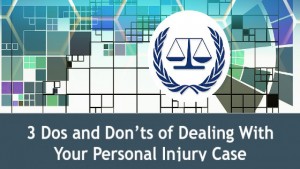 3 Dos and Don'ts of Dealing With Your Personal Injury Case
Personal injury cases, as the name implies, involve injuries that you suffer due to another party's negligence. This not only pertains to physical harm but also encompasses the subsequent consequences of such injuries. An accident may result...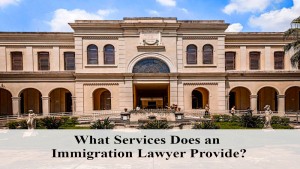 What Services Does an Immigration Lawyer Provide?
Dealing with U.S. immigration law can be challenging due to its complexity and rigidity. Even minor mistakes can result in harsh consequences while getting everything right can feel thankless. Hiring a qualified immigration lawyer is an essential...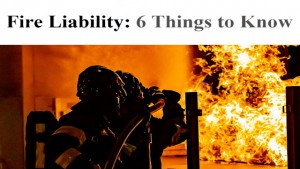 Fire Liability: 6 Things to Know
Imagine the devastating consequences of a raging fire on your property, reducing your cherished belongings to ashes. This is where fire insurance, an essential branch of property insurance, comes to the rescue. Fire policies provide a safety net...