Browse Law Firms by Location
WORLWIDE
Week's Top KB Issues
Latest Website Reviews
Latest Articles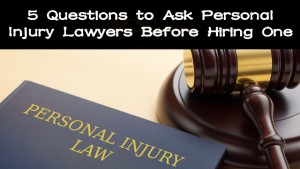 5 Questions to Ask Personal Injury Lawyers Before Hiring One
Personal injury is a complicated legal field as it's an umbrella term used to refer to other legal matters. Within the scope of personal injury law are car accidents, medical malpractice, assault, battery, animal bites, work injuries, slip and...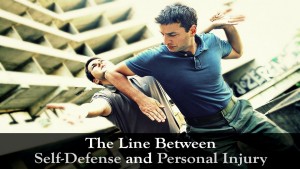 The Line Between Self-Defense and Personal Injury
While the law recognizes the universal right to defend oneself, there are a number of details that affect how a particular action is weighed in the rule of court. The law generally leans toward the preservation of life and dignity, as this is...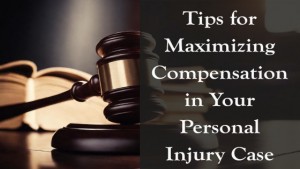 Tips for Maximizing Compensation in Your Personal Injury Case
If you've been injured because of another person's actions or negligence, the best way to seek compensation is by filing a personal injury claim. After an accident, being compensated fully for your injuries makes your recovery more manageable and...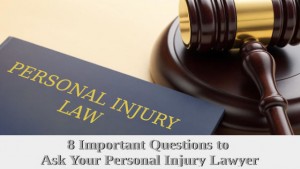 8 Important Questions to Ask Your Personal Injury Lawyer
People who got injured often get advice from their relatives and friends to get a lawyer and sue the person responsible or at fault. Some even gave them names and numbers of recommended lawyers. What's often left out is how you pick the right...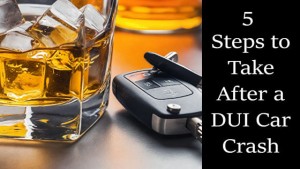 5 Steps to Take After a DUI Car Crash
Car accidents are an unfortunate yet somewhat common occurrence nowadays. If driving under the influence (DUI) plays a part in one, the severity of the matter escalates further. The repercussions a DUI car crash causes can be grave and possibly...