Browse Law Firms by Location
WORLWIDE
Week's Top KB Issues
Latest Website Reviews
Latest Articles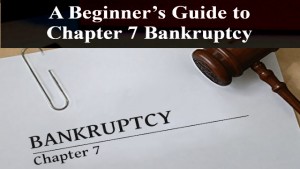 A Beginner's Guide to Chapter 7 Bankruptcy
Bankruptcy is a term that often evokes a sense of dread and confusion. However, it can be a beacon of hope for many struggling with insurmountable debt. Among the various types of bankruptcy, Chapter 7 stands out as an important option for...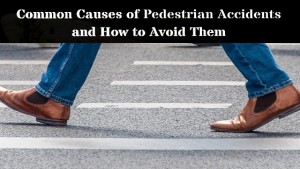 Common Causes of Pedestrian Accidents and How to Avoid Them
Every year, thousands of pedestrians fall victim to traffic-related accidents, making it crucial to understand the risks involved. Knowledge of the common causes of pedestrian accidents can empower individuals to take proactive measures to ensure...