Browse Law Firms by Location
WORLWIDE
Week's Top KB Issues
Latest Website Reviews
Latest Articles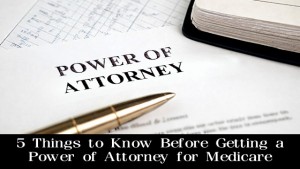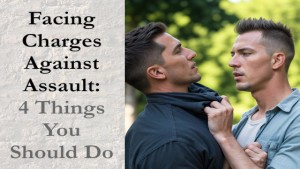 Facing Charges Against Assault: 4 Things You Should Do
People make mistakes. However, there are only a handful of mistakes as regrettable and grave as assault. Whether it was a drunken mistake or you were accused of attacking someone, facing assault charges can be quite a life-changing experience.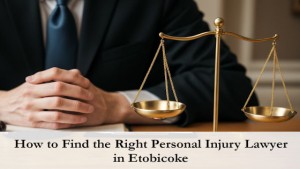 How to Find the Right Personal Injury Lawyer in Etobicoke
Any kind of personal injury can be traumatic. For example, you could be involved in a car crash or a slip-and-fall accident. Regardless of the injury, you would likely shoulder expensive medical costs, lose a paycheck, and deal with insurance...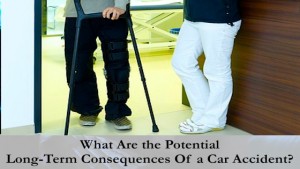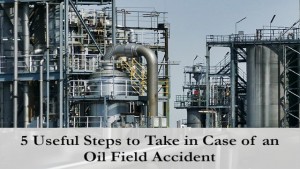 5 Useful Steps to Take in Case of an Oil Field Accident
Oil fields can be dangerous places to work, and accidents do happen. While it is impossible to prevent every accident, there are steps that employers and employees can take to reduce the likelihood of an oil field accident occurring.