Browse Law Firms by Location
WORLWIDE
Week's Top KB Issues
Latest Website Reviews
Latest Articles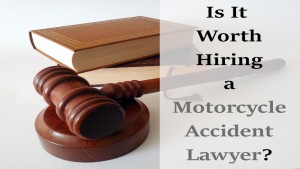 Is It Worth Hiring a Motorcycle Accident Lawyer?
If you have recently been involved in a motorcycle accident, there are likely countless emotions and thoughts racing through your mind. One of the questions you may be asking yourself is, "Is it worth it to hire a motorcycle accident lawyer?"...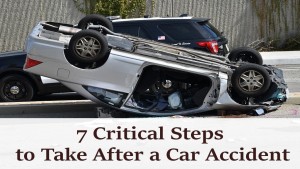 7 Critical Steps to Take After a Car Accident
No one wants to think about being in a car accident, but it can happen to anyone at any time. In just seconds, a crash can occur that can be both physically and emotionally scarring. It's important to know the critical steps to take if you are...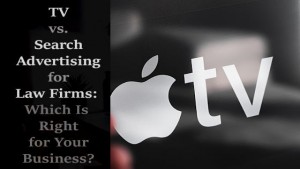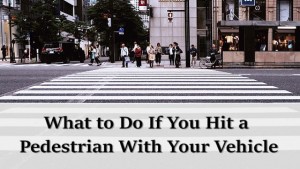 What to Do If You Hit a Pedestrian With Your Vehicle
Being involved in a pedestrian accident can be serious and traumatic for both the driver and the victim. While you strive to be a safe driver, anything can happen in the overcrowded bustle of the city streets. The most important thing to do if you...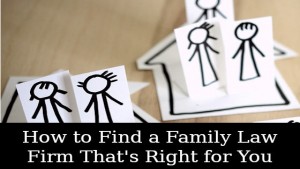 How to Find a Family Law Firm That's Right for You
Going through a divorce may never be easy for anyone. Feeling of anger, stress, and sadness would always be present in this period. It can be even more difficult and stressful when children are involved as the fight against child custody occurs.