Browse Law Firms by Location
WORLWIDE
Week's Top KB Issues
Latest Website Reviews
Latest Articles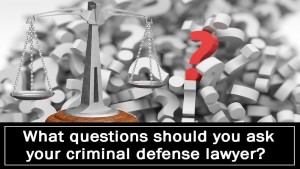 What questions should you ask your criminal defense lawyer?
If you or a loved one is facing criminal charges it is vitally important that you get in touch with a criminal defense attorney as soon as possible. If the costs associated with getting legal representation scare you off, think about the price...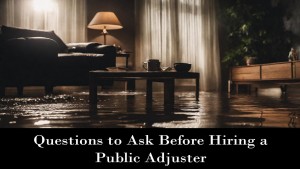 Questions to Ask Before Hiring a Public Adjuster
If you have suffered a flood, if there has been a fire in your home, or if you have gone through another issue that has caused damage to your property, you are probably dealing with many issues, facing many losses, and trying to get your life and...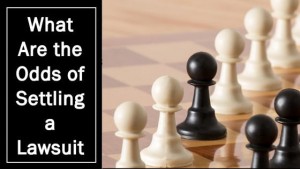 What Are the Odds of Settling a Lawsuit
Obtaining injuries from an accident with someone else at fault is what makes a personal injury case. Cuts, bruises, and broken bones can result from a car crash, a slip or fall at work, a defective product, or a dangerous medical procedure.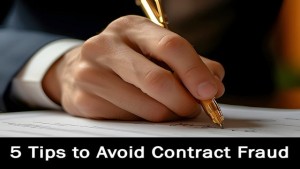 5 Tips to Avoid Contract Fraud
For most businesses, contracts play an essential role in carrying out their mission on a daily basis. For instance, if your business needs to conduct some critical projects that require the assistance of different vendors and supplies, then...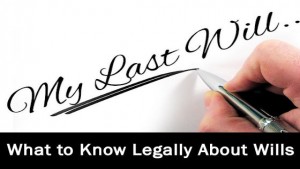 What to Know Legally About Wills
For most people, wills are not necessary. What they don't know is that wills are important legal documents that will ensure all your wishes are carried out in the event of your death. Regardless of your age, work, or economic status, creating...