Browse Law Firms by Location
WORLWIDE
Week's Top KB Issues
Latest Website Reviews
Latest Articles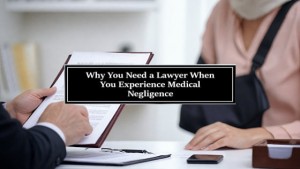 Why You Need a Lawyer When You Experience Medical Negligence
Failure to diagnose, inadequate treatment, and non-fulfillment to warn a patient of potential risks: these are some malpractices that equate to medical negligence. The practice of neglecting the needs of patients can lead to worsening health...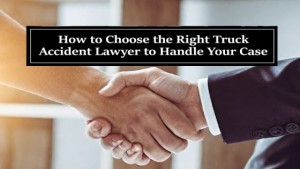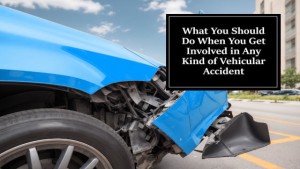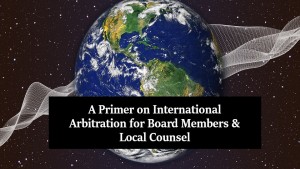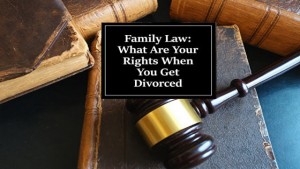 Family Law: What Are Your Rights When You Get Divorced
Marriage and family life are worthwhile experiences during your lifetime. However, life never works out the same way for everyone. In fact, a lot of people suffer from abusive, nonmutual, uncommitted, and unfaithful relationships, which negatively...