Browse Law Firms by Location
WORLWIDE
Week's Top KB Issues
Latest Website Reviews
Latest Articles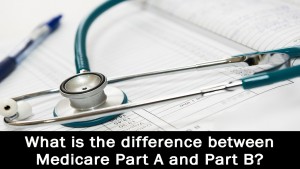 What is the difference between Medicare Part A and Part B?
Medicare Part A and Part B are frequently referred to as the Original Medicare and are both ran by the federal government. While plans under Medicare Part A provide hospital coverage, Medicare Part B plans offer outpatient medical care...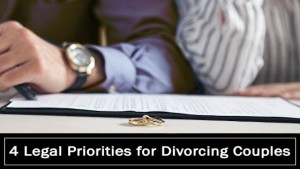 4 Legal Priorities for Divorcing Couples
Getting a divorce is said to be a painstakingly complex process for couples falling out of marriage. Aside from the emotional toll that it could bring to both you and your spouse, you'll also have to think of a lot of other priorities including...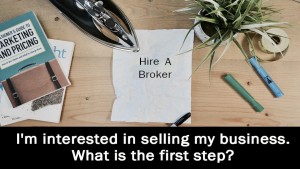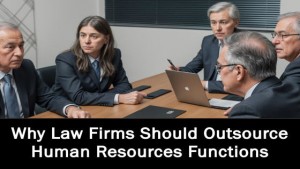 Why Law Firms Should Outsource Human Resources Functions
Law firms often pride themselves on their quality expertise and client engagement. It's essential, however, in any business, to ensure that your employees are maintaining that same standard of credibility. Human resource functions are set in place...