Browse Law Firms by Location
WORLWIDE
Week's Top KB Issues
Latest Website Reviews
Latest Articles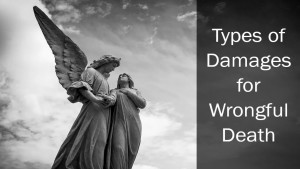 Types of Damages for Wrongful Death
When a loved one passes away unexpectedly due to the negligence of another person, there is nothing that can be done to heal the pain of their loss and nothing that can fill the space their absence leaves behind. That is why pursuing a wrongful...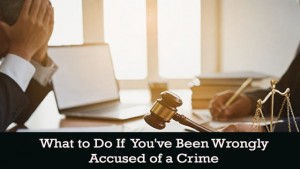 What to Do If You've Been Wrongly Accused of a Crime
It can be confusing, scary, and frustrating to be wrongly accused of a crime. When this happens, there might be no assurance that you'll be found innocent of the crime charged or the charges be dismissed for lack of merit. Moreover, false...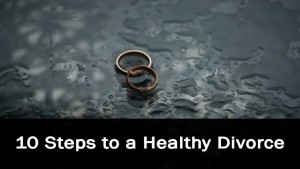 10 Steps to a Healthy Divorce
When you get married, the furthermost thing from your mind is divorce. Going through a divorce is inexplicably complicated and painful. While nothing will make the journey a particularly joyous one, following these 10 steps can help make your...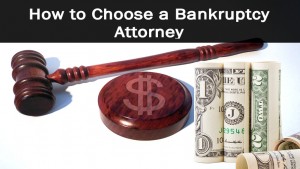 How to Choose a Bankruptcy Attorney
If you are considering filing for bankruptcy, you are probably wondering how to select a good attorney. If you simply put bankruptcy attorney into a Google search, you are likely to get many results. An attorney who is worth hiring will have...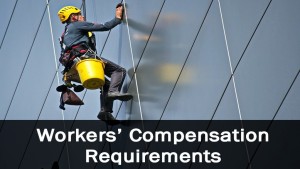 Workers' Compensation Requirements
If you've been injured in the workplace, it is more than likely that you're covered under your employers' workers' compensation policy. That means that you may be entitled to have your medical expenses paid for, your lost wages reimbursed...